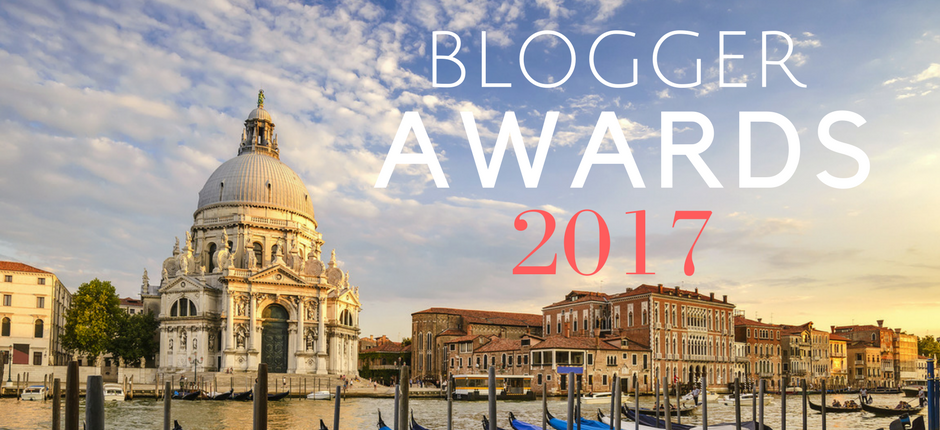 Ciao a tutti, it is that time again when we celebrate those who share their love for Italy in our 2017 Italy blogger awards. This year is quite special; our awards are now their 5th year (yes really!) and we are more proud than ever to have had many talented bloggers and writers contribute to our magazine to share their valuable take on local culture, food, life and more.
This is where we ask for your help as we seek nominations of the bloggers you read and appreciate the most. We have switched things up a bit this year and our categories this year include best food blog, best travel blog, best living in Italy blog, best general individual post, and best food-related individual post.
New this year: Best Photo from Around The Boot
That's not all! This year we have decided to introduce a new category for the best photo of Italy shared on instagram using the hashtag #italymagawards17 and tagging us at @italymagazine.
Thank you in advance and keep in mind that nominations will be open until the 3rd of December, followed by voting for those who make the shortlist. Final winners will be announced on December 22nd
We haven't forgotten about you!
We haven't forgotten about you, to show our appreciation, this year we will be giving away special prizes to those who nominate bloggers: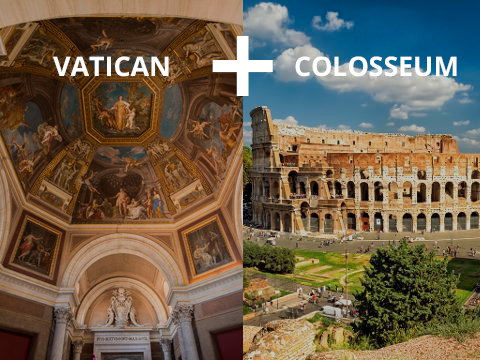 1 Colosseum + Vatican Show & Go Pass™
Powered by ItaliaRail.com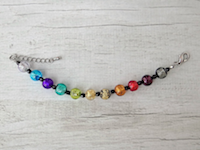 1 Bracelet Arlechin multicolore
100% Made in Italy
That's not all! Two lucky persons will also have the chance to win following prizes just by leaving their email address with us after voting in the contest (you will be added to our Italy newsletter – no spam, we promise)."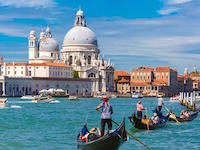 Classic Gondola Ride Show & Go Pass™
Powered by ItaliaRail.com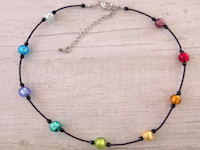 1 Coriandoi corta
100% Made in Italy