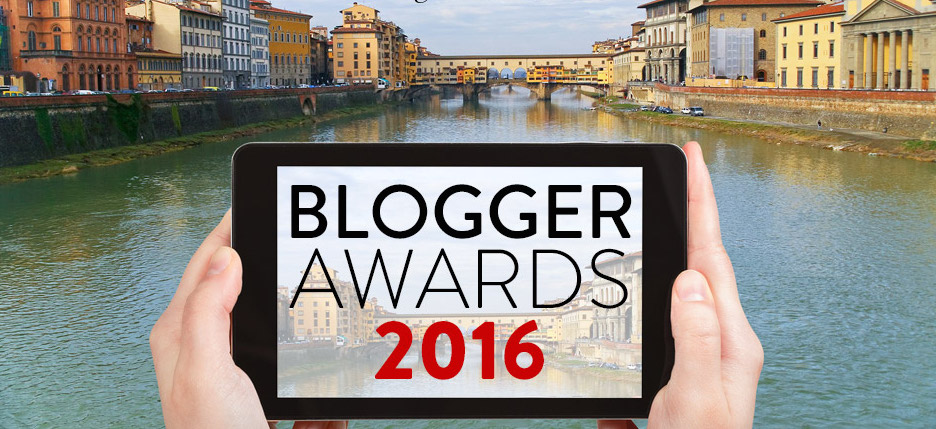 We are very excited to kick off the start of our 2016 Italy blogger awards! Now in its 4th year of existence, it serves as our way to say grazie to those who are just as passionate about Italy and sharing its incredible heritage as we are. Several of us at ITALY are bloggers as well as writers, and we personally understand and value your contributions to sharing your take on life, culture, food and more around the boot!
Now it's time for you… to help us! We are looking for nominations of your favorite bloggers in the categories of best food blog, best travel blog, best living in Italy blog, best art & culture blog, best new blog (max 2 years of existence), best individual post of the year and finally best photography in a blog.
We're excited to see which names crop up this year! Thank you in advance and keep in mind that nominations will be open until the 14th of December, followed by voting for those who make the shortlist. Final winners will be announced on December 30th!
Thank you all for your awesome nominations. We are now closing this section of the awards while voting will commence on the 19th of December for those who make the shortlist. Stay tuned!