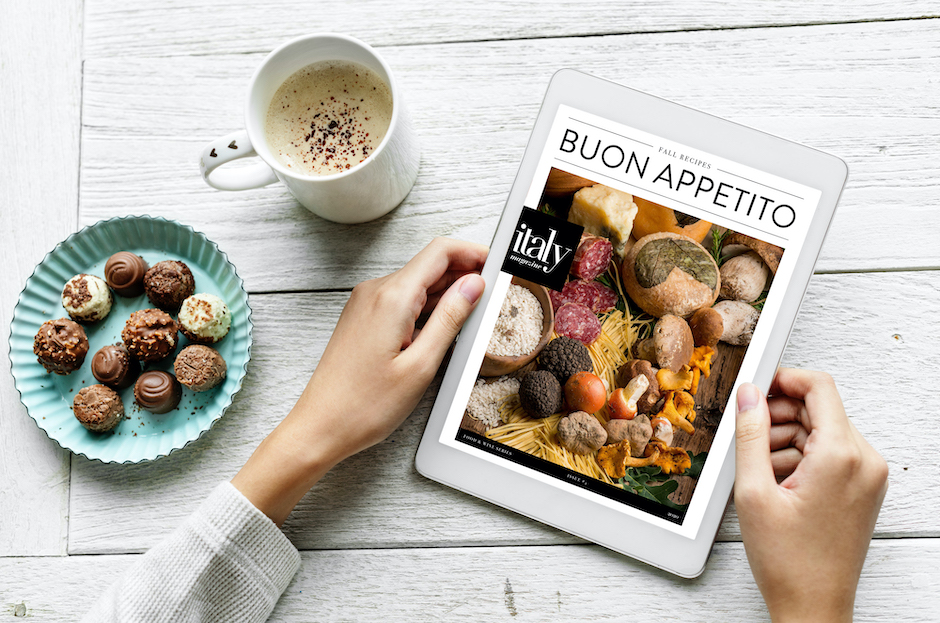 The Italian Art of Cooking - Fall Recipe eBook
Welcome to our new publication, Buon Appetito. Selected from our collection of hundreds savory recipes, Buon Appetito is a must for anyone who loves to make authentic Italian cusine. Each recipe follows traditional Italian cooking methods, are easy to make and are of course delicious!
This is our fourth ebook of four on the seasonal recipes of Italy.
Enjoy our Fall Recipes ebook. Subscribe. It's free.
---
A taste of what's inside.
Our collection of 14 summer recipes is divided into antipasto, primo, secondo and dolce. Here's a sample of what you'll find inside.
ANTIPESTO: Prosciutto & Leek Involtini
---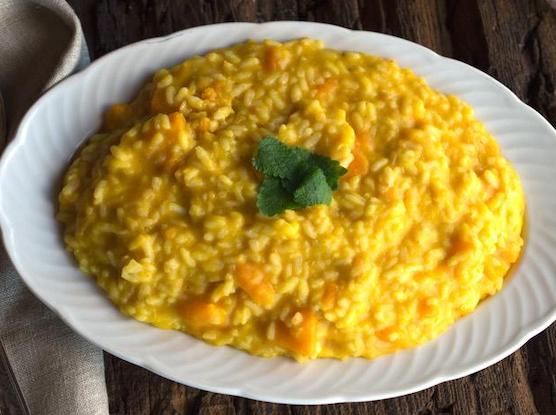 PRIMO: Pumpkin Risotto
---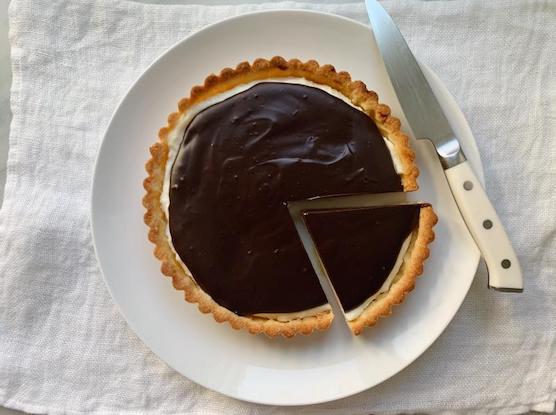 DOLCE: Ricotta and Bittersweet Chocolate Crostata
---
ITALY MAGAZINE - BUON APPETITO ...
SUBSCRIBE. IT'S FREE