The Italian Art of Cooking - Summer Recipe eBook
Welcome to our new publication, Buon Appetito. Selected from our collection of hundreds savory recipes, Buon Appetito is a must for anyone who loves to make authentic Italian cuisine. Each recipe follows traditional Italian cooking methods and is easy to make. Mostly importantly they are all Italy Magazine staff-approved and delicious!
This is our second ebook of four on the seasonal recipes of Italy. We will continue to publish one recipe eBook for each season. The next issue is Fall. It will be coming out in September 2020.
Enjoy our Summer Recipes ebook. Subscribe. It's free!
---
A taste of what's inside.
Our collection of 14 summer recipes is divided into antipasto, primo, secondo and dolce. Here's a sample of what you'll find inside.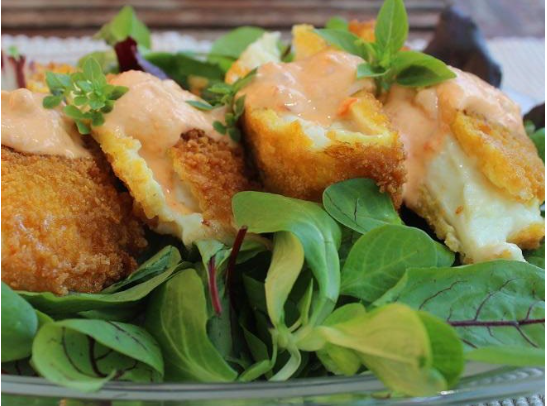 ANTIPASTO: Mozzarella di Bufala Salad with Pepper Cream
---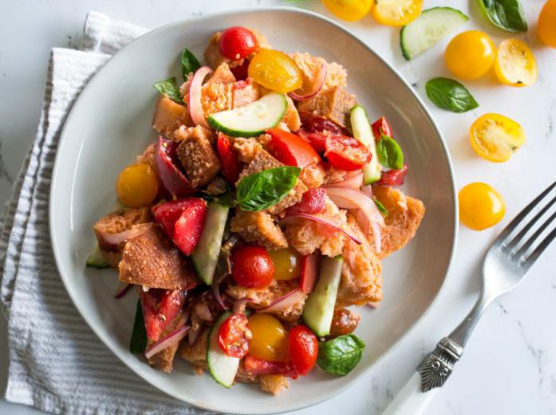 PRIMO: Panzanella: Italian Bread Salad
---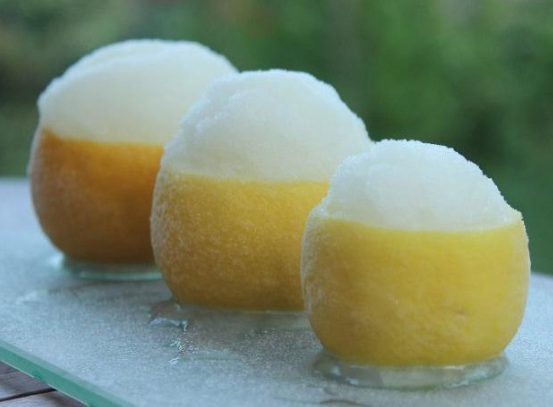 DOLCE: Limoncello Sorbet
---
ITALY MAGAZINE - BUON APPETITO ...
SUBSCRIBE. IT'S FREE