ESSERCI Intermediazione Immobiliare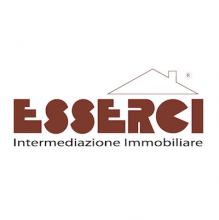 Esserci Real Estate has been on the market for over 20 years. Our primay goal has always been addressing a niche market of clients searching properties such as castles, farm-houses, historical buildings, period villas, cascine and so on.
Through the years, thanks to entrepreneurial skills and to a deep knowledge of the territory, in addition to the partnership with well established architectural firms, Esserci has acquired renown skills and expertise in the Unesco World Heritage of Langhe, Roero and Monferrato.
Phone Number:
337 220643, 0141 921542
Address:
Piazza Garibaldi 14
14036 Moncalvo AT
Italy