Experience your perfect italy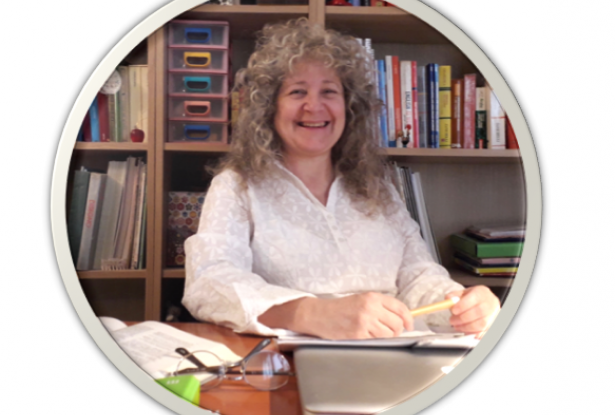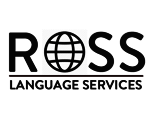 Description
Who I am
I am a teacher of Italian as a Second Language and a tutor of Italian for high school students, I have been teaching since 1994. I have a Bachelor of Arts studies degree in Italian, granted from the Università degli Studi di Genova; and a Master's degree in Juridical Specialized Translations granted in the same university. I still try to keep myself updated in translations and teaching in order to continue to work more professionally. I live in La Spezia, a maritime city bordering the beautiful 5 Terre, Portovenere, Lerici, not so far from Portofino, Sestri Levante and other Ligurian beauties. I am also a translator mainly in the juridical field, I currently deal with Italian Dual Citizenship.
My classes
Online classes via Skype, Zoom, FaceTime or other apps.
I like to teach the Italian language and doing so I lead my students to learn all about Italy, its customs, culture, history, art, cinema, food, fun, clichés and life among Italians plus other goodies, so it isn't only learning the language, it is learning all about Italy while enjoying the Italian language. I follow the QCER/CEFR program, I tailor my classes to the student according to his/her needs.
- A standard Italian course program includes grammar, conversation, vocabulary, pronunciation, comprehension, a little bit of everything I mentioned before.
- Dual Italian Citizenship language training to face the Italian Citizenship test program, following the QCER/CEFR program.
- Italian for business, technical Italian language for specific fields of work.
There is a free trial class of 30 minutes of Italian when you start your course. If you wish to receive a quote for a lesson or a translation you can contact me by sending an email to: info@rosslanguageservices.com
What Included
A free trial class of 30 minutes of Italian when you start your course, testing your level.
Featured Accommodation in Liguria