A Chance to Win A Property in Italy with The Italian Dream
Monday, October 14, 2019 - 10:16
Take a moment to picture the scene - relaxing on your balcony with the Tuscan sun gently warming the air around you and making those rainy days, back home, nothing more than a mere memory. 
In the distance, your view is welcomed by the rolling hills of your local vineyard, leading up to meet the bright blue sky on the horizon. All of this matched with the traditional sounds of Italy and the perfumes radiating from a classic Italian kitchen - what more could you ask for? 
It's simply the italian dream you've longed for. Arguably one of the reasons you're a fan of Italy Magazine in the first place, right? But, what if we told you this dream of yours could become reality much easier than you think - without breaking the bank? In fact, scrap that - how about for less than your favourite bottle of wine?!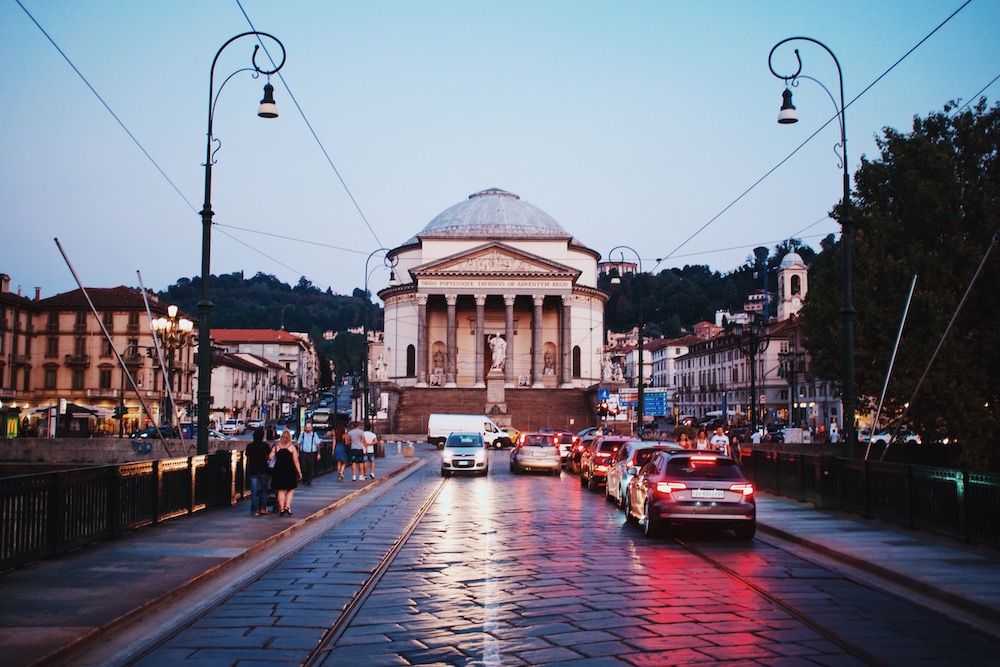 [Turin is one of Italy's most beautiful cities]
Well, this month we've teamed up with THE ITALIAN DREAM - a new business, offering a dream come true through a special raffle! This amazing idea allows your dream to finally become real, whether it's retiring in the picturesque region of Sicily, or simply visiting the fashion city of Milan every single weekend! 
Based in London THE ITALIAN DREAM (TID) is an international company, meaning this competition is open to everybody,  including those from the UK and the USA. 
So, how does it work? Well, we sat down and spoke with TID Founder, Michele, to get all the answers to your questions, and find out when and why they decided to run such a huge competition to our readers. 
Michele, we love TID and let's face it - this competition is huge! Talk to us about the concept behind the business and everything our readers need to know about the competition. 
TID has been in the making for a number of years now and it's so exciting for us to launch with Italy Magazine. The whole concept for our business was simple: so many people have an Italian dream.
Whether it's culture, the food, or the fashion - everybody wants to experience Italy in some way, but those who can actually afford to buy and maintain a property in this beautiful country aren't many.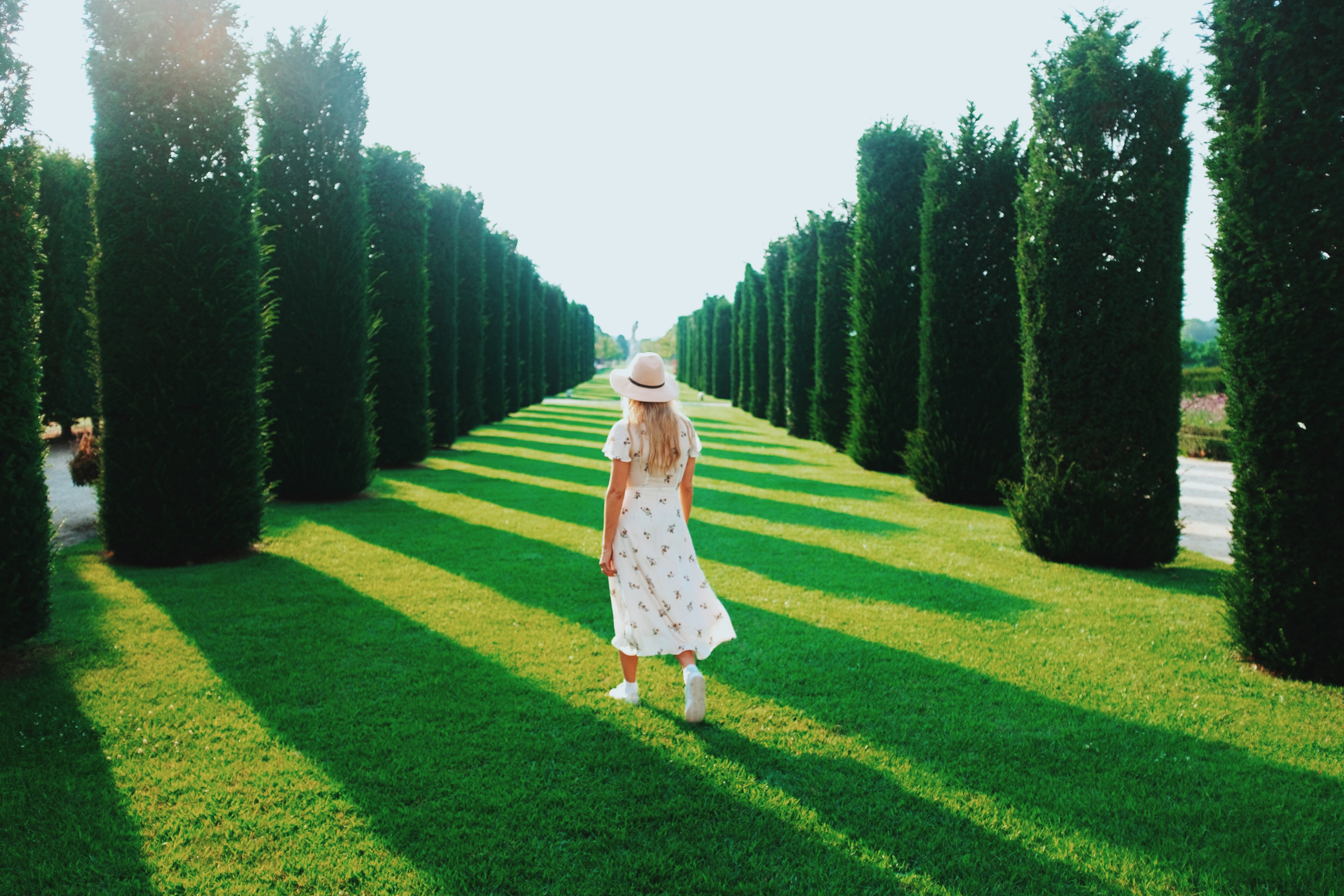 [The Palace of Venaria is a former royal residence and gardens located in Venaria Reale, near Turin]
At TID, we wanted to change that. We wanted to give people from all walks of life the opportunity to have something special and to experience the culture and lifestyle of Italy, in all its beauty - and with this competition they finally can! 
The competition is amazing - a stunning property in Italy, that can be won with just one raffle ticket! It almost sounds too good to be true. Is there a catch?! 
Nope - No catch at all! It is just like any other raffle competition - just like the ones at your local fair - but, this one offers a prize worth up to 3 million euros! 
You will be asked to answer two qualifying questions - but don't worry, the questions aren't difficult and you won't need a degree of any sort to get them right. The questions will be based on Italy and its loveable culture. The answers, all of which, you'll most likely find in this very magazine!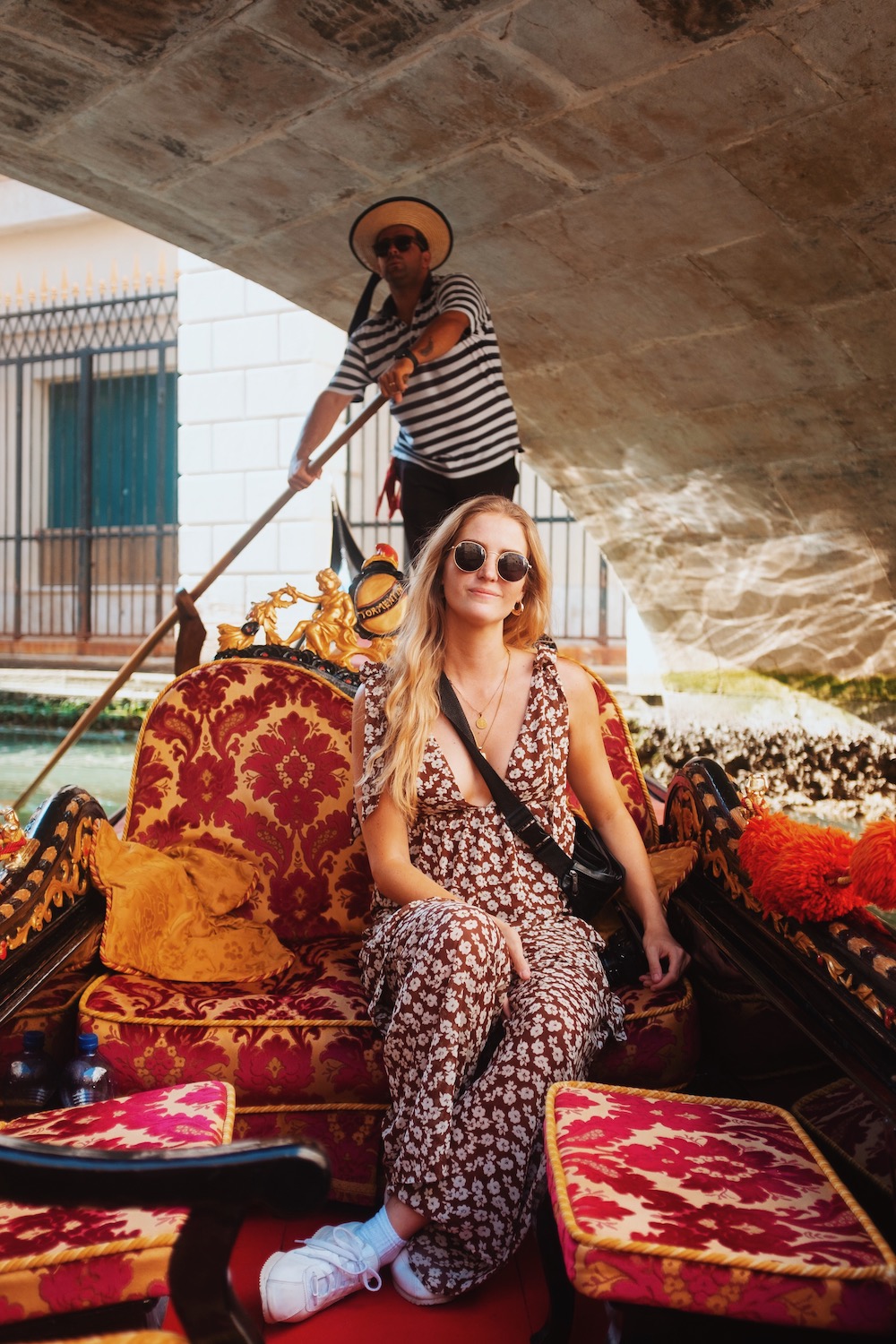 [A gondola ride is one of the nicest ways to discover Venice]
We will be running these competitions throughout the year, too. This way, your dream isn't over at the end of the first try. You will have other opportunities with us to transform your life as you know it. 
Something we do understand, however, is the whole "too good to be true" concept. Therefore, being transparent with the readers and our audience is vital. You can contact us through phone, email and social media - whether it's to find out more details or just to say Ciao! 
Ok awesome - we want in! How do we buy a ticket? 
Entering the TID competition is simple - just go to our website and click the big "GET TICKETS" button. From there, you can decide which property raffle you wish to enter. 
Wait - so there's more than just one property up for grabs? 
Yep - that's right! At the moment, we have two properties available - one in Turin and one in Bologna. Just choose which property takes your fancy and then buy your lucky tickets. You can buy as many as you wish to help boost your chances, too! Heck, buy 10 if you really want to!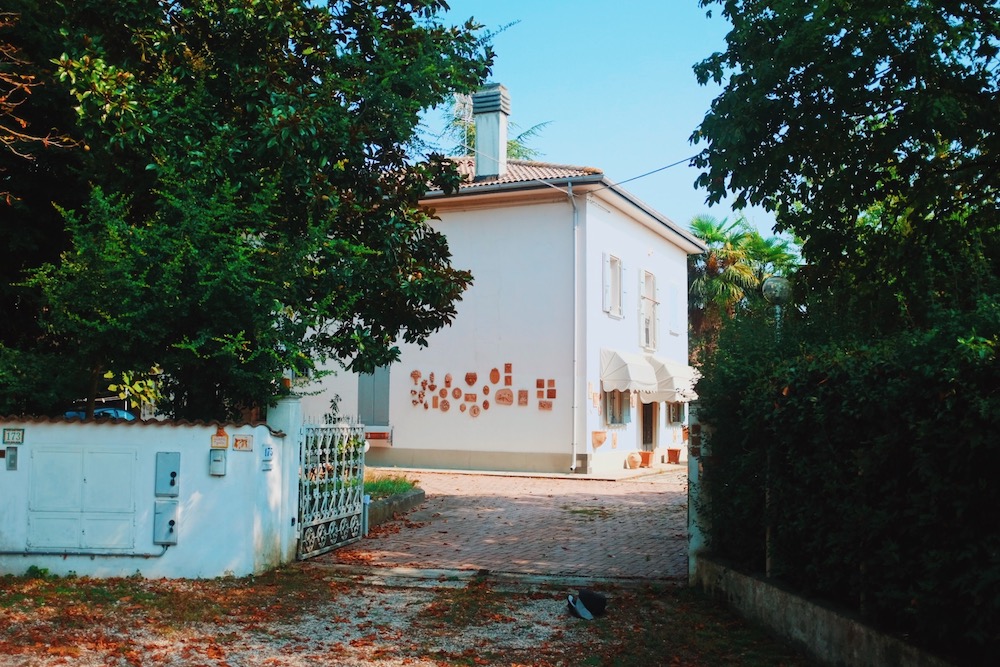 [Front entrance of the property up for grabs in Bologna]
Is there a closing date for the competition? 
Our initial deadline is Christmas Eve - December 24th 2019, however, this can be extended if the minimum amount of tickets hasn't been reached. If this happens, don't worry, we will notify all entrants and keep them in the loop. Your ticket is valid until the property raffle is drawn. 
The Properties up for grabs! 
We couldn't resist and had to take a look at the properties TID were raffling in their launch competitions. The first thing we noticed is how easy their website was to use. It takes less than 2 minutes to buy your tickets! 
We navigated to the properties section on their website, and that's when we were truly blown away. 
Located in the Northern Italian city of Turin (or Torino), the first property, available, is oozing with the raw Italian style - from the classic contemporary architecture of the home itself, to its warm loving surroundings. Not only is the property stunning, but look where it's based - one of Italy's most beautiful yet underrated cities.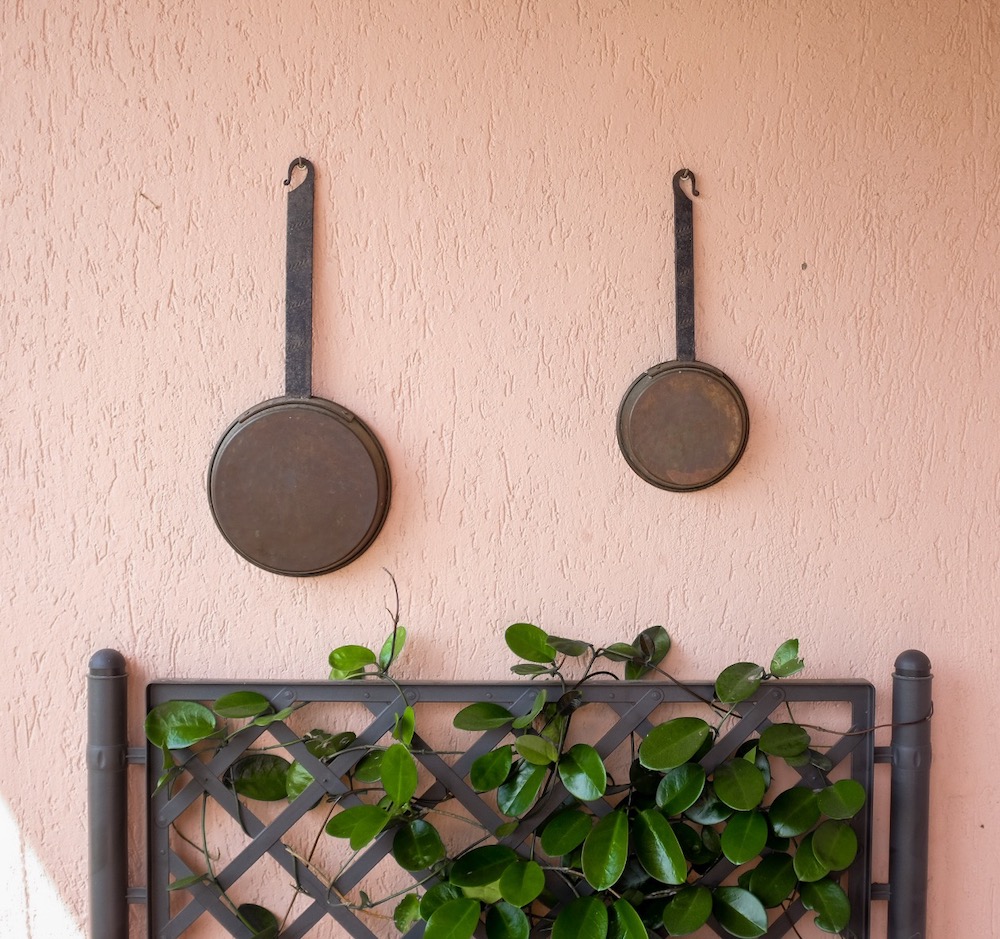 [Details from the property in Turin]
Plus, being just half an hour away from the award-winning vineyards in Cuneo, the truffle reserve in Albaz/a> and famous lakes (Lake Garda, Lake Maggiore) - it gets a huge thumbs up from us!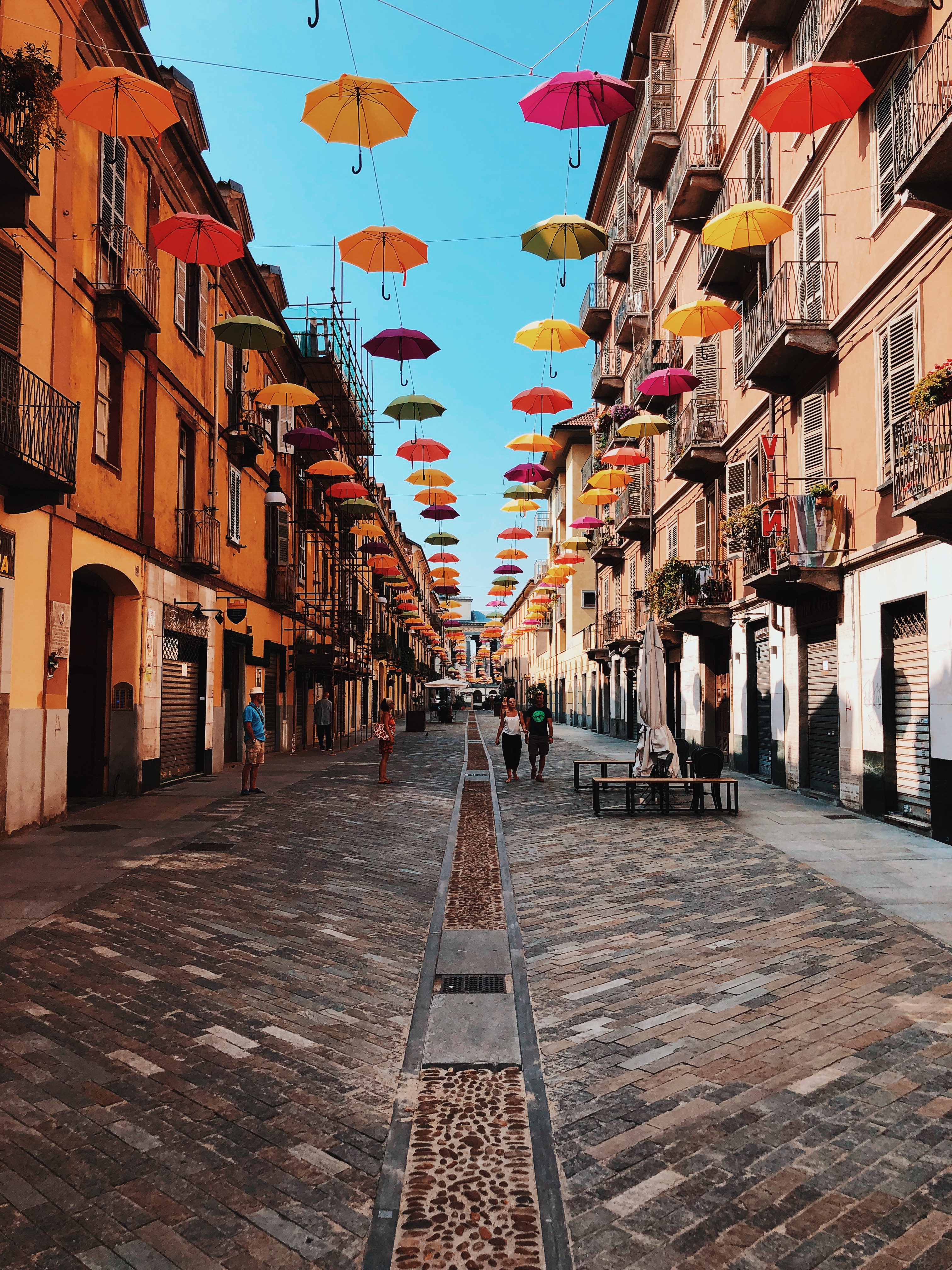 [The beautiful streets of Turin]
The second property, up for grabs, is based a little further south, in the stunning city of Bologna. This traditional rustic property is clearly steeped in history - you can just feel it - with a vintage feel, beautiful private garden and traditional wood fire BBQ.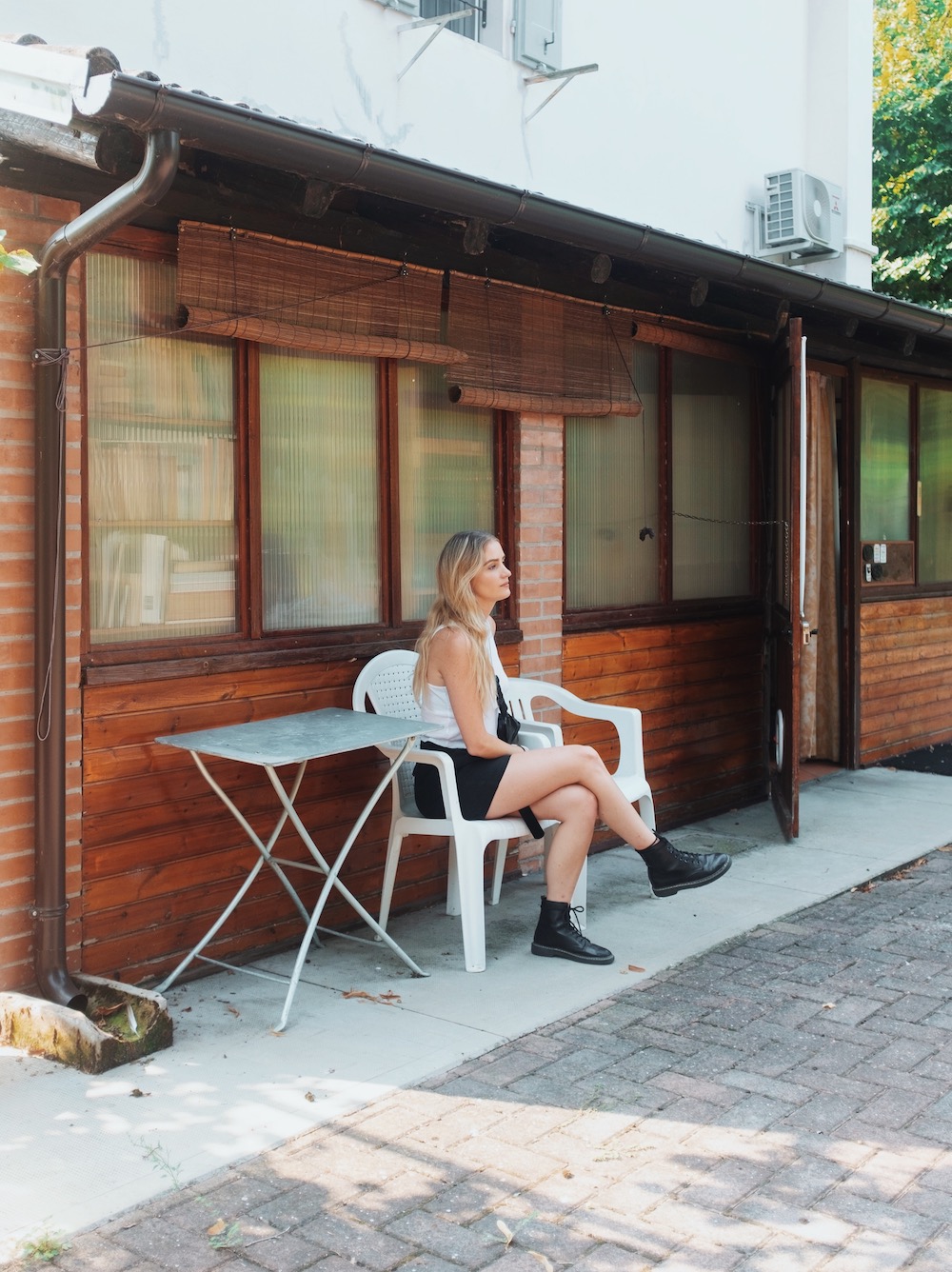 [Outdoor area at the Bologna property]
Bologna offers the oldest university in Europe (founded in 1088), its traditional dishes, which comprises of the famous lasagna, agnolotti, torta di riso (rice cake), its glamorous city centre and nearby beaches (rimini, riccione, ravenna).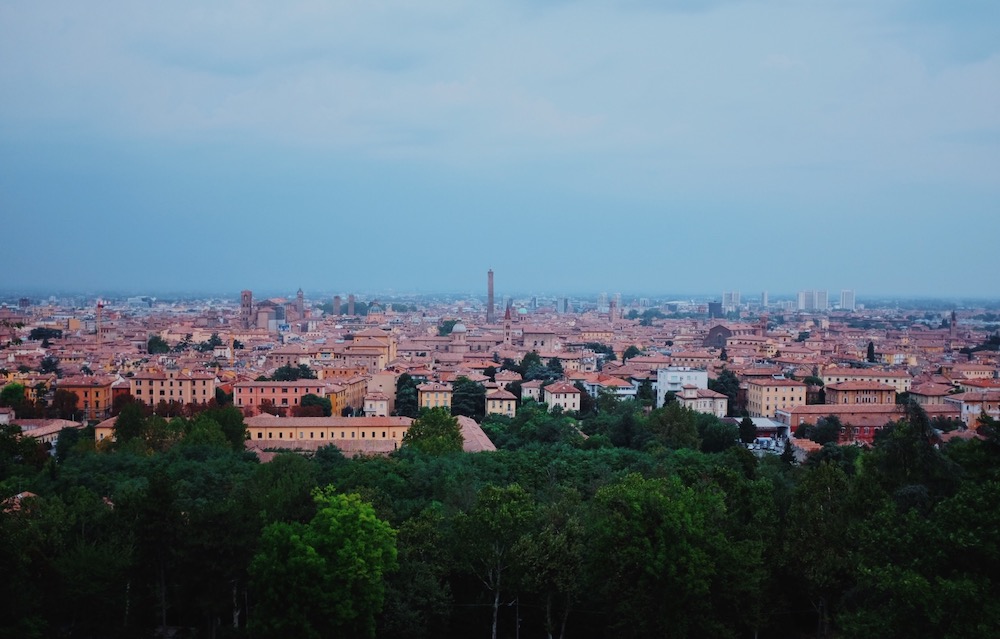 [Bologna's beautiful skyline]
That's why it will always holds a soft spot in our heart and now it can for you, too.
What other things do you need to know? 
As Michele mentioned earlier in the article, the rules are pretty simple and the competition is exactly like any other raffle. You purchase a ticket (or more if you wish) and then keep your fingers crossed for your lucky number being drawn when the raffle ends. 
What we love about TID is the simplicity of the competition, being teamed with the excitement of a raffle. Once you've purchased your ticket, the TID team will constantly keep you in the loop with everything going on, including a countdown to the draw a few weeks before. 
The house is yours forever! 
What if you win? What happens? Will this house really be yours forever? What do you need to do to complete the process? 
Well, TID have ensured that everything about their business is simple and transparent. Let's address the first main question - is the house yours forever if you win? Yes - 100%. We can't put it any better than that! 
Now, obviously there is some paperwork when you purchase a new property. In fact there is pretty much paperwork when you purchase anything these days! But, TID will be with you all the way and help to advise you. 
The winner will be whisked to the beautiful country of Italy to complete all of the legal paperwork, including tickets for your family (up to 4 airline tickets). If is a family with more children they will be covered as well. 
The only side the winner will have to cover is the taxes, but, let's face it - for a competition this huge and a prize so grand, it's a small cost to pay!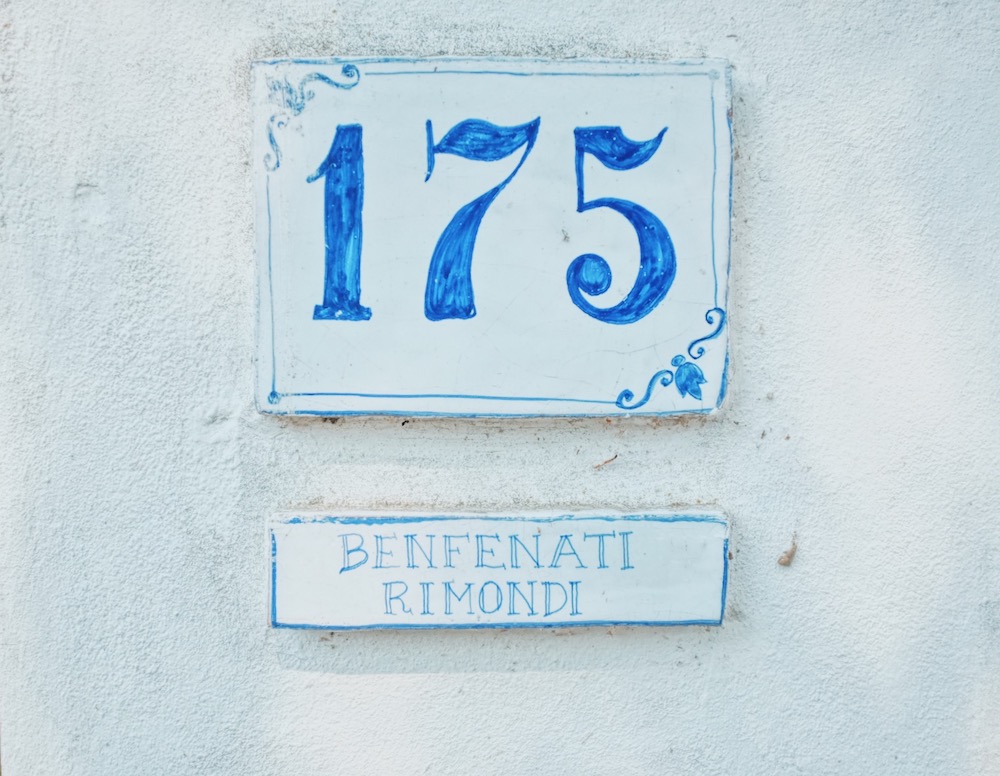 [Waiting for its future owner!]
Get your tickets now! 
The properties are amazing - that's a given. But, the real selling point for us was the trust and transparency behind Michele and the TID business. They really want to offer you a legitimate opportunity to turn your Italian lifestyle dream into a reality. 
So, with all this being said, what are you waiting for? Visit: www.theitaliandream.com now and purchase your tickets before they sell out! Use our promo code: "ItalyMagazine" at the checkout for an exclusive 10% OFF your total ticket cost. 
If that's not enough to entice you, then how about an extra $75,000 in cold hard cash to go along with your new property? 
Yep, that's exactly what TID are throwing in with it! If it wasn't tempting enough already, right? 
Once you've purchased your ticket, don't forget to share the competition on social media and with your family & friends - remember, this is just like any other raffle and the more tickets you have in a raffle... 
We would like to thank @jeremiahcowan and @Emarmistead for the amazing work they did for us in Italy
Topic:
You may also be interested in...