This has undoubtedly been one of the most stressful years of recent times. The pandemic has taken over so much of what we previously thought of as normal but truth be told there is light at the end of the tunnel. Many travel providers have halted their work throughout this last year and are looking to revive a market that has been badly affected by the current reality while taking every precaution necessary.
We know that 2021 and beyond is a time when most people will consider what they want to get the most out of their trips, whether that be looking to travel more sustainably and connecting with locals on a deeper level.
With safety in everyone's mind, one such getaway that everyone dreams about at least once in their life is an adventure to Italy's floating jewel box of a city, Bella Venezia, a place that has inspired people for centuries and rightfully so.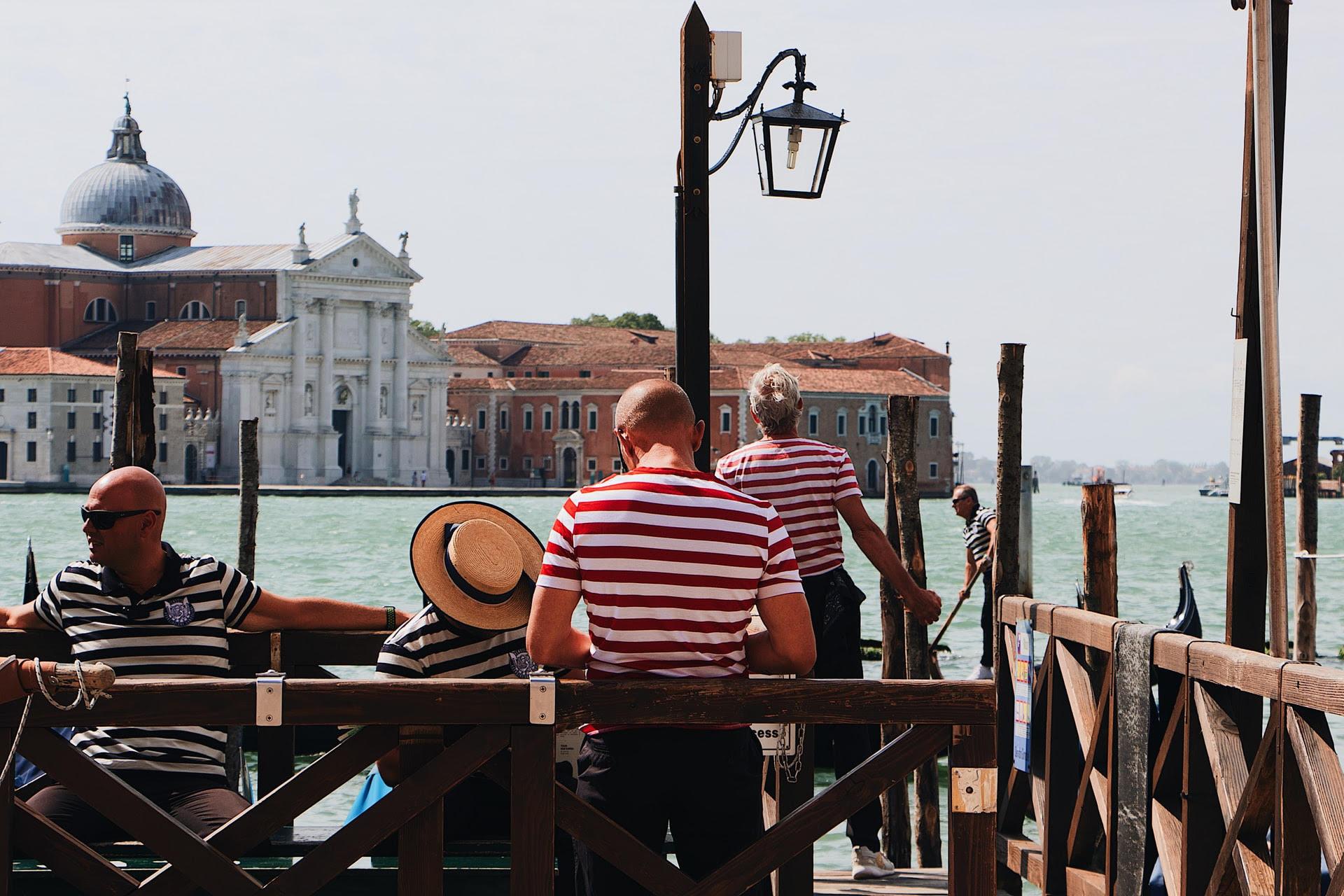 Why is Venice so special?
"Venice is like eating an entire box of chocolate liqueurs in one go." Truman Capote
Home to 400 bridges and 150 canals that work as a labyrinth through the city, Venice contains a wealth of 16th and 17th-century palaces and piazzas, a fascinating jewel box just waiting to be discovered. The Ponte di Rialto, Bridge of Sighs, St. Mark's Square, Basilica, and the island of glass blowers-Murano, and this is just scratching the surface. It can indeed be chaotic in normal times, in fact, those who claim they don't like Venice usually haven't ventured beyond Piazza San Marco and cheap souvenir market stalls. With the right insider guiding the way, you can experience its elegance first-hand. Venice can be surprisingly quiet, magnetic, mysterious, and glamorous. 
For example, have you ever heard of the hidden Torcello? This sparsely populated island lies at the northern end of the Venetian Lagoon, home to a 7th-century cathedral with the ruins of its baptistery. It is a true Byzantine masterpiece.
Or what about one of the most idyllic places to get a true panorama of Venetian greatness? Located on a small, separate island a short distance from the Venice Basin is San Giorgio Maggiore. Standing proud and visible from the shores of Venice are the majestic San Giorgio Monastery, the Church of San Giorgio Maggiore, and a large tower that mirrors San Marco's campanile. Photo opportunities and age-old secrets are rife so you'll want to take adequate time to explore.
Memories of a Lifetime – A 40th to Remember
Luxo Italia is just the team you need to make your Venetian trip one to remember for a lifetime. Paul Lewis and Andrea Degasperi founded Luxo Italia, a leading luxury tour operator and private concierge specializing in exclusive, customized private tours of Italy. They are here to listen to your travel interests and special needs and can plan a detailed itinerary and take care of all the pre-trip arrangements. You'll save time on planning complex itineraries, all kinds of bookings, and being frustrated.
One such experience organized by the team was a 40th birthday in Venice with VIP service to bring one family to all of the secret places that Luxo insiders are known for. This included a whirlwind limousine ride with personalized keepsakes, a fully-decorated "suite" surprise at one of Venice's most iconic luxury hotels, and a number of unique experiences.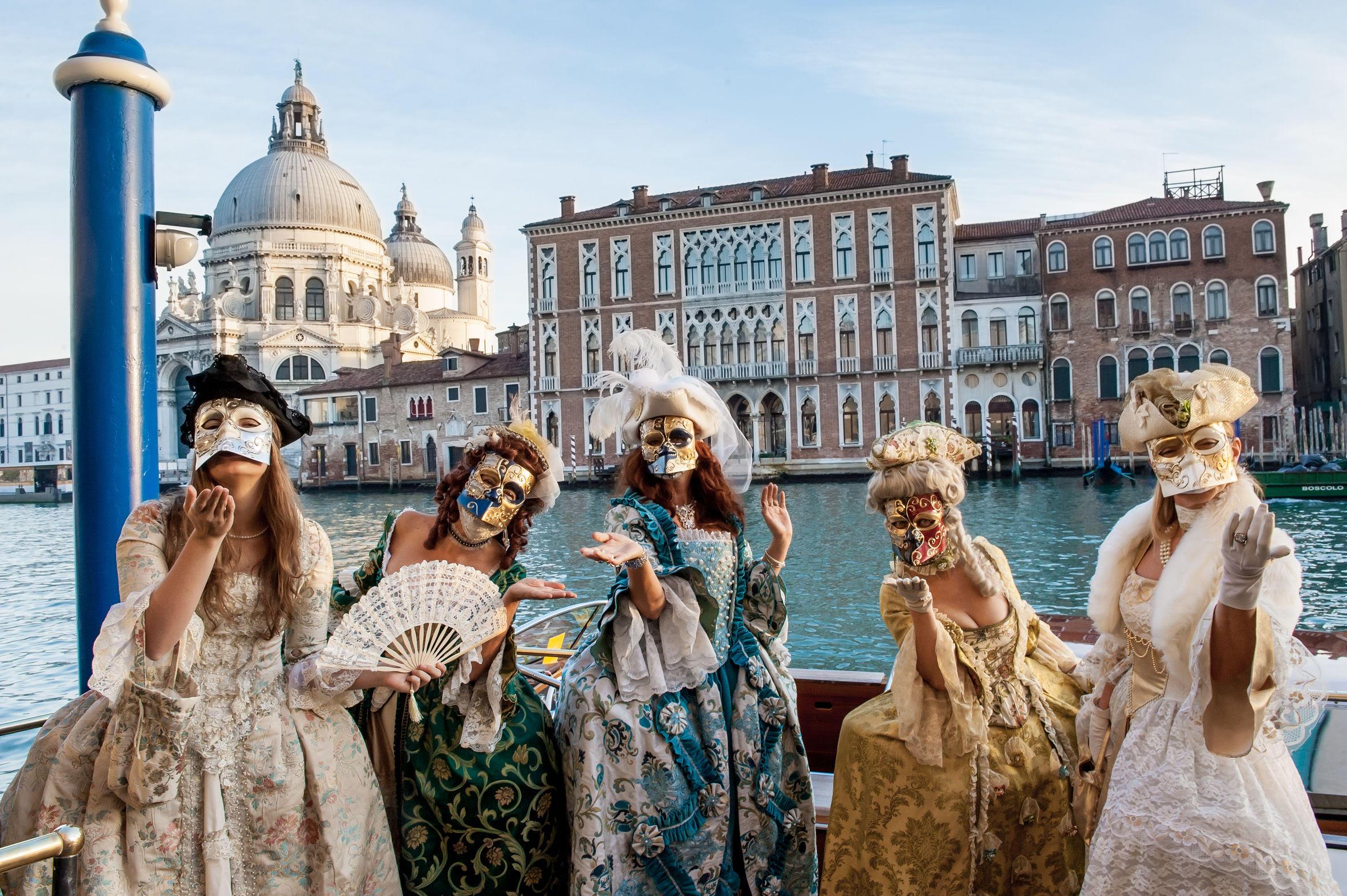 For example, imagine visiting the inner workings of a family-owned Murano glass laboratory before heading to yet another island in the lagoon for a Michelin-starred lunch before heading to the lace-makers of Burano. On one particular day, Luxo even arranged for a private lunch and musical concert at the tallest spiral staircase of Venice. The Scala Contarini del Bovolo is a perfect synthesis of different architecture styles (Renaissance, Gothic, and Venetian-Byzantine). It was commissioned by Pietro Contarini in late 1400 as a decorative element of the adjacent family's Palazzo.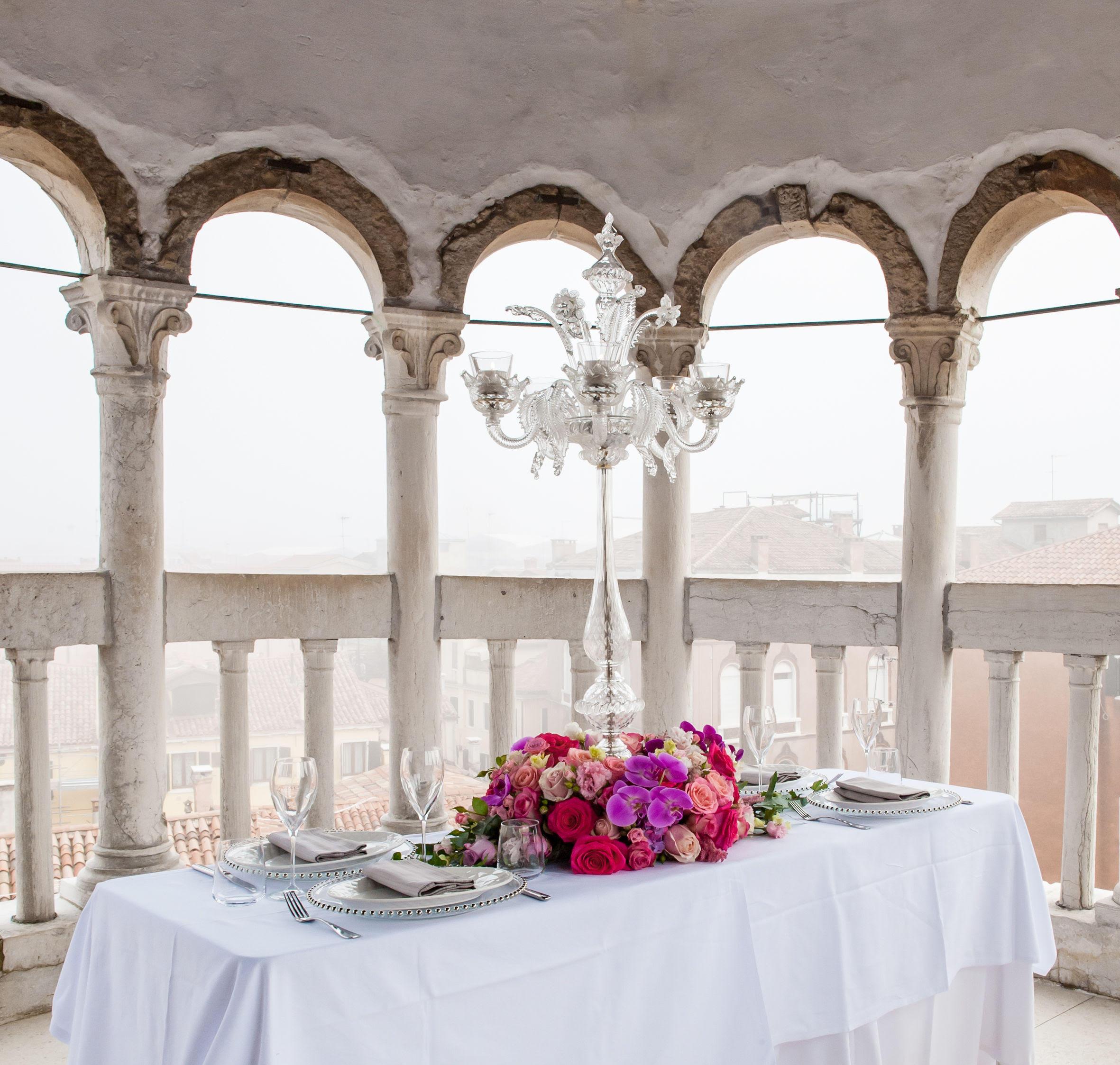 These are not activities that are easy to organize by any means, better to leave it to the experts to personalize and create a spectacular itinerary that you can enjoy stress-free. 
Things you can expect with Luxo Italia
•    VIP meet & greet at the gate
•    Private transfers with personal assistance
•    Hotel bookings with extra benefits
•    Extraordinary dining experiences and private tours
•    Concierge service 24/7. During the stay, a personal assistant is always available for the client to fulfill any requests, from new bookings to any problem that may come up
For those who are wondering "should I book a trip in 2021, is my deposit safe?" The answer is YES. The Luxo Italia team offers a 100% flexible policy. With bookings, they are applying a fully-flexible policy to move dates free of charge in case of Covid issues. Contact Luxo to customize your next Italy adventure today.