As per the latest government emergency decree, Italy is currently divided into three zones according to level of coronavirus risk. This means that each of the 20 Italian regions is classified as either red zone (higher risk), orange zone (medium risk), or yellow zone (moderate risk). 
The decision to put a certain region in one of the three areas is based on 21 criteria established by Italy's Higher Health Institute (ISS). These criteria include the Rt number, meaning the number of people that a person with Covid-19 infects, the number of symptomatic cases, the number of patients admitted to hospital and intensive care, the percentage of intensive care beds occupied by Covid-19 patients, and the percentage of tests coming back positive for Covid-19. 
In red zones, a strict lockdown is in place, meaning that people can go out only for reasons of work, health or necessity, and that only essential stores are open. 
At the time of writing, the regions in red zones are: Aosta Valley, Piedmont, Lombardy, Bolzano province (South Tyrol), Tuscany, Abruzzo, Campania, Calabria. 
In orange zones, people are allowed to go out, but cannot leave their municipality of residence unless for reasons of work, health or necessity. Bars and restaurants are only open for take out, while shops are open except on weekends. 
At the time of writing, the regions in orange zones are: Friuli Venezia Giulia, Liguria, Emilia-Romagna, Marche, Umbria, Puglia, Basilicata, Sicily.
In yellow zones, people can move freely across the region and from one region to another if both are yellow. The nationwide restrictions apply in this case, such as the evening curfew. 
At the time of writing, the regions in yellow zones are: Veneto, Trento province, Lazio, Molise, Sardinia. 
This however may soon change, possibly even over the weekend as several regions are pushing the national government to put them in a lower-risk zone, especially ahead of the holidays, hoping to revive the economy a bit.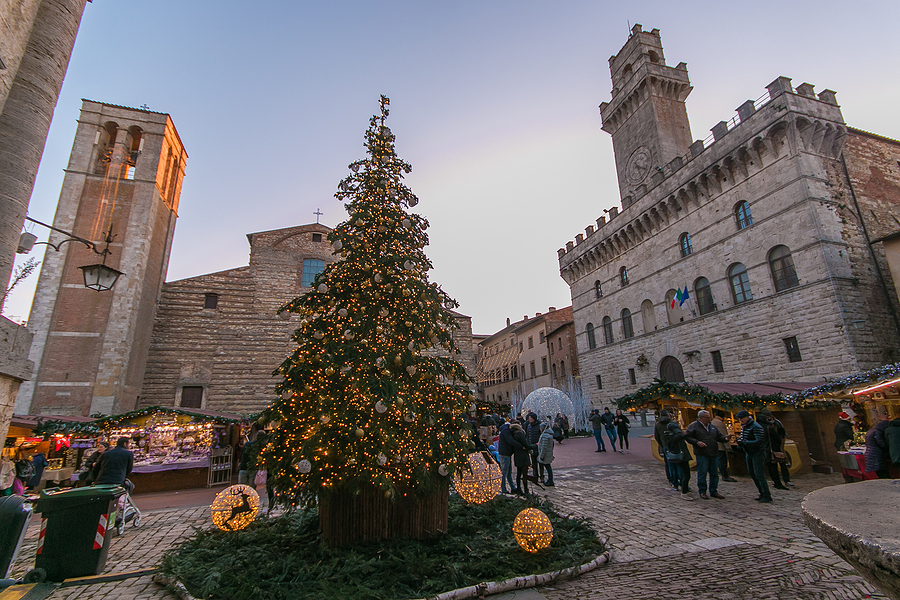 A national curfew between 10 pm and 5 am is in place across all regions, regardless of the color zone.
The Italian government is working on the next emergency decree, scheduled to be issued on December 3. It is set to contain the rules and restrictions to be applied in December and over the holidays, also in regards to skiing vacations, as Christmas and New Year is usually a time when Italians flock to the mountains to ski. 
Prime Minister Giuseppe Conte recently said that "we must prepare for a more sober Christmas," and that "celebrations, kisses and hugs will not be possible." 
Let's look at what is being considered in terms of restrictions and openings in regards to December and the upcoming holiday season. 
Travel between regions
At the time of writing, travel between regions is only allowed between yellow zones. 
The main reason of concern is to avoid a high number of trips and movement across regions, as it happened during the summer holidays (this is considered to have played a major role in the second coronavirus wave that has swept Italy). 
The government is evaluating whether to allow trips between regions only for family reunions during the holidays.  
The final decision is not expected before December 3. 
Private dinner parties on Christmas and New Year's Eve, or cenoni (literally big dinners)
The government already has a recommendation in place of not having more than six people over, and in any case to avoid inviting people over if not strictly necessary. The maximum of six-people party is expected to remain in place, or at the most to be increased to 8.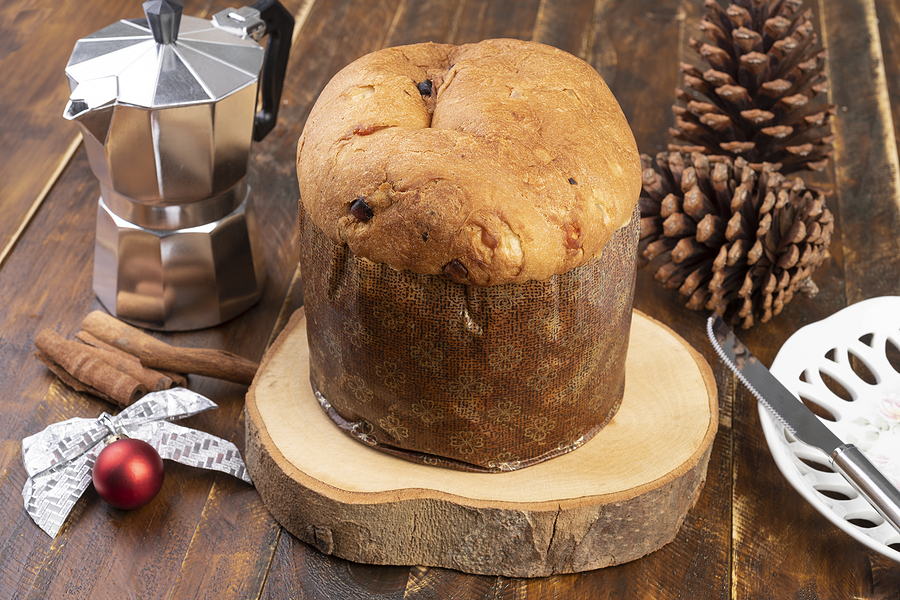 Public parties and restaurant dinners 
Currently, restaurants and bars are only open in yellow zones and only until 10 pm, when the national curfew begins. A maximum of six people are allowed to sit at the same table.  
It is possible that the government will allow restaurants and bars to reopen everywhere, but with a maximum of 4 people per table and safe distancing strictly enforced.
Gatherings and parties in streets and squares will not be allowed. Many Italian towns normally have public parties in the main square to ring in the New Year. These have already been canceled. 
Shopping 
Shopping centers and individual stores could remain open with extended hours, possibly until 10 pm, to allow Christmas shopping, but with a limited number of shoppers allowed in at the same time and strict compliance with the rules. 
Skiing
It's not clear at the moment if ski resorts will be allowed to open and how, but rules about ski facilities and their reopening are expected to be part of the next emergency decree. Current hypothesis see a reopening not before mid-January, when the first doses of vaccine are expected to be available.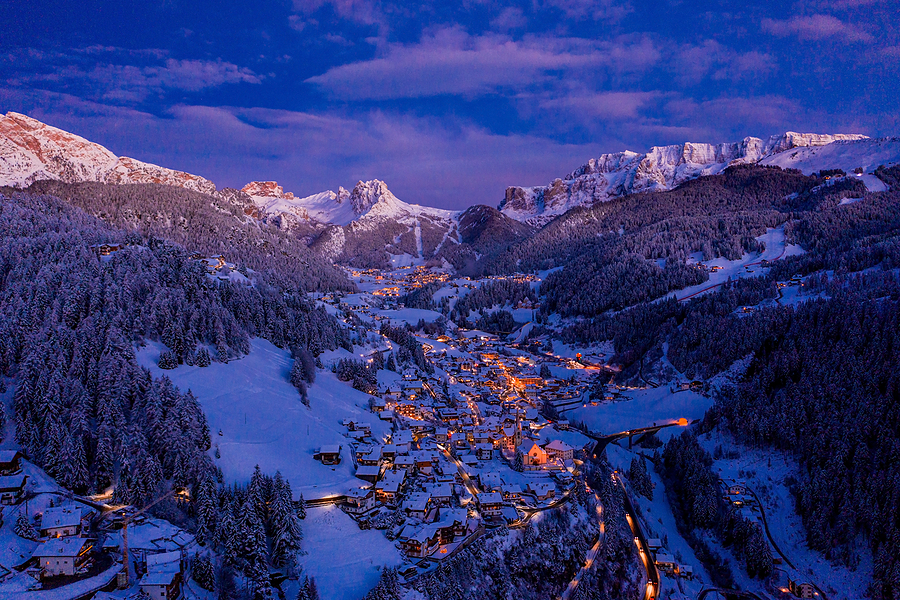 Curfew 
The national curfew could be postponed to 11pm or 12am, until 5am.
Public transport
Public transport capacity remains at 50%.
Schools
The Ministry for Education said it hopes to reopen high schools (currently in distance learning) as soon as possible, and that it will depend on the contagion curve. 
Face mask
The obligation to wear a face mask inside public places and outdoors is expected to remain in place.