You will be back: Show Us Your Italy Inspiration
"Italy is a dream that keeps returning for the rest of your life".
-Anna Akhmatova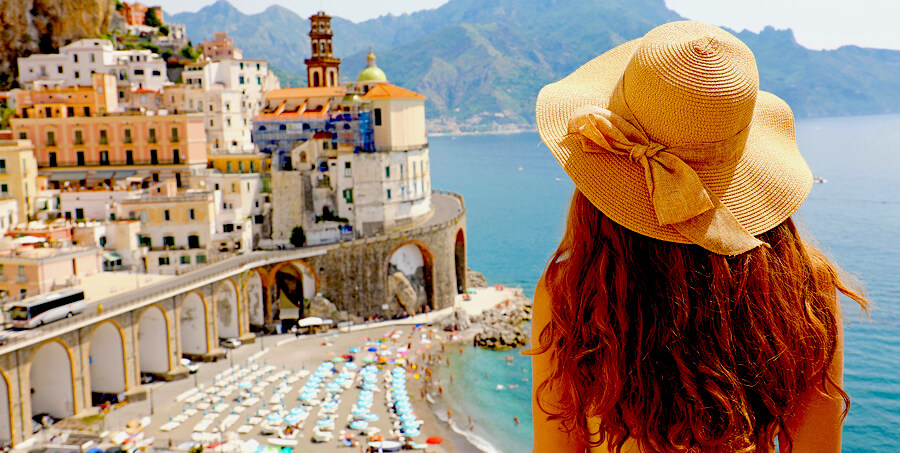 These uncertain days are difficult ones for us all, whether you are in Italy or not. We know how much people love to travel but right now the best thing we can do for the planet, and each other, is to stay home. However, that isn't stopping us from dreaming about the places that we'll return to as soon as we can. Reliving those memories are perhaps more important than ever right now as our spirits need lifting. This is why we are asking you to share your best travel memories from previous trips to Italy and the destinations you want to visit as soon as it is safe to do so. Share a photo, and more importantly share your story, or "love letter" of why this memory means so much to you. 
We will be posting our favorites on both the magazine and our social media platforms.
By participating, we will gift you an exclusive eBook about traveling Italy by train. 
Thank you in advance. Remember we are all in this together, stay strong and stay home.