Laigueglia (Liguria)
What you can't miss in Liguria
Where is Laigueglia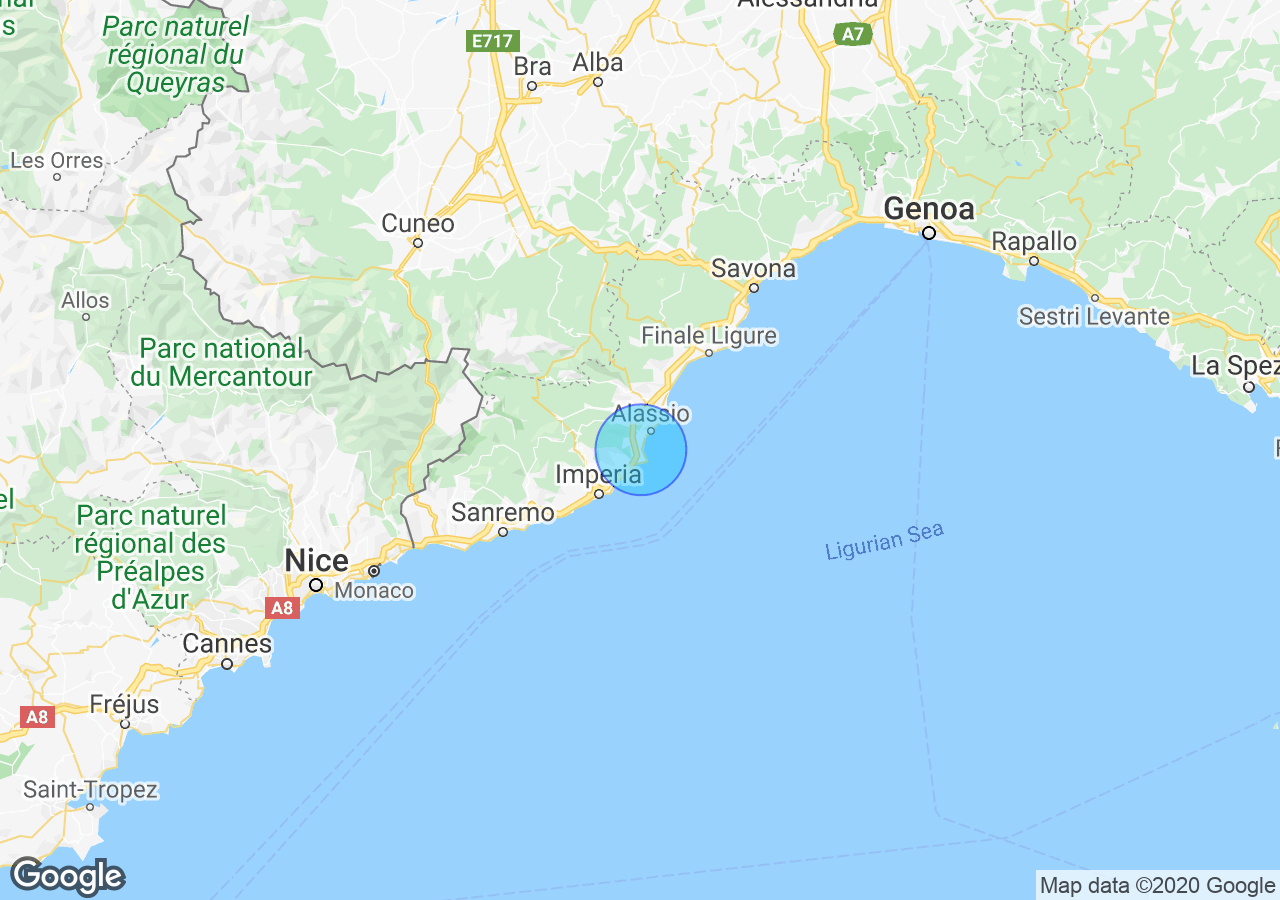 Top Experiences in Liguria
Properties for sale in Liguria
What others are saying about Liguria
We have owned a house in Italy for six years and have had the right of way through our neighbours path down to the beach , A month ago he blocked our access ..
What can we do ? can anyone advise ?
Dear Community, I have put a deposit on a house in Liguria area.