Massa (Tuscany)
Massa is a town in Tuscany, central Italy, the administrative centre of the province of Massa and Carrara. It is located in the Frigido River Valley, near the Alpi Apuane, 5 km (3 mi) from the Tyrrhenian Sea. The Massa area is of high touristic value and also hosts a concentration of some 600 industrial and craft activities, located within the so-called Apuan Industrial Zone. Together with the twin town of Carrara, Massa is known for the extraction and production of marble. Massa's sights include: Malaspina castle (15th century), overlooking the city from a hill, Ducal Palace, Renaissance palace on the Piazza Aranci, The Cathedral, Piazza degli Aranci and Piazza Mercurio.
What you can't miss in Tuscany
Where is Massa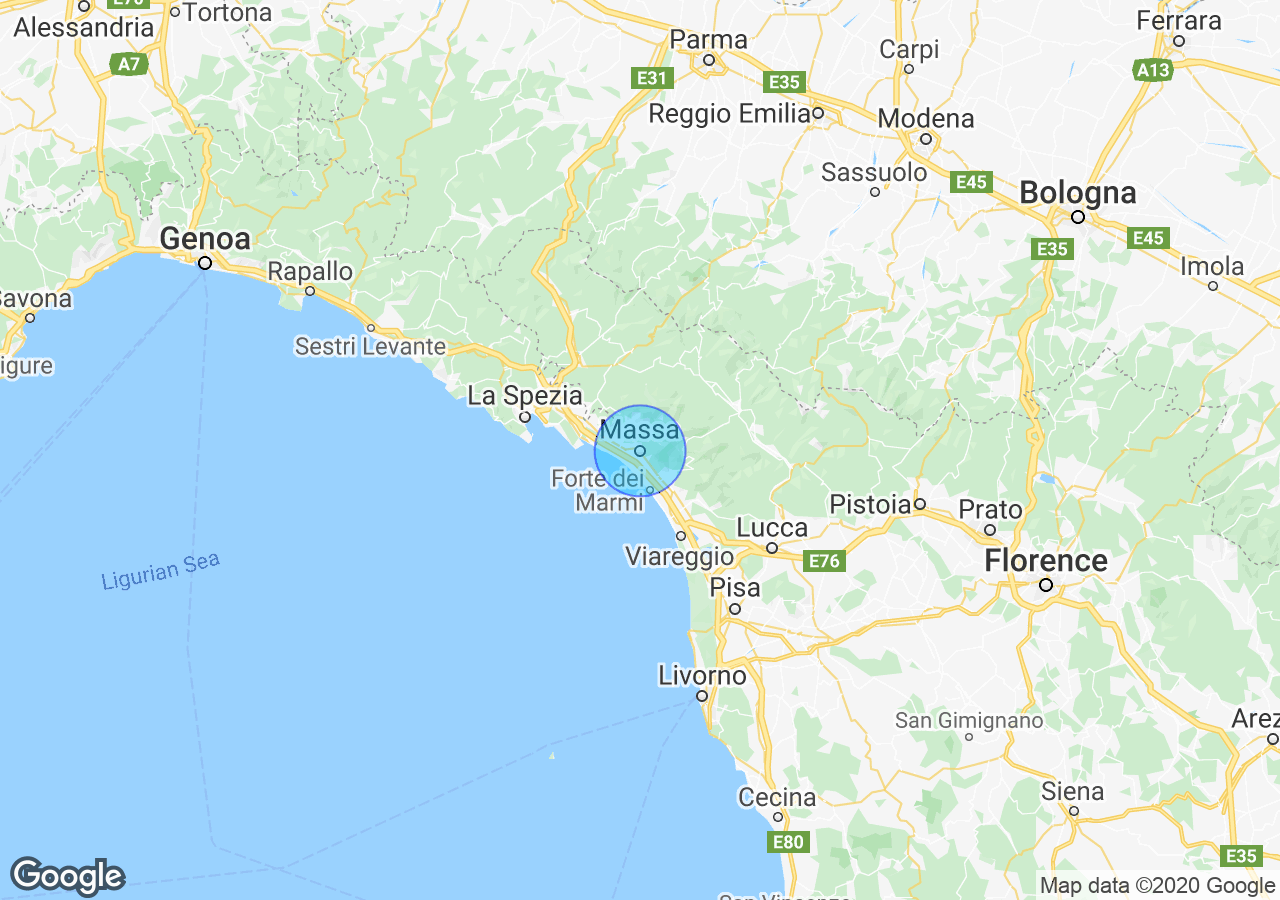 Top Experiences in Tuscany
Best places to stay in Tuscany
Properties for sale in Tuscany
What others are saying about Tuscany
Hi there, we bought a house in January and I've just found out we need to complete the Dichiarazione IMU.  I've looked at the guidance but I'm still not clear and would be grateful for advice:
Flying Freehold: Does anyone have any experience of purchasing a freehold apartment in an Italian village, where the situation is that the property is freehold, and above another owner's property?