Bellissimo Magazine - Summer 2021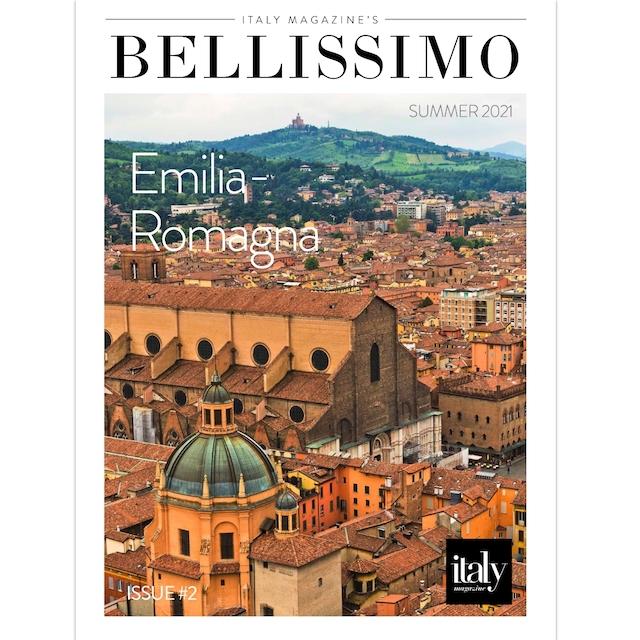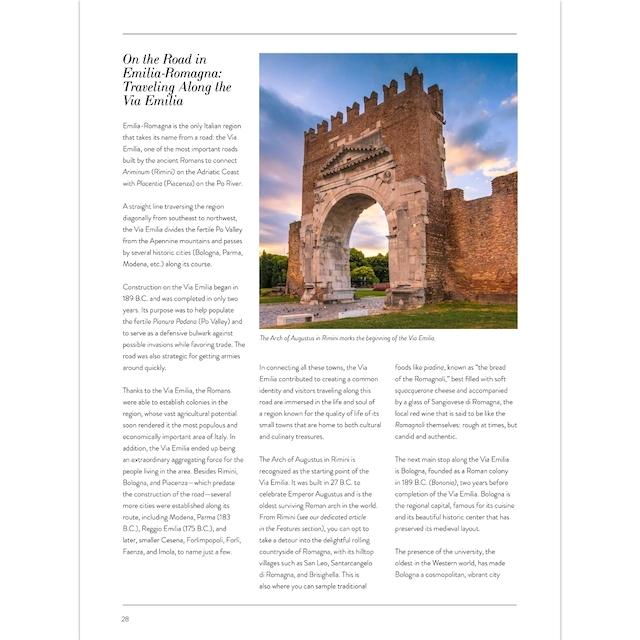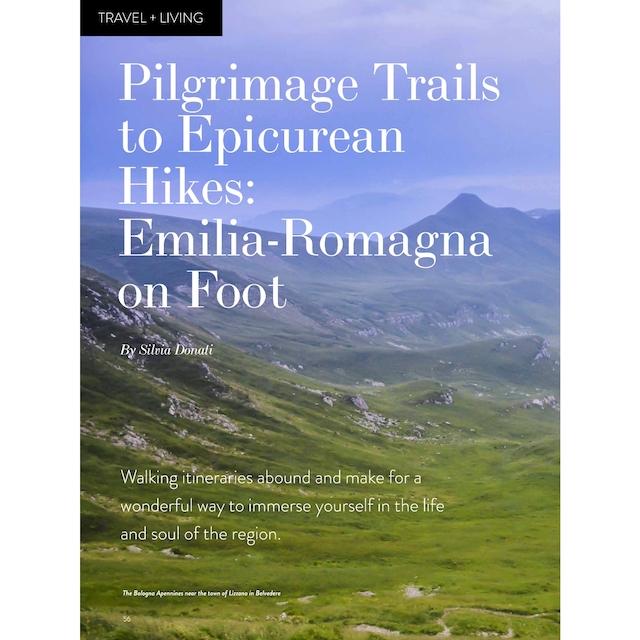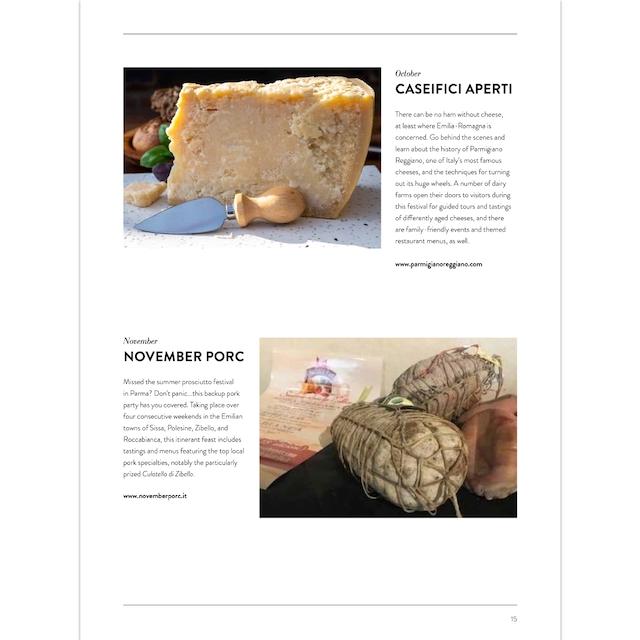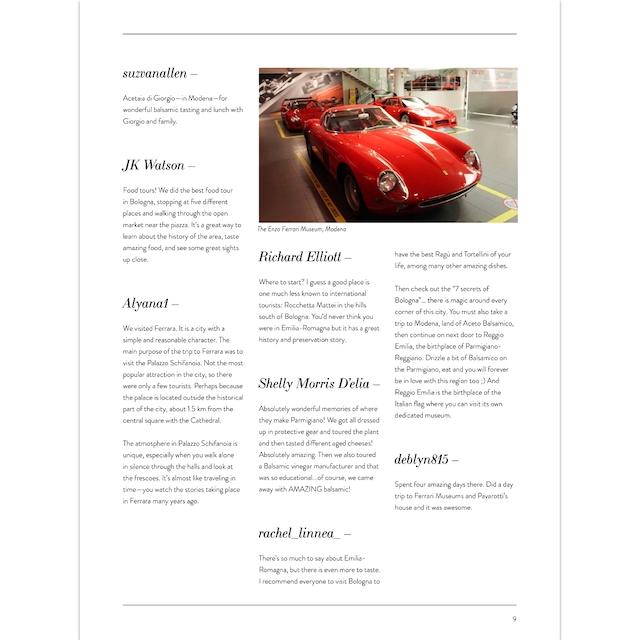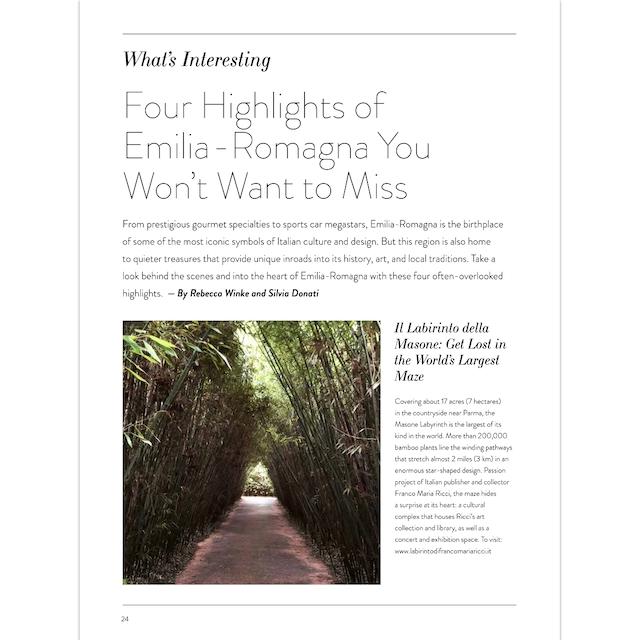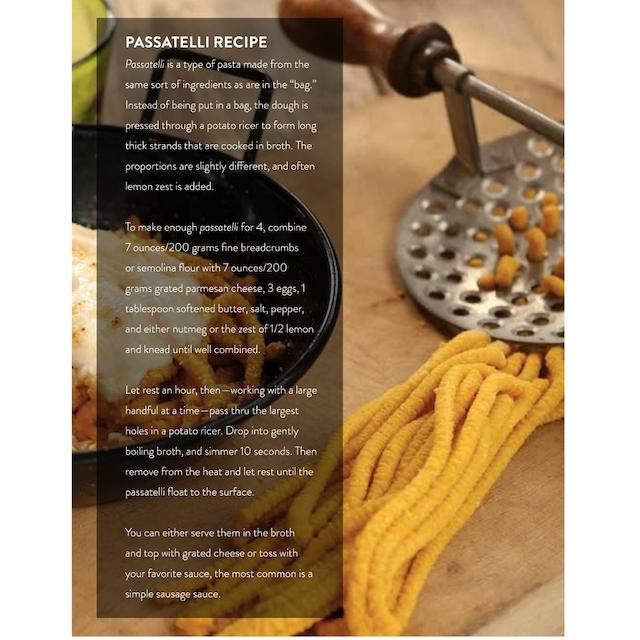 The Summer 2021 edition of Bellissimo, our quarterly digital magazine, focuses on the central Italian region of Emilia-Romagna, famous for its culture, cars, and cuisine. 
We share more than 100 pages of insider info so you can plan your next visit (or simply indulge in some armchair travel) from sights to see and dishes to try to little-known gems to seek out and discover. 
Learn about the region's premium epicurean delights, including Parmigiano Reggiano, Prosciutto di Parma, balsamic vinegar, and Lambrusco wine. Explore the top automobile museums marking the birthplaces of iconic brands like Ferrari and Maserati. Head to the hills along hiking trails through the rolling countryside past medieval villages and quiet vineyards. Bask in the resurging art scene in the resort town of Rimini, birthplace of Fellini.
Bellissimo comes out four times a year, so be sure to check out former issues for a deep dive into other captivating regions we've explored over time. 
You may be also interested in...