The Best Mud in Italy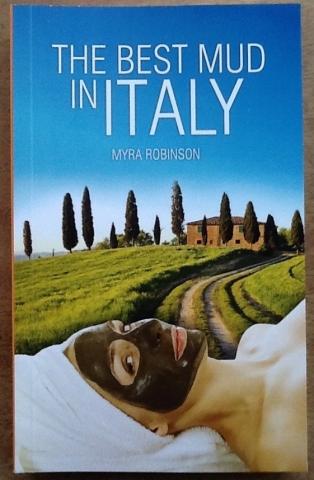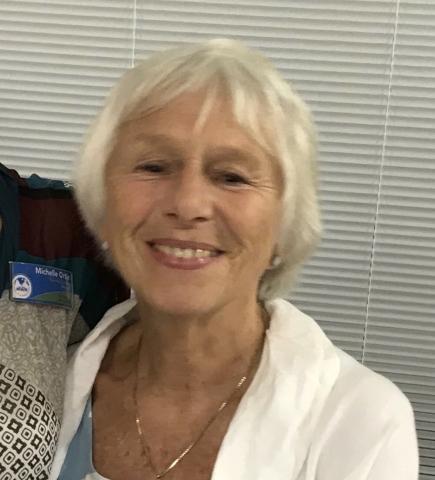 The Best Mud in Italy by Myra Robinson is the entertaining story of buying a second home in Italy with all its mistakes and misunderstandings. It's about becoming immersed - literally and metaphorically - in a faded spa town and its mud, after taking the plunge with a prescription for 6 buckets of hot mud a day.
You meet the weird characters of the village and learn a lot about Italian life on the way, with a chapter on food (an Italian obsession), an original take on Venice, and the story of how they named her Queen of the Italian Waterways.
You probably won't want to try the terrifying mud cure, but you'll certainly be drawn into this forgotten world and share the infectious enthusiasm.
About the author
Myra Robinson is an award-winning travel writer who lives partly in north-east England, and partly in north-east Italy. She has written for many magazines and newspapers including The Guardian, The Daily Telegraph and The Independent, and is a regular contributor to Italy Magazine.
A recommendation:
"Looking for a handy guide to learning about the quirks and charms of the Veneto? I highly recommend "The Best Mud in Italy". The author has a gift for bringing people to life on the page and there are insightful tips about visiting everything from stunning villas to remote hiking trails. Our book club members discovered new places to explore, met memorable characters and enjoyed a kaleidoscope of Italian traditions, from the frustrating (how DOES one properly separate one's garbage?) to the delicious (charming local food festivals).
Buona lettura! (Happy Reading!)
Caralyn Champa, Public Services Librarian, U.S. Army Garrison Italy
Each book sold will be personally signed by the author.
This block is broken or missing. You may be missing content or you might need to enable the original module.
Countries Availability

United States
Powered by
You may be also interested in...