BOSTON TERRIER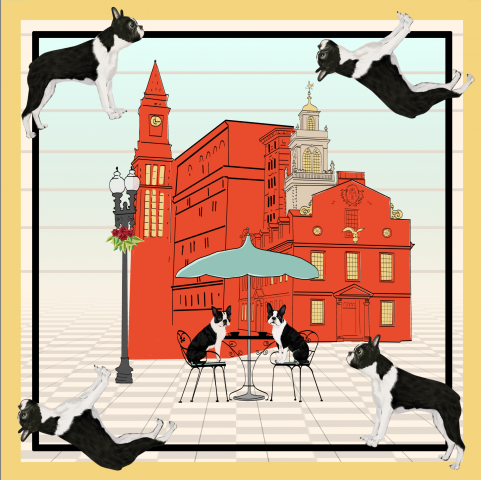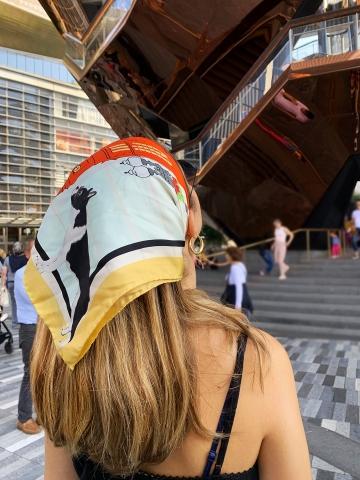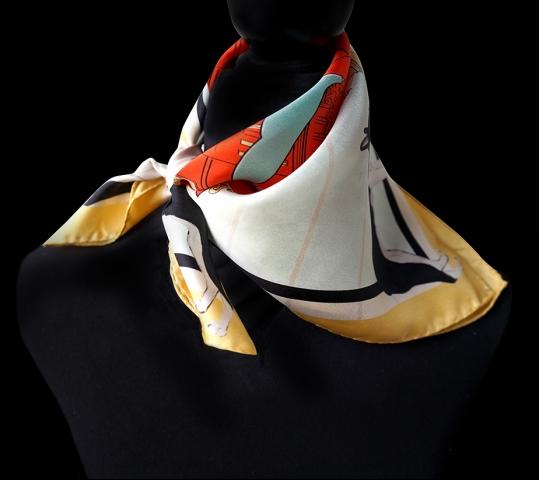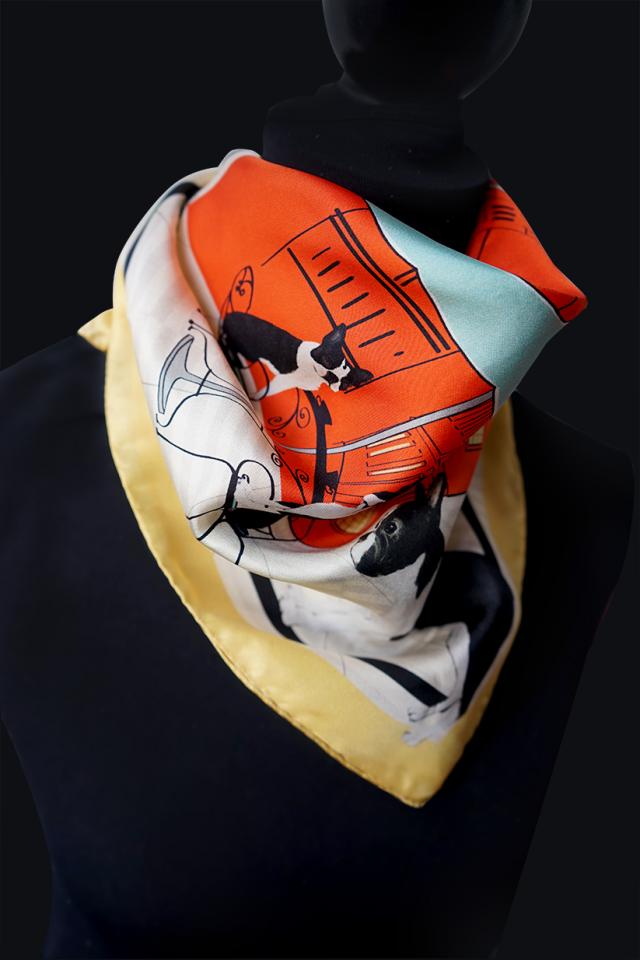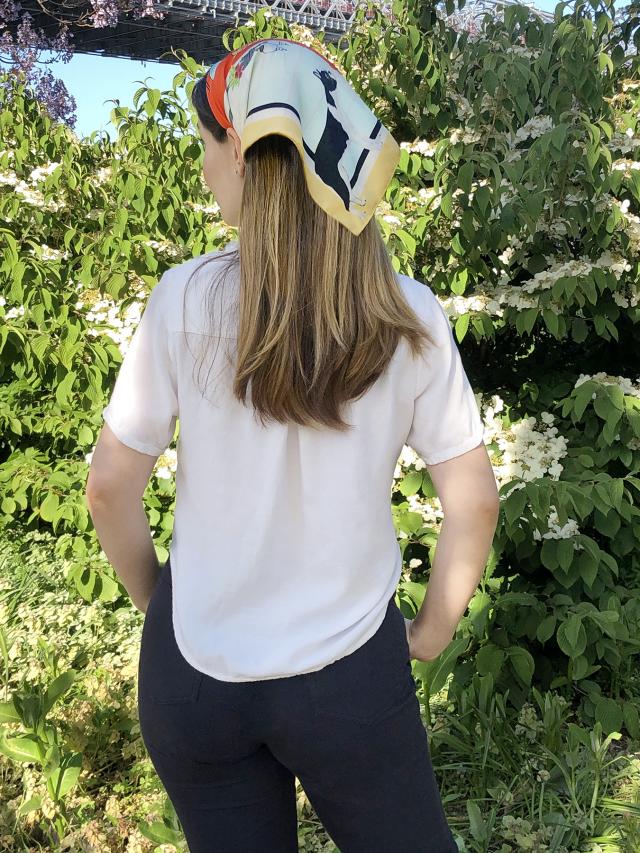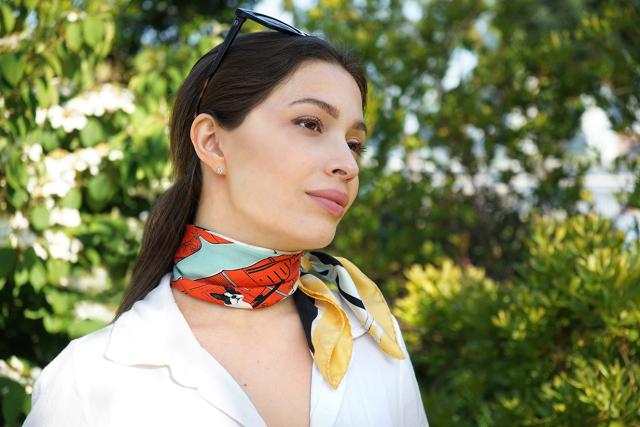 You don't need to own a dog to love our scarves!
Boston Terriers are a good-natured, intelligent, and dapper breed, partially due to their tuxedo-like coat! Nicknamed the "American Gentleman", they instantly melt hearts with their big round eyes and bright spirit. 
Our Boston Terrier design exemplifies the breed's good manners as the terrier sips his tea at a quaint bistro table. Behind him is The Old State House, one of Boston's greatest historical landmarks built in 1798. 
This neckerchief is for any woman who wants to add a bit of chic to her wardrobe or for any man to add a bit of panache as a pocket square.

This product is guaranteed "Made in Italy"
Countries Availability

Canada, Italy, United Kingdom, United States
You may be also interested in...