CALLA LILY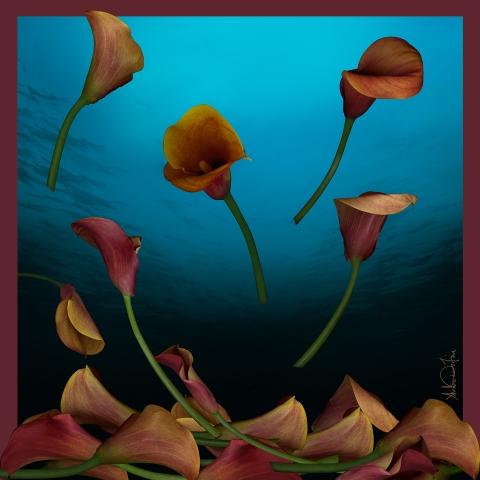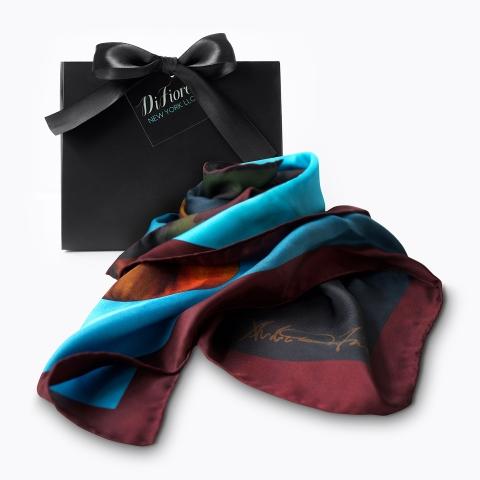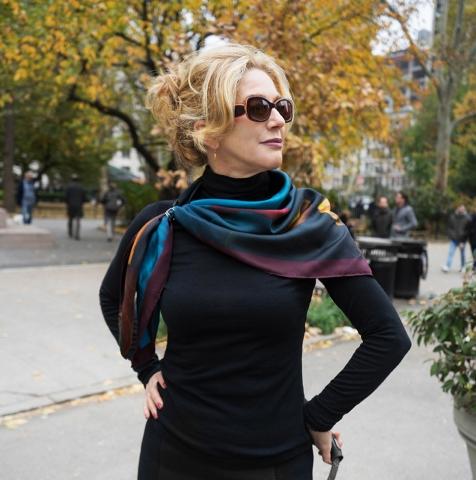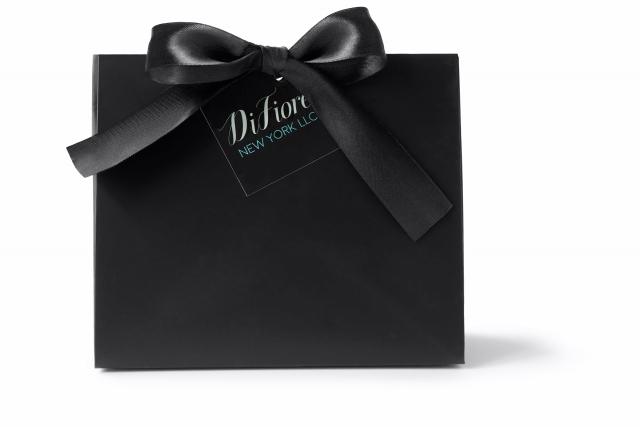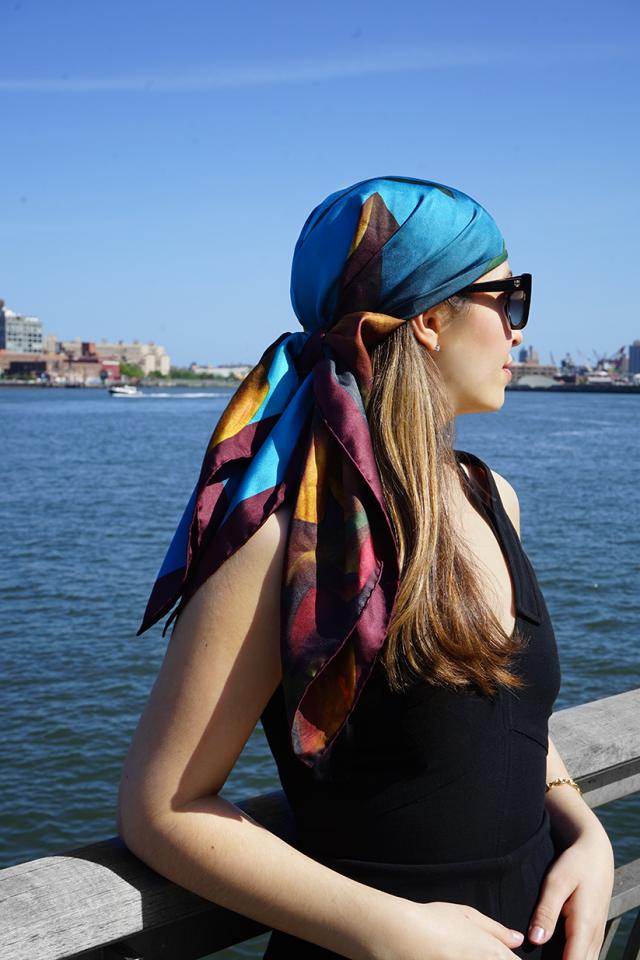 These elegant and graceful flowers often mean rebirth, redemption, and resurrection. Their trumpet-like shape symbolizes triumph. Each scarf is uniquely designed and comes in the box shown. Thank you.

This product is guaranteed "Made in Italy"
Dimensions
90 Centimeters square (36 inches square)
Material
100% Lightweight silk twill
Countries Availability

Canada, Italy, United Kingdom, United States
You may be also interested in...