Dream of Venice in Black and White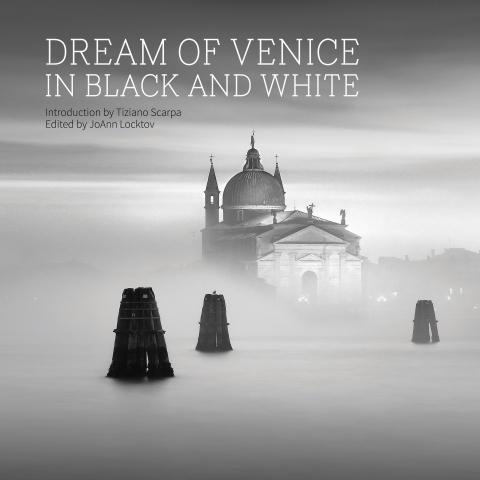 Dream of Venice in Black and White reveals Venice as a narrative in chiaroscuro. Over 50 photographers from 10 countries have documented the city to create a visual legacy of elegant realism in light and shadow. The acclaimed Italian author Tiziano Scarpa contributes a poignant reflection of his life as a Venetian, experiencing "perpetual change." His eloquent and candid Introduction exposes the complex issues that threaten the survival of Venice. Venice has had the audacity to exist as a living city for over 1,500 years. But for how much longer?
Dream of Venice in Black and White is dedicated to Gianni Berengo Gardin. His photographs, both captivating and controversial, have become intrinsic to Italy's collective conscious.
A portion of the proceeds from each book will be donated to the Ikona Photo Gallery, located in Venice's Ghetto Nuovo.
Countries Availability

United States
Powered by
Bella Figura Publications
You may be also interested in...