Dream of Venice - Exploring the Allure of Venice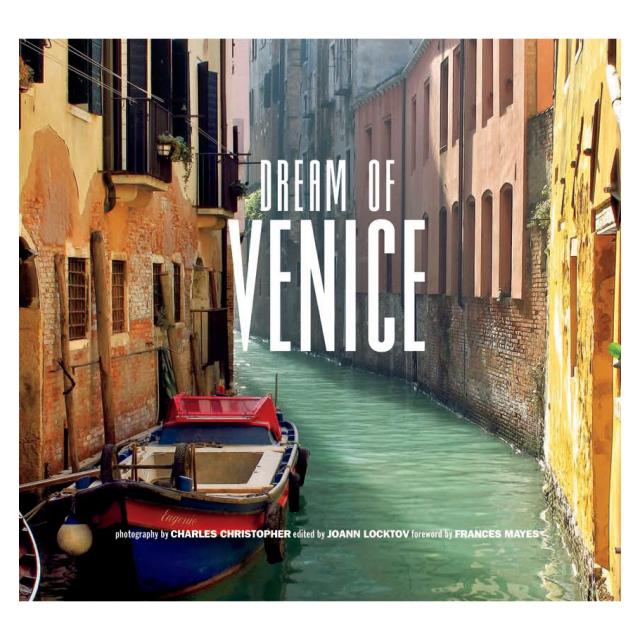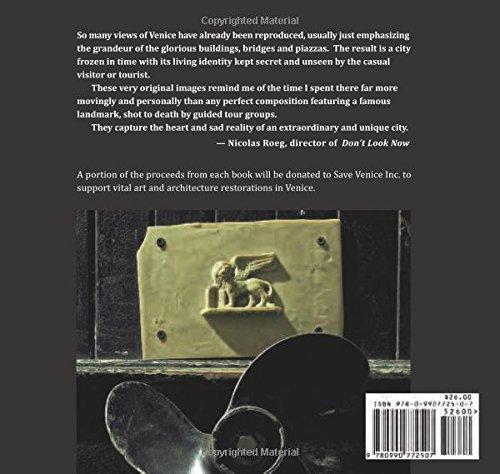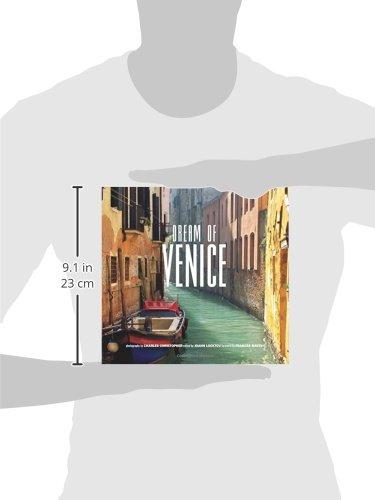 FREE Shipping
The mysterious allure of the ancient floating city of Venice is captured in this book of evocative photography and beguiling words of a diverse group of contemporary Venetophiles.
The luminous photographs, in both color and black and white, compliment the intimate thoughts, memories, poems, and stories of notable contributors from the worlds of art, literature, design, cuisine, music, and filmmaking. Readers will want to listen to the silence of the canals and get lost in the ethereal mist of Piazza San Marco.
Included are anecdotes and Venetian recollections from Woody Allen, Julie Christie, Diane Hales, Marcella Hazan, Erica Jong, Judith Martin, Linus Roache, and Nicolas Roeg, and many others.
Product Details:
Hardcover: 96 pages
Publisher: Bella Figura Publications; First edition (December 5, 2014)
Language: English
ISBN-10: 0990772500
ISBN-13: 978-0990772507
Product Dimensions: 9 x 8.5 inches
Countries Availability

United States
Powered by
Bella Figura Publications
You may be also interested in...