Garvin - Genuine Leather Hand-Dyed 15" Lux Laptop Holder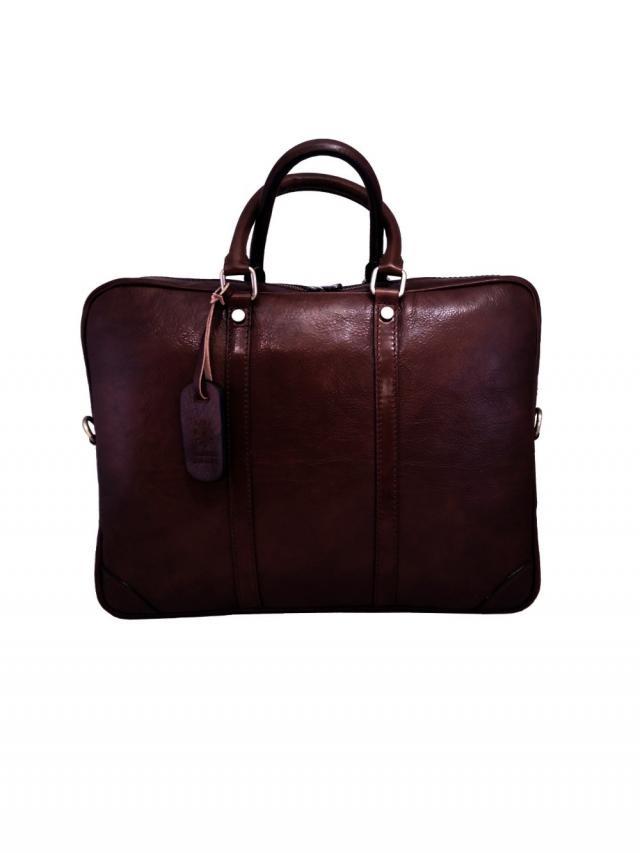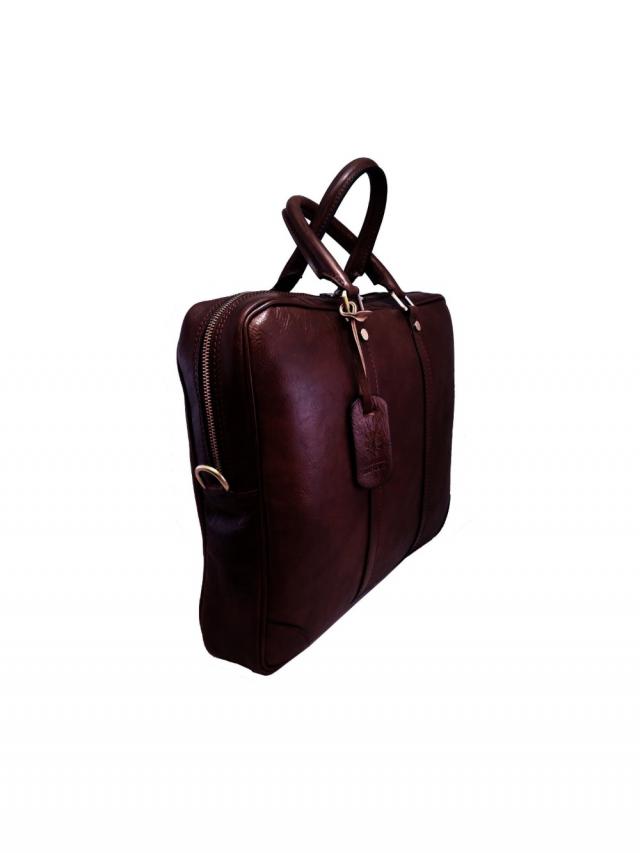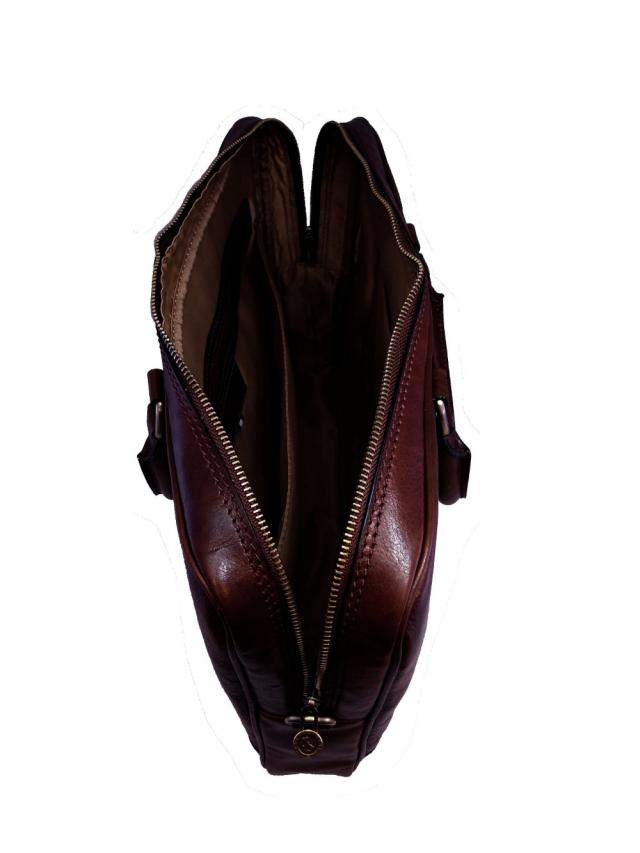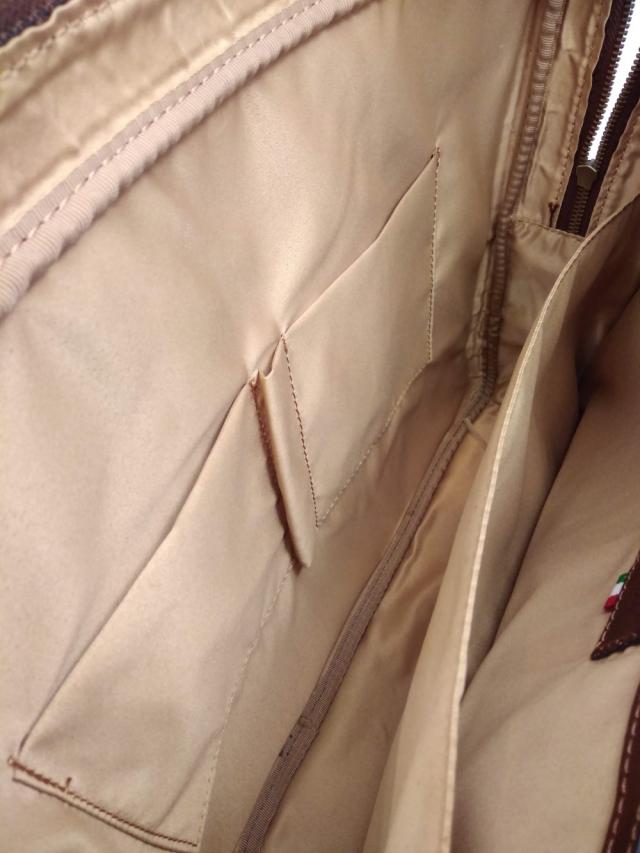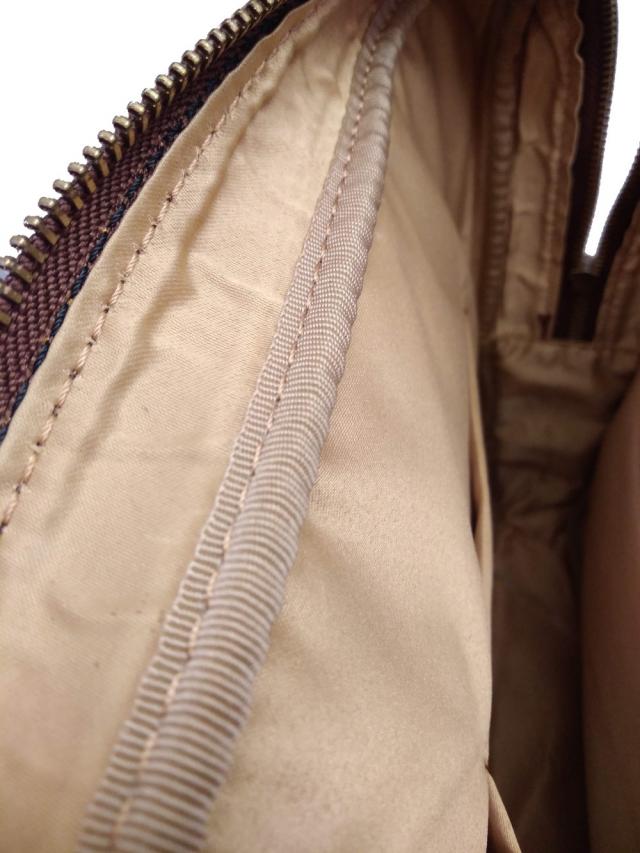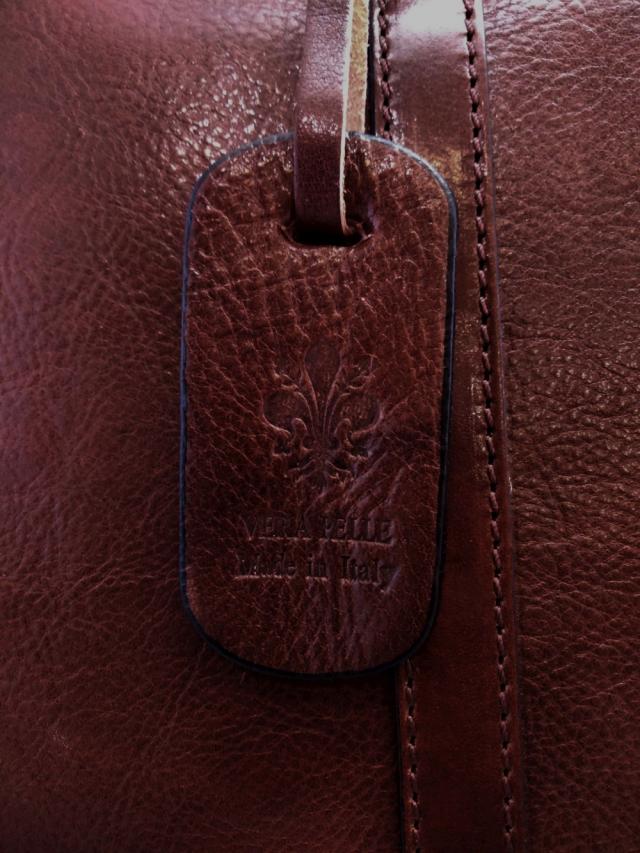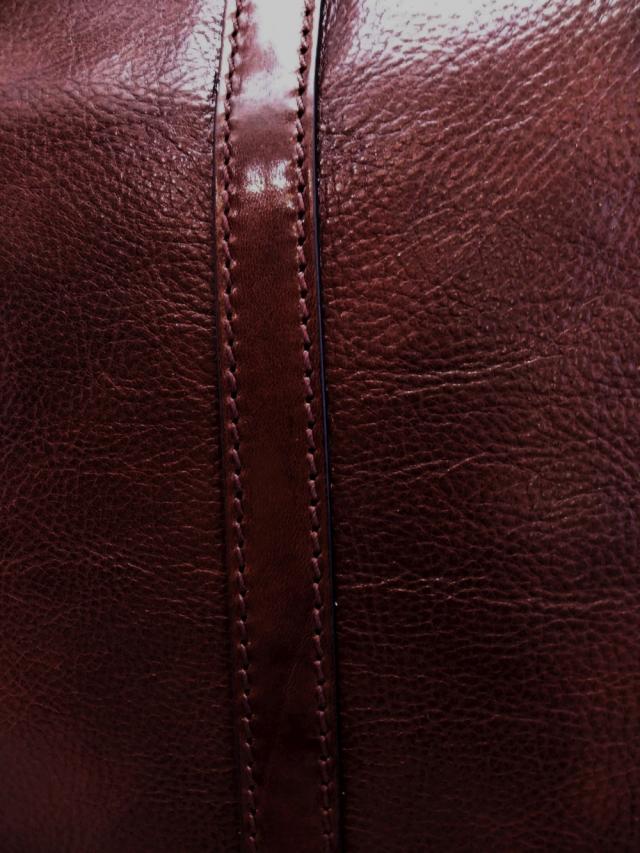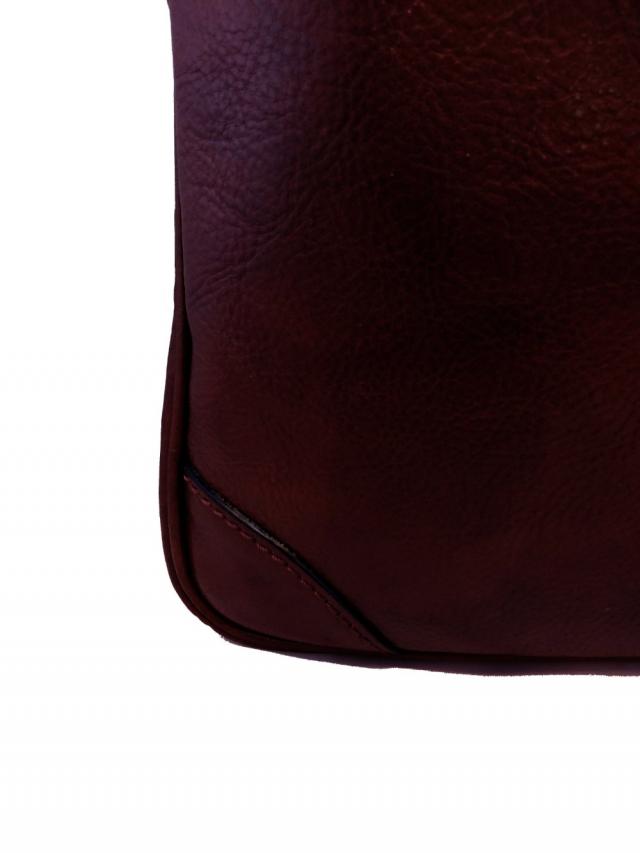 Garvin - Genuine Leather Hand-Dyed 15" Lux Laptop Holder
A vegetable tanned laptop holder up to 15".
Genuine hand-dyed Leather with adjustable shoulder belt and metal zippers.
The main zipper is metallic, with double cursor. Internally two other pockets lined on one side, a divider and a pocket with zipper on the other.
"Hand-Dyed" means offering you an artisan-made product where color is given by hand, so every piece is unique in every shade.
Every piece has its own story.
Full of little tricks: strenghtened angles, strips that reach the handles, double stitching on the zipper, all edges piped.
With genuine leather shoulder strap.
Original Made in Florence (Italy).
Available in Brown and Cognac colors.
Dimensions:
L x H x P (cm) 41 x 32 x 7
W x H x D (in) 16.14 x 12.60 x 2.76

This product is guaranteed "Made in Italy"
Dimensions
W x H x D (in) 16.14 x 12.60 x 2.76 - L x H x P (cm) 41 x 32 x 7
Material
Genuine Leather, Metal, Fabric
Countries Availability

Canada, Germany, Italy, United Kingdom, United States
You may be also interested in...