The Gondola Maker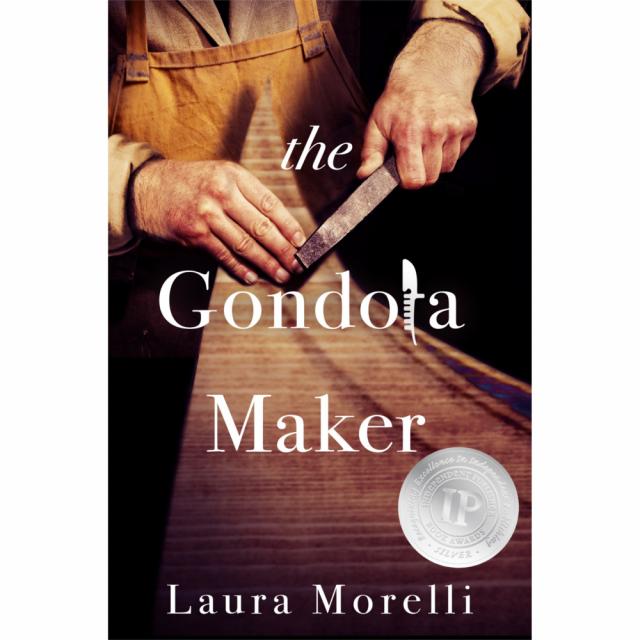 Paperback ISBN 978-0989367103 
In 16th-century Venice, gondola maker Luca Vianello considers his whole life arranged. His father charted a course for his eldest son from the day he was born, and Luca is positioned to inherit one of the city's most esteemed boatyards.
But when Luca experiences an unexpected tragedy in the boatyard, he believes that his destiny lies elsewhere. Soon he finds himself drawn to restore an antique gondola with the dream of taking a girl for a ride.
Winner of the IPPY Award and the Benjamin Franklin Digital Award.
"Author-Signed Copy"!!
Countries Availability

United States
You may be also interested in...