Hemp Tea towel with cat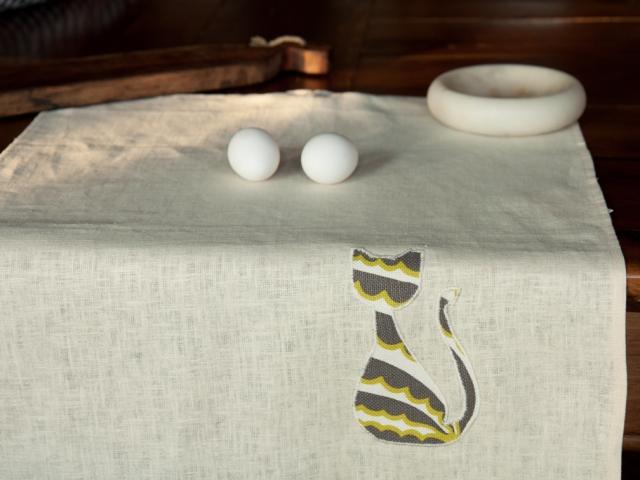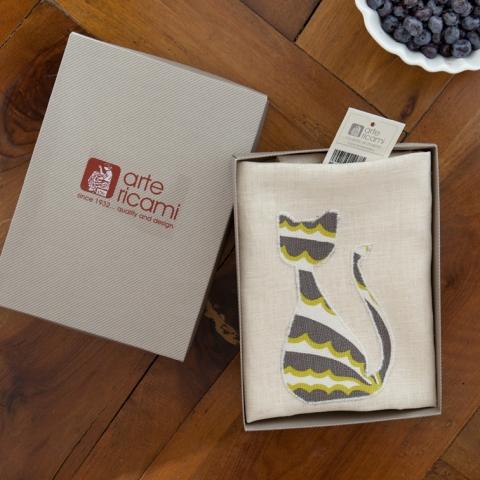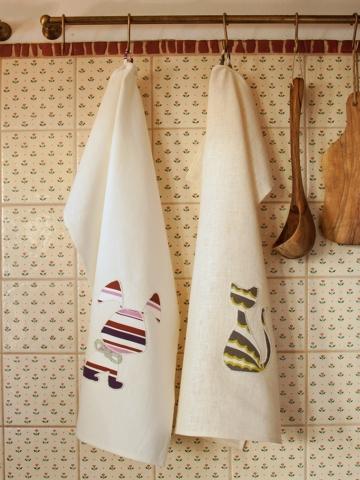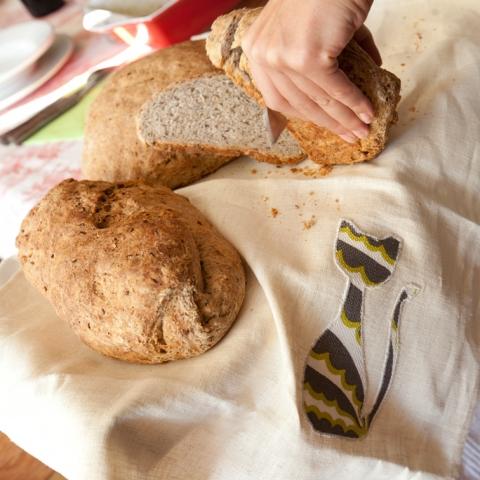 This tea towel is made of one of the most durable and strongest of all natural fibres: hemp. Hemp has a longer lifespan than any other fabric. It is also very absorbent and dries quickly. That's why we decided to use hemp for our tea towels. Thanks to its reduced need for water, the hemp plant is a very sustainable fibre. The colourful cat in the corner is made of Sanderson linen and gives to the tea towel a delicate touch of colour.
This product is designed and hand made in our Tuscan laboratory in Italy
Are you looking for something different? On our ITALY MAGAZINE shop you can find four different tea towels.
Countries Availability

Canada, Germany, Italy, United Kingdom, United States
You may be also interested in...