HIBISCUS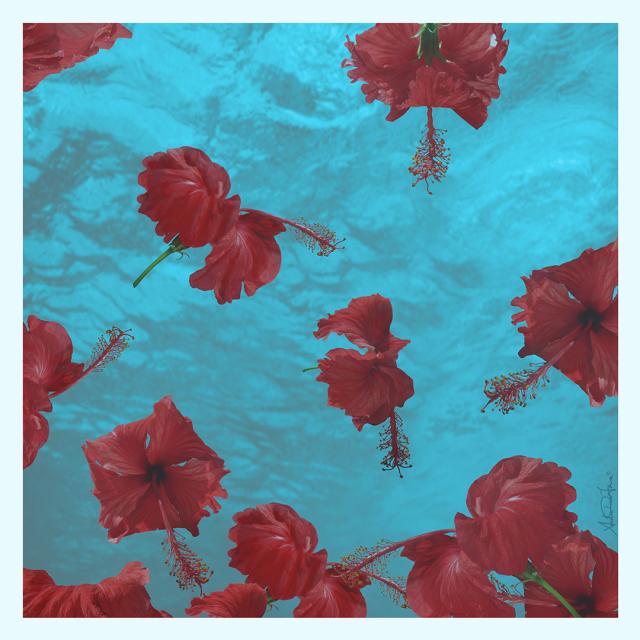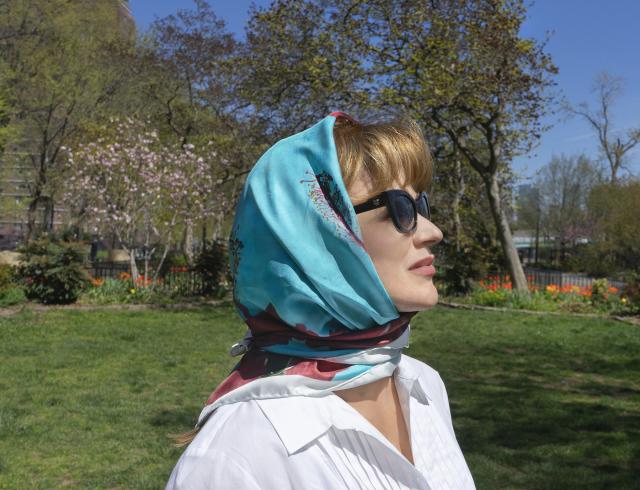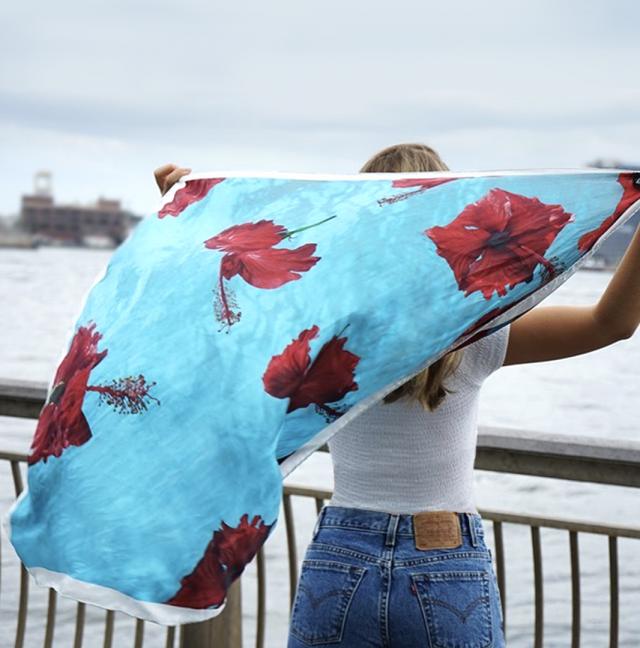 100% silk twill, Made in Italy.
Red Hibiscus floating in the Caribbean
A ubiquitous tropical flower, the Hibiscus flower is associated with the delicate beauty of a young woman. Just as youth is fleeting the Hibiscus flower reminds us that so is the beauty of fame or personal glory.

This product is guaranteed "Made in Italy"
Countries Availability

Canada, Italy, United Kingdom, United States
You may be also interested in...