JACK RUSSELL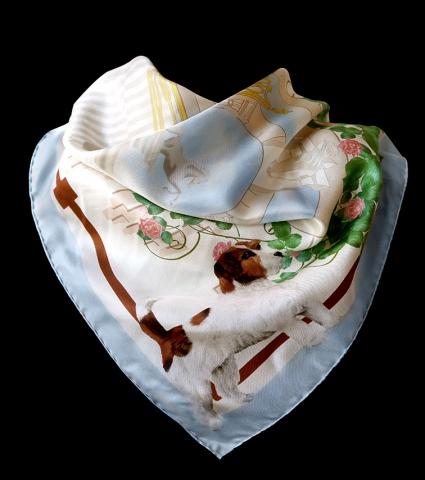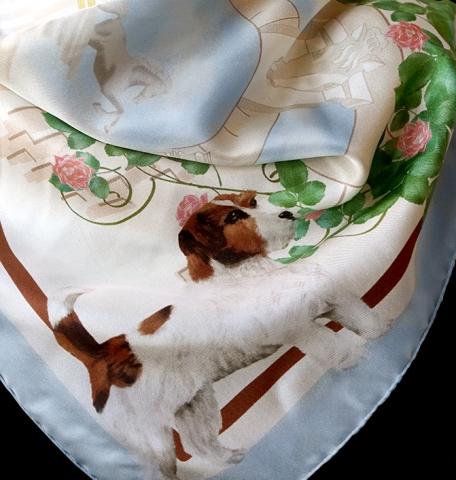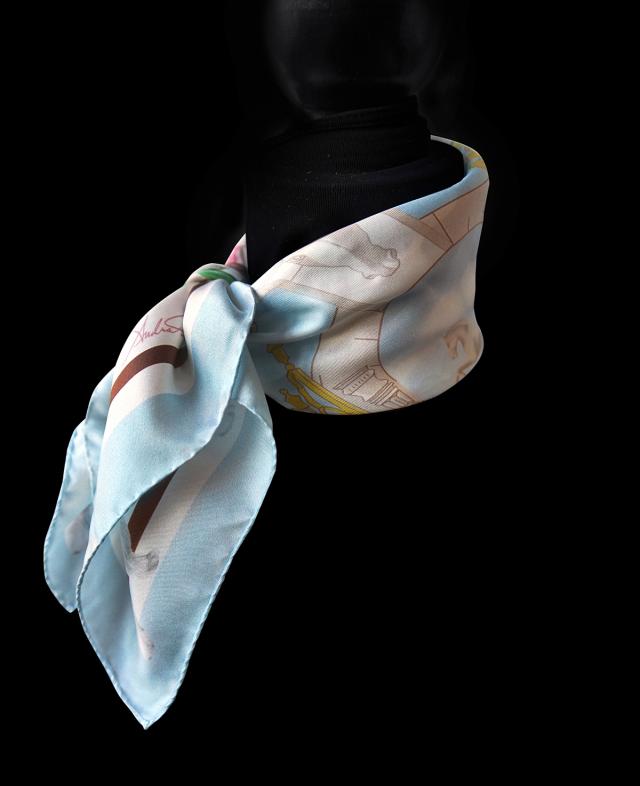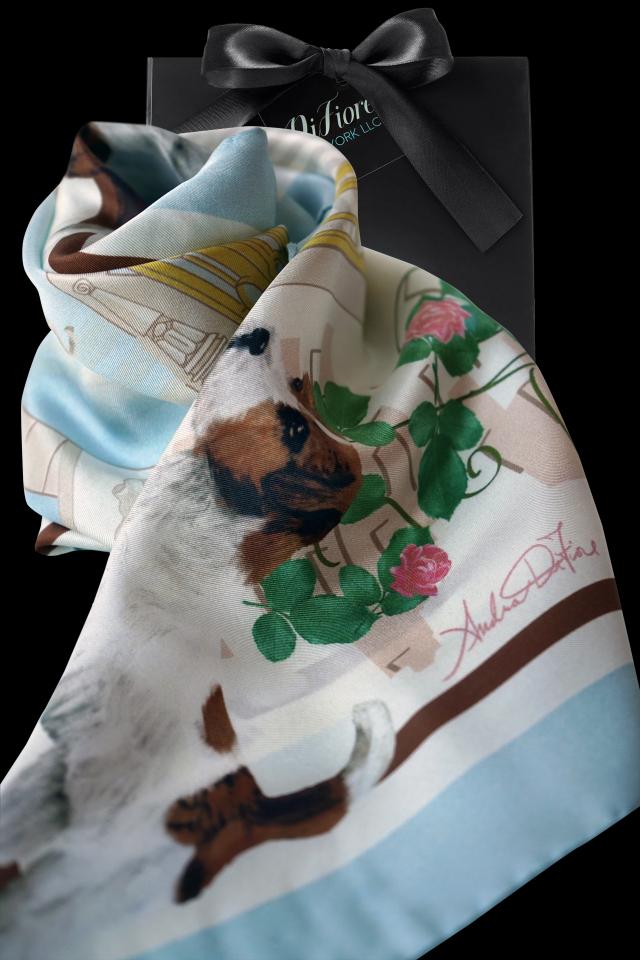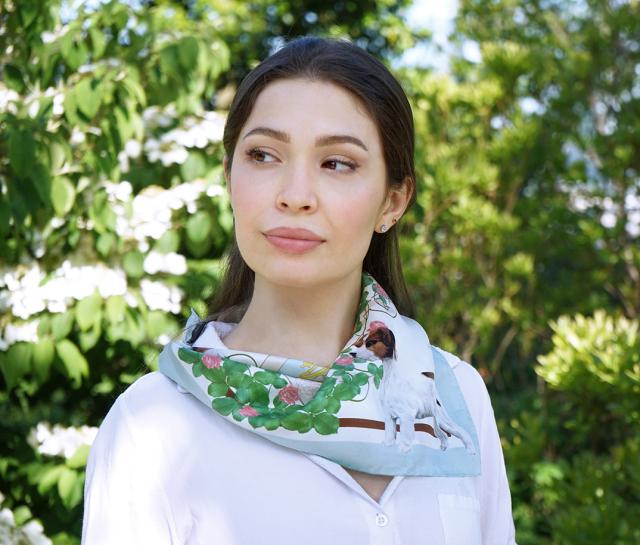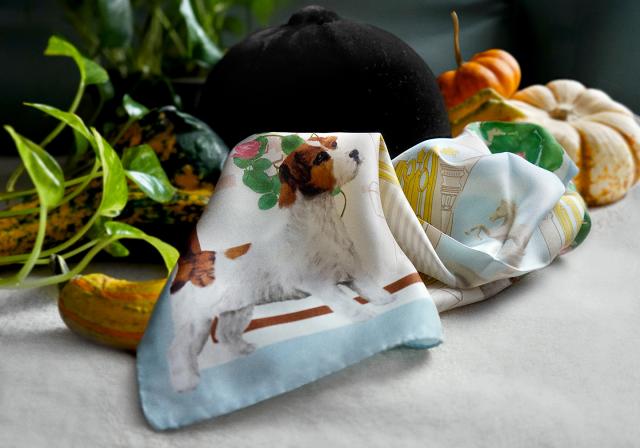 The beloved Jack Russell Terrier was first bred by an English clergyman in the 19th century. John Russell, or simply "Jack" to his friends, required an efficient hunting dog whose needs were met by the spunky terrier. The result was an athletic, exuberant dog who won people over with its intelligence, determination, and cleverness. Today, Jack Russels make the sweetest companions and are adored by people around the world.
The Jack Terrier in our design revisits his roots in an English garden, blooming with Tudor roses just outside of London.
Silk twill

This product is guaranteed "Made in Italy"
Countries Availability

Canada, Italy, United Kingdom, United States
You may be also interested in...