Linen hand embroidered placemat in two colors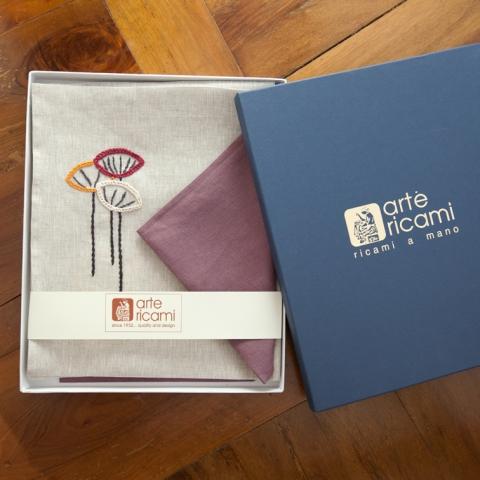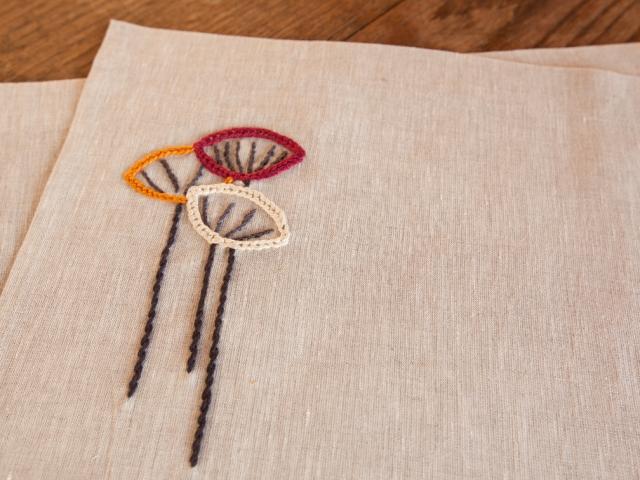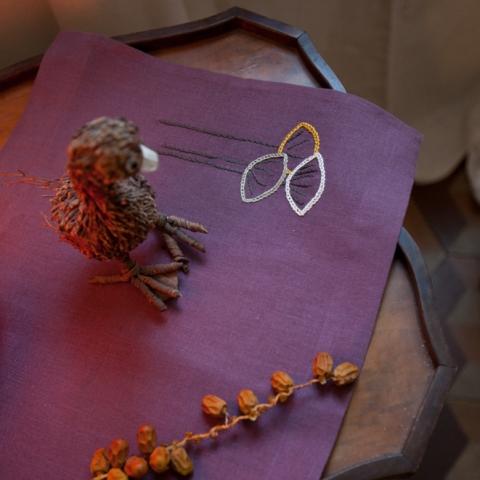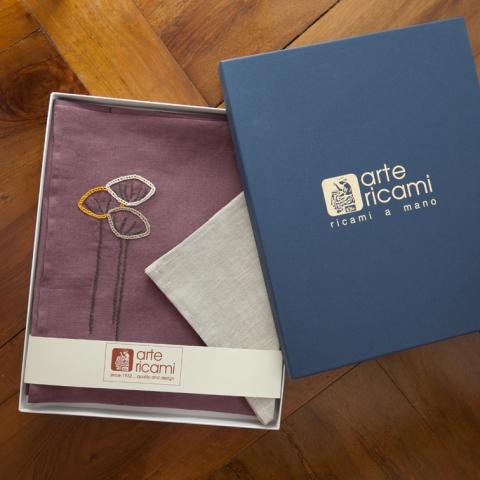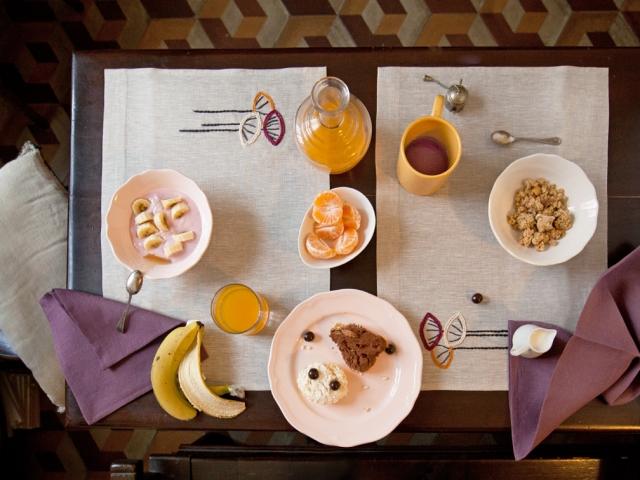 Our placemat is made of 100% pure Italian linen. Whether it's for a birthday, wedding present, or your parents, this is the perfect gift idea and is ready to be delivered in its elegant cardboard box.
The three flowers are hand embroidered on every placement by our skilled women. This makes every piece authentic and unique. We work hard every day to ensure the tradition of hand embroidery is preserved for generations to come. We offer the placemat & napkin in two different color schemes – plum placemat with sand napkin or sand placement with plum napkin. Enjoy your placemat everyday and spread hand embroidery.
This product is designed and hand made in our Tuscan laboratory in Italy
Are you looking for something different? Check out our cotton stain resistant placemats among the products on sale on ITALY MAGAZINE
NB: the price includes no 1 placemat and no 1 napkin

This product is guaranteed "Made in Italy"
Countries Availability

Canada, Germany, Italy, United Kingdom, United States
You may be also interested in...