MOONFLOWER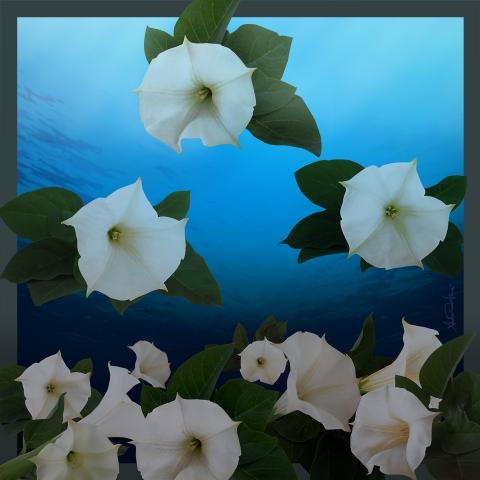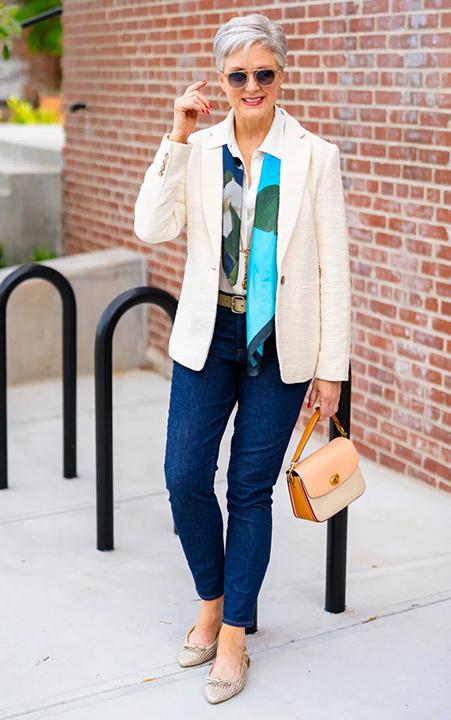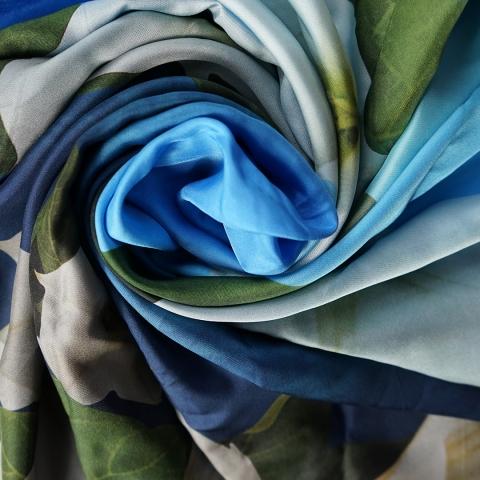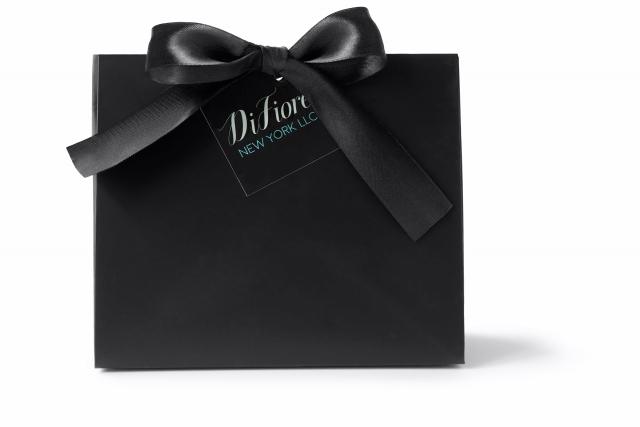 Moonflower seems to glow just like a full moon. The long white petals slowly unfurl as the evening comes, opening into trumpet-shaped blossoms. Moonflower is a symbol of delicate femininity. Each scarf is uniquely designed and comes in the box shown. Thank you.

This product is guaranteed "Made in Italy"
Dimensions
90 Centimeters square (36 inches square)
Material
100% Lightweight silk twill
Countries Availability

Canada, Italy, United Kingdom, United States
You may be also interested in...