Reusable face mask with filter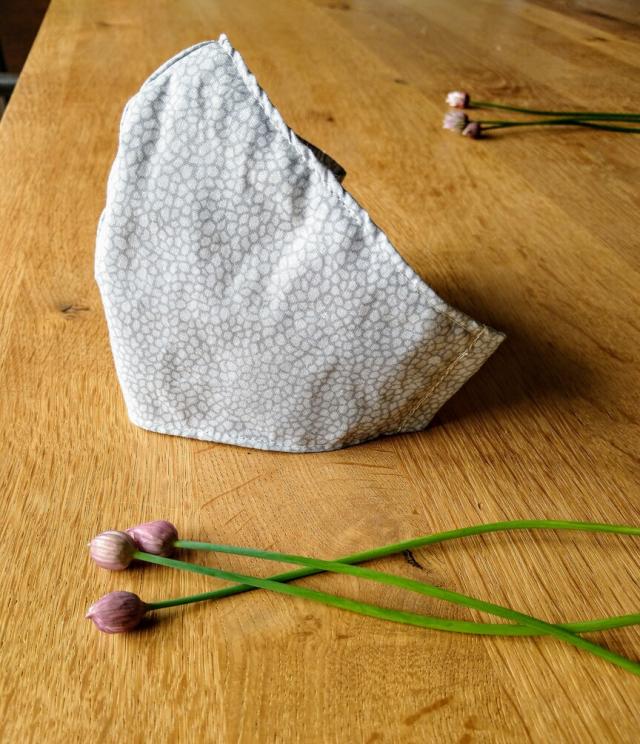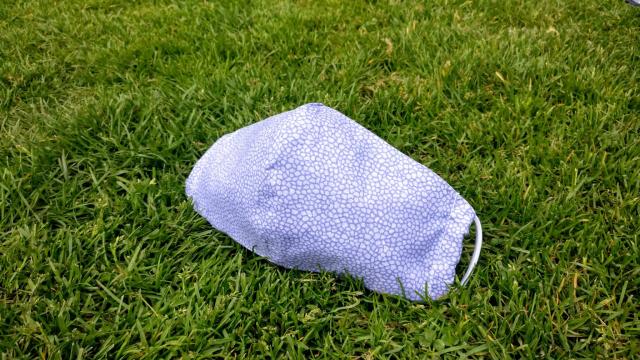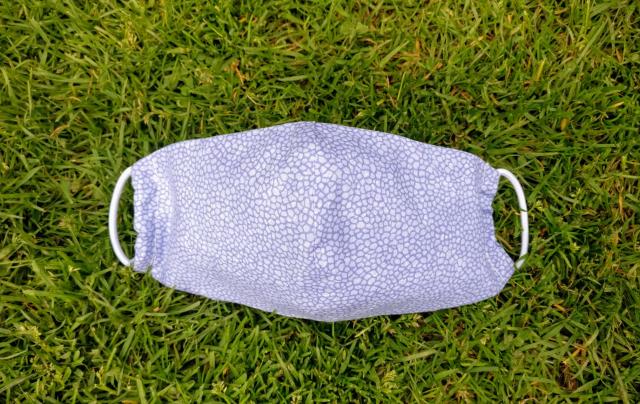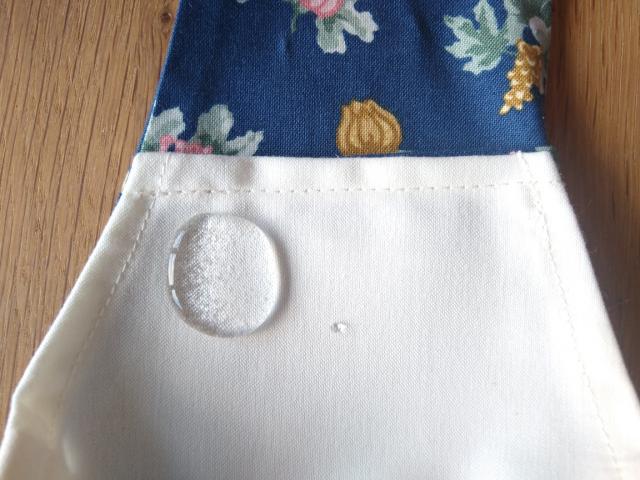 To go through this particular period with a smile we have developed a design mask collection completely made in Italy and zero waste.
This washable mask is made of Italian cotton. A anti-drop filter is applied on the inside. The mask with the filter is washable and reusable as many times as you want.
Properties of the filter:
Anti-drop: it retains droplets
The yarn has the certification OEKO TEST n°1 which guarantees that is non-toxic and produced by a company which stands for sustainability
Breathable: 97% cotton and 3% spandex fiber, the fabric composition makes the filter extremely breathable and comfortable
Odourless
The elastic behind the ears are adjustable.
Shipping is included in the price.
Keep on smiling! Life is beautiful and we will read it through your eyes :)
This is a community mask.
Countries Availability

Canada, Germany, Italy, United Kingdom, United States
You may be also interested in...