Set of two stain resistant placemats with napkins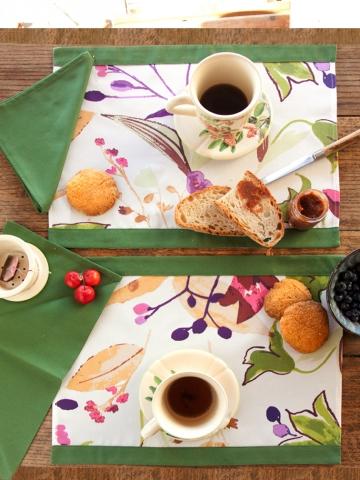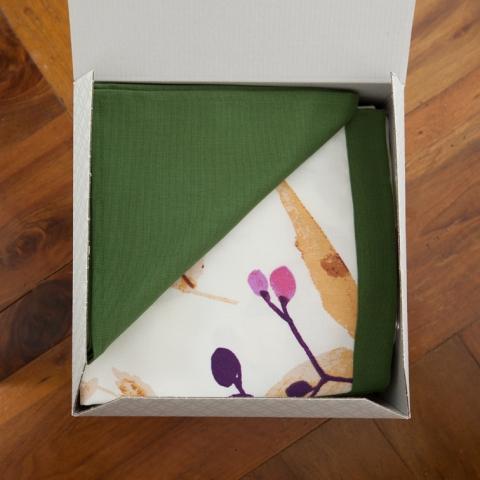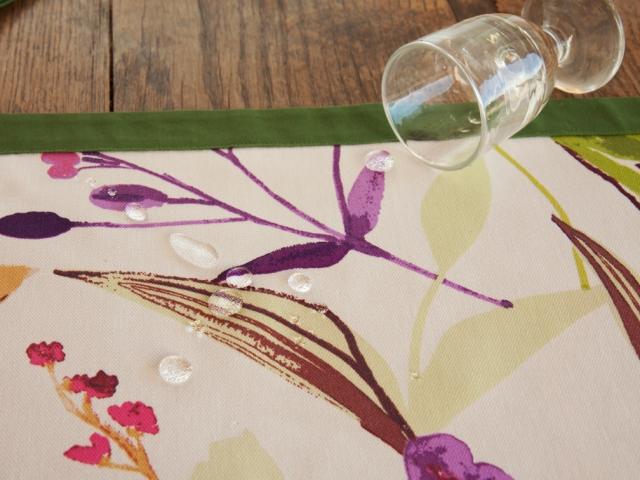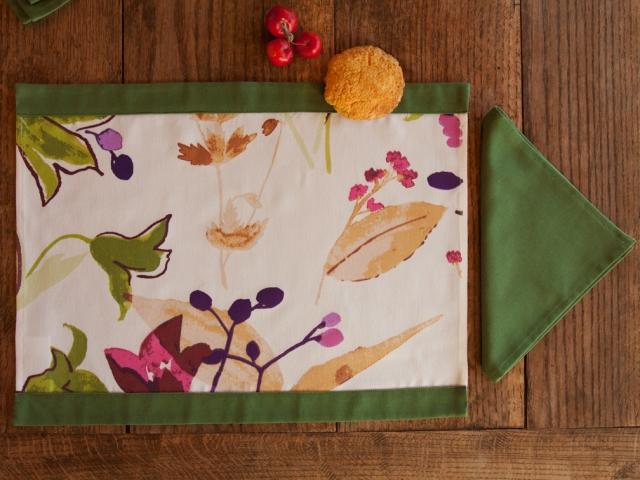 The special cotton we use to make the placemats features stain resistant properties. If water, wine or other liquids are spilled onto this special fabric, you can wipe the placemat clean before any liquid is absorbed into the fabric.
The softness and elegance of the product are not affected by the stain resistant properties. The placemats together with the napkins will be delivered in the natural cardboard box pictured, ready to use or to give as a present to the next couple of friends getting married.
This product is created in our Tuscan laboratory in Italy
Are you looking for something different? Check out our linen hand embroidered placemats in our Italy Magazine shop

This product is guaranteed "Made in Italy"
This block is broken or missing. You may be missing content or you might need to enable the original module.
Dimensions
13,8 X 17,7 in
Material
Pure cotton and stain resistant cotton
Countries Availability

Canada, Germany, Italy, United Kingdom, United States
You may be also interested in...