SUNFLOWER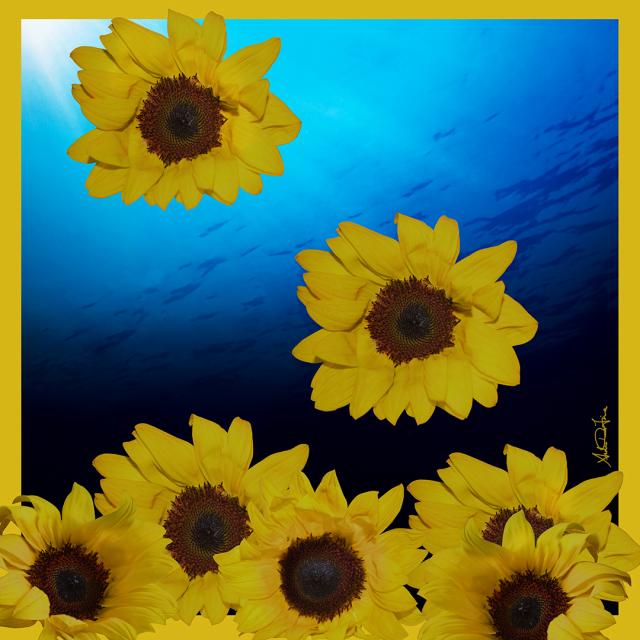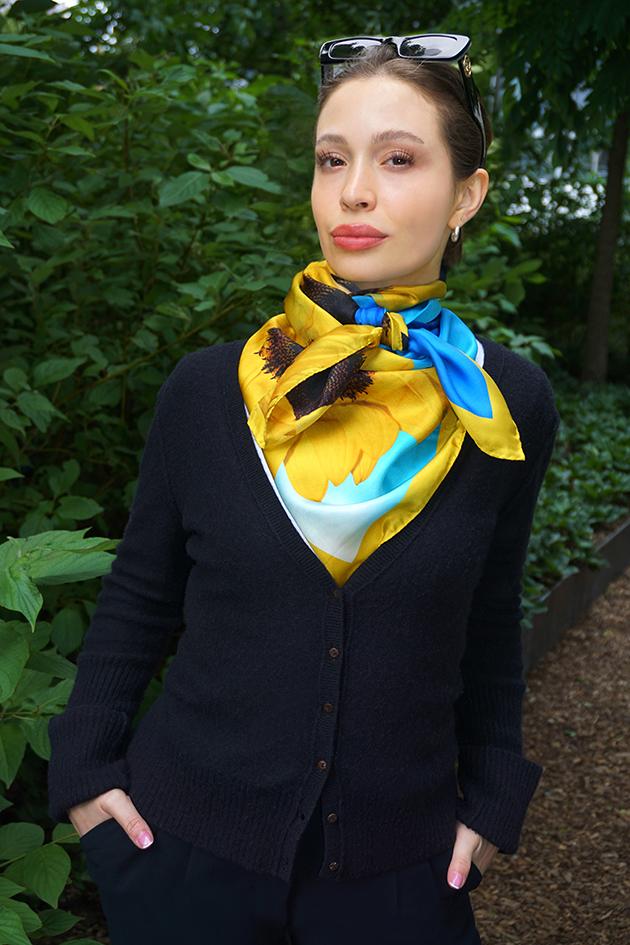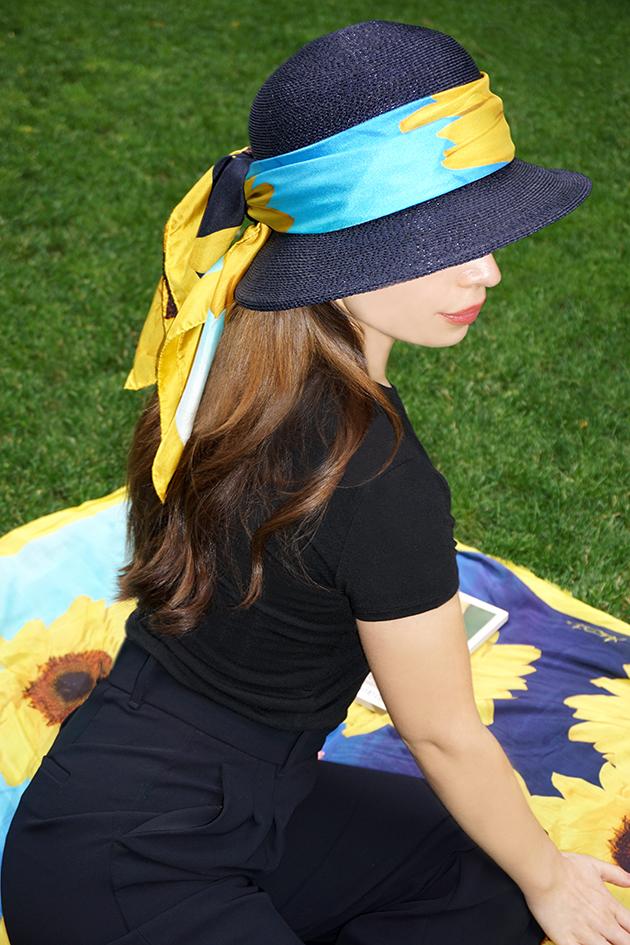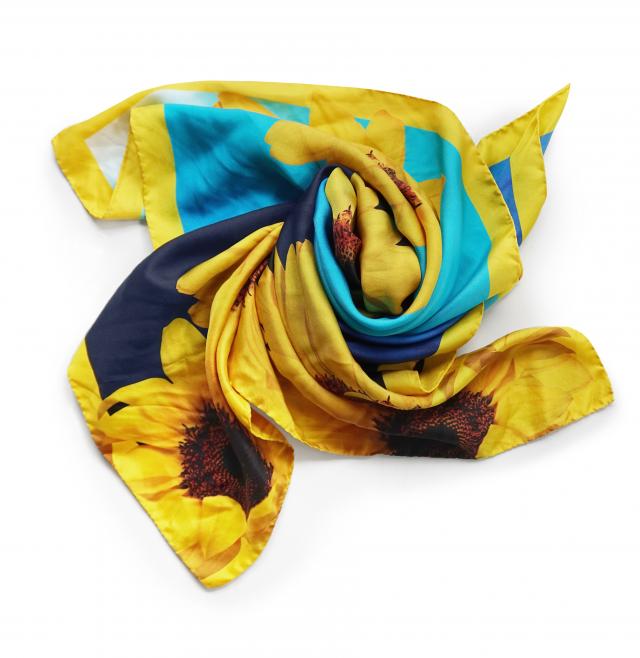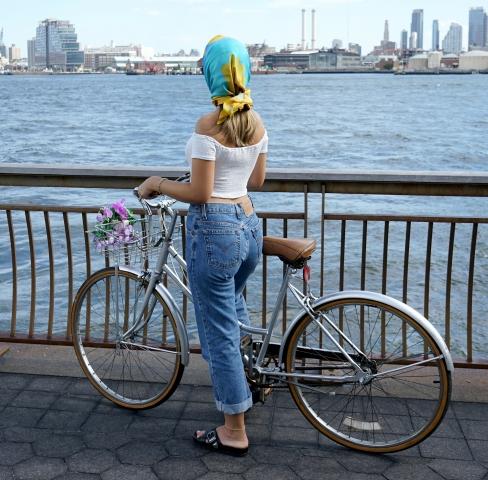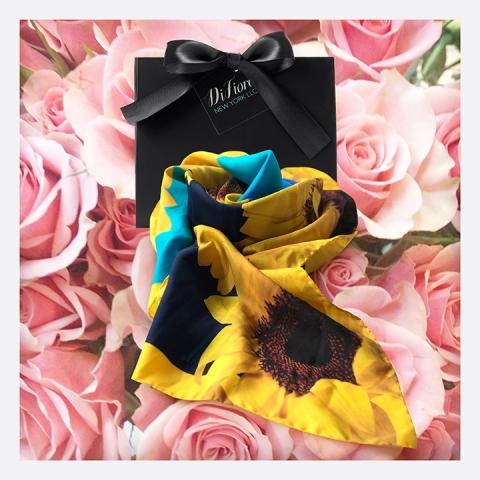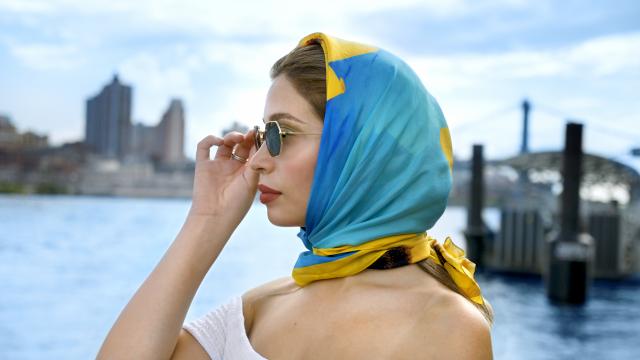 SUNFLOWER: Bright and cheery, warm and inviting with their bright yellow flowers reflecting the summer sun. They are rich in history and symbolize adoration, loyalty, and longevity. Bursting from the stems, they remind us of their namesake, the sun itself. These golden flowers contrast refreshingly against the deep blues. Each scarf is uniquely designed and comes in the box shown. Thank you.

This product is guaranteed "Made in Italy"
Dimensions
35 inch square
Countries Availability

Canada, Italy, United Kingdom, United States
You may be also interested in...