Tote Bag Blue Ocean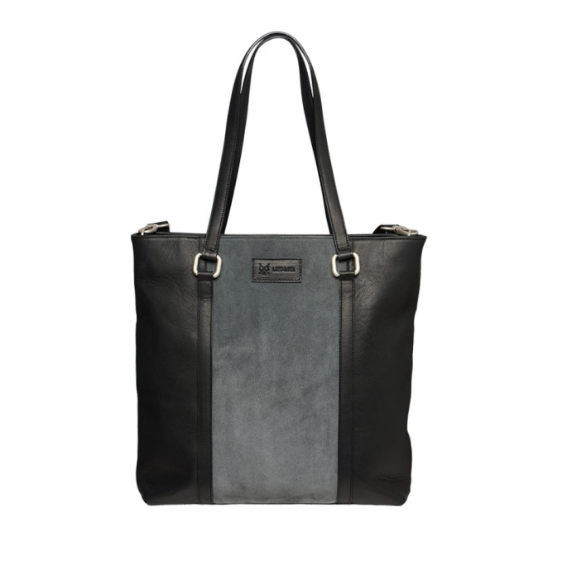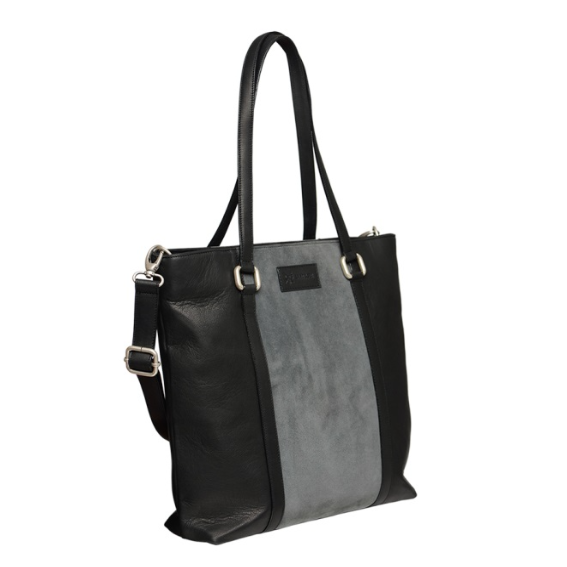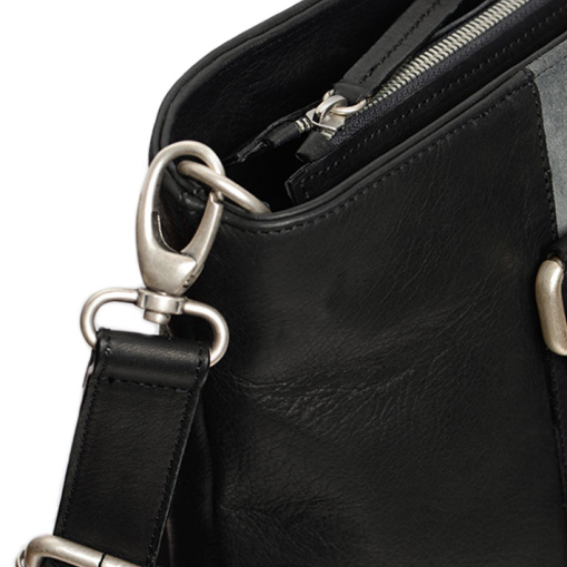 Tote Bag Blue Ocean is our new bag made of black leather and suede grey leather of high quality.
Designed to be your best friend in the spare time, with a intern pocket to organize all your staff and a zipper to safeguard your valuable objects. It has also a second comfortable intern pocket for your smartphone.
Made up of a removable leather shoulder strap, silver accessories and a tag with our logo. - Land and Sea - Fashion - Purses - Leather - Reputeka

This product is guaranteed "Made in Italy"
Countries Availability

Italy, United Kingdom, United States
You may be also interested in...