Tuscan ND Dolfi Fish Candlestick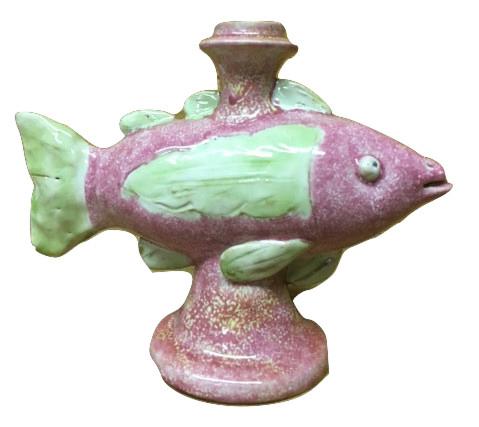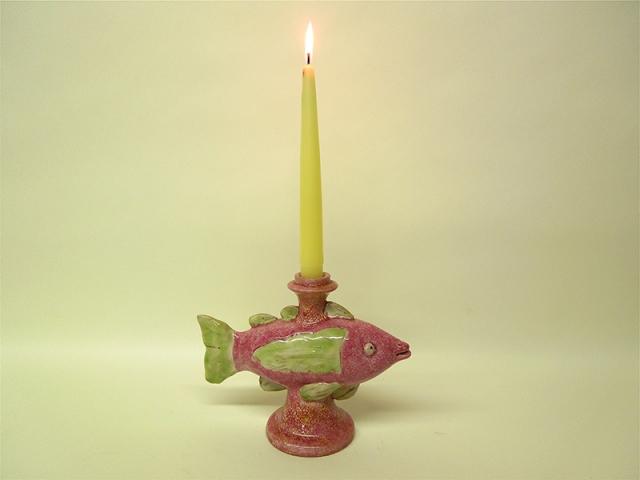 The combination of pink and greenish white adds a shabby chic elegance to this wonderful fish candlestick. One could imagine it in a Venetian villa. ND Dolfi creates fine Italian majolica unlike anyone else. Their ideas and creativity are represented by their beautiful work. They handcrafted and hand-painted this candlestick in their studio in Montelupo Fiorentino, Tuscany, Italy.
This ND Dolfi Fish Candlestick is just over 6 inches in height and 7.5 inches in length. Its base is 3" in diameter. Measurements are approximate.

This product is givenuaranteed "Made in Italy"
Dimensions
3X7.5X6 in 1.3 lb.
Countries Availability

United States
You may be also interested in...