Tuscan ND Dolfi Large Vase with Butterflies and Dragonflies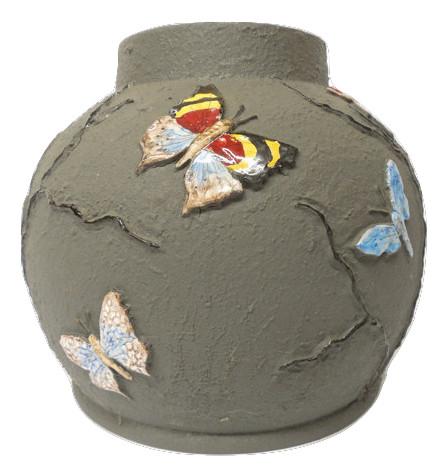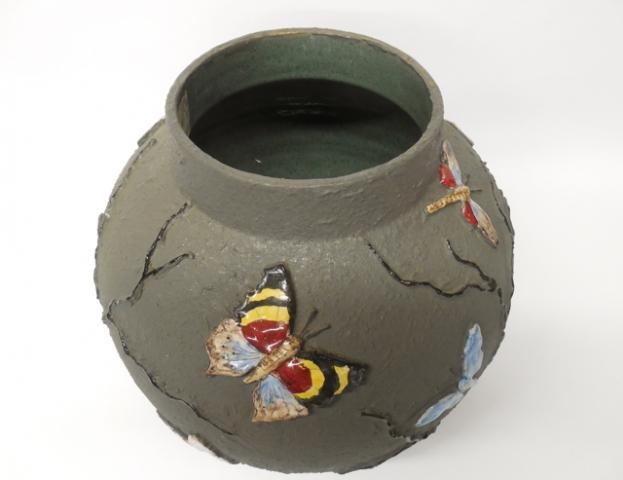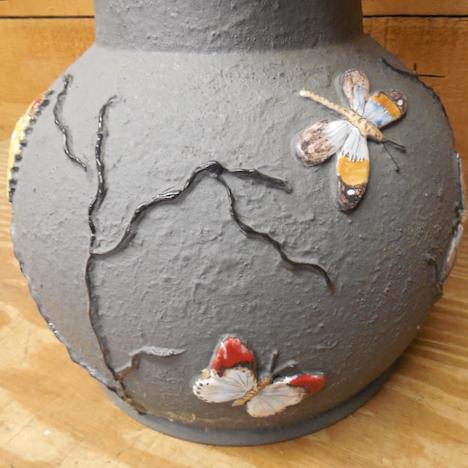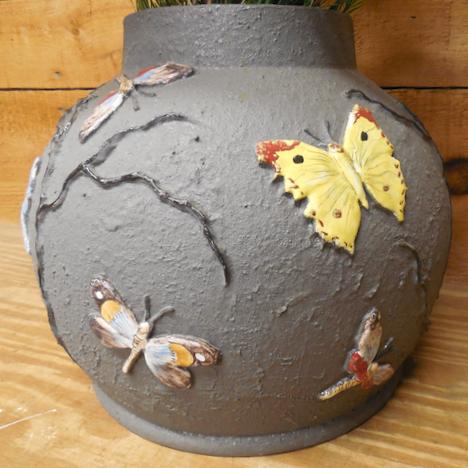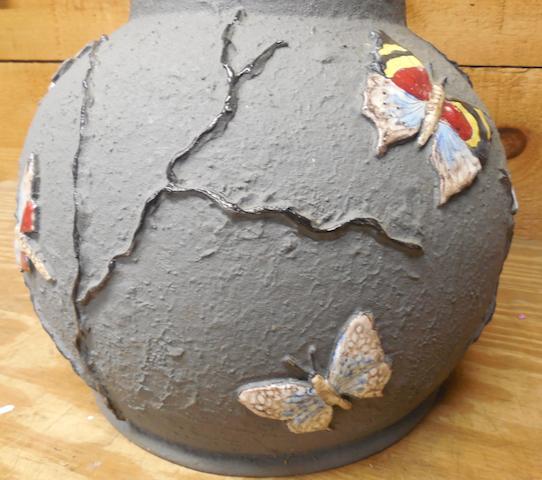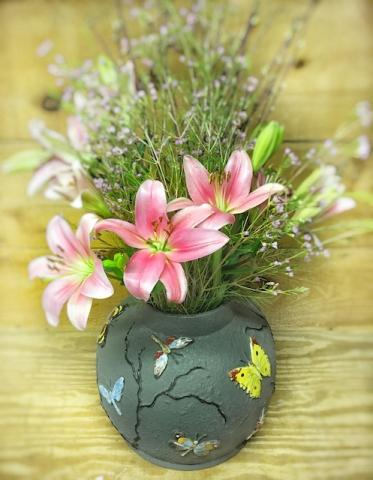 Imagine your garden alive with butterflies in the summertime. That is the warm feeling this vase will bring to your bouquet. It was handcrafted and hand-painted in Montelupo Fiorentino, a town outside of Florence, Italy, by master artisans ND Dolfi. With the exception of the butterflies and dragonflies, its surface is not as smooth as other ceramic pieces.
This ND Dolfi Vase is 12" in height and has a 12" diameter at its widest point. Measurements are approximate.

This product is guaranteed "Made in Italy"
Dimensions
W 12" / H 12" / 14.2 lb.
Material
Maiolica, Ceramic
Countries Availability

United States
You may be also interested in...