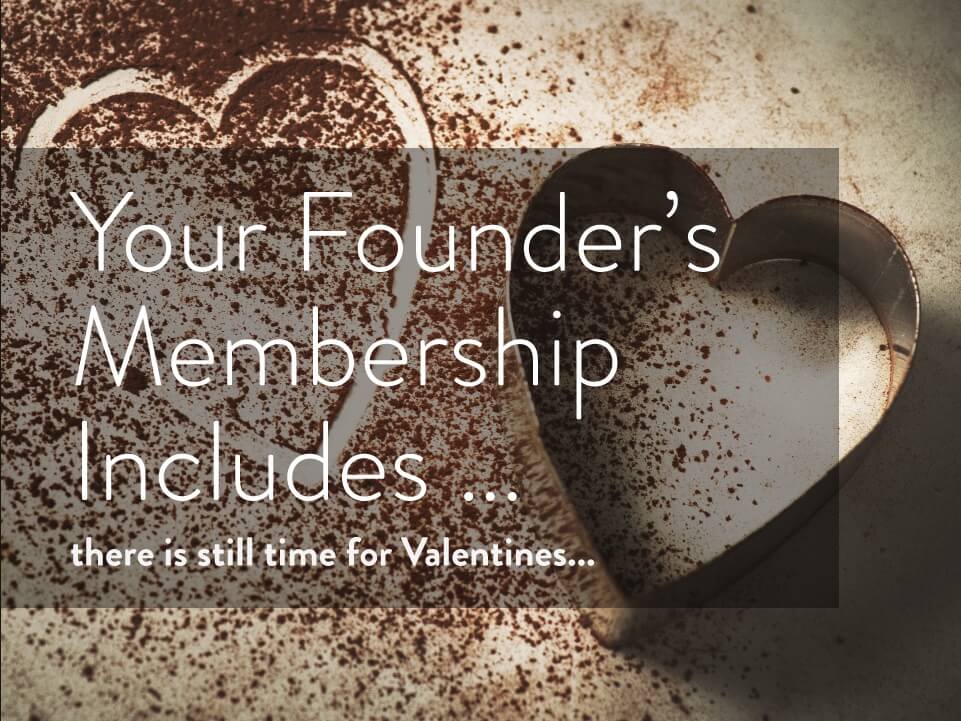 Be sure to order before February 7th to get your gift box before Valentine's Day.
Valentine's
Founder's
Gourmet Gift Box
Enjoy our curated Taste of Italy gourmet gift box from Tasty Ribbon. All the delicious Italian specialities are sourced from artisans in Italy. Artisans are masters of their craft. When they are developing their products, they choose the finest ingredients and approach creation artistically.
Your box includes: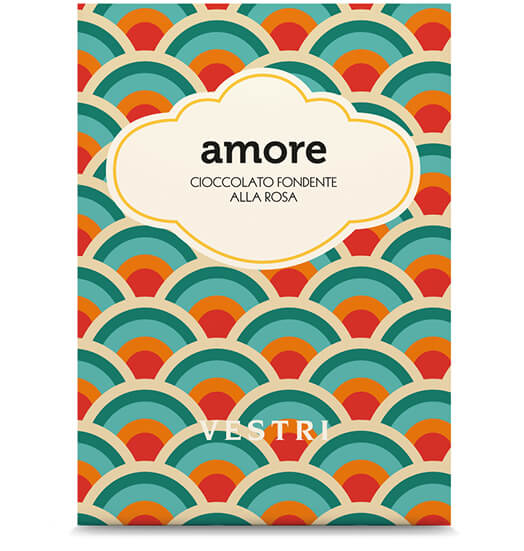 Chocolate Bar "Amore"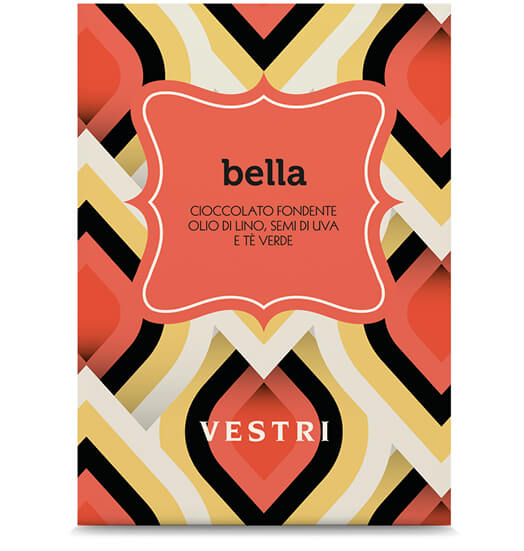 Chocolate Bar "Bella"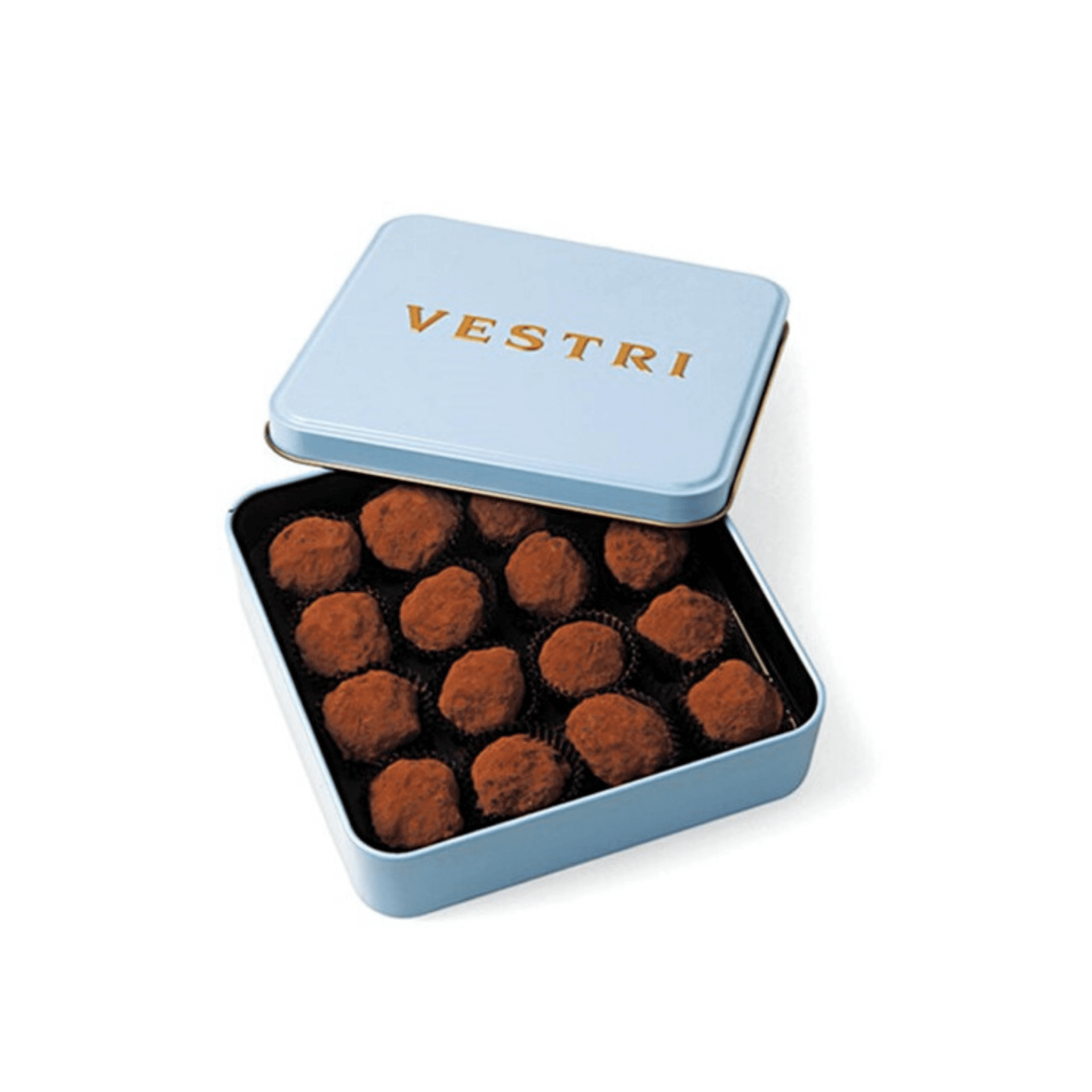 Chocolate Truffles ( 16 pcs.)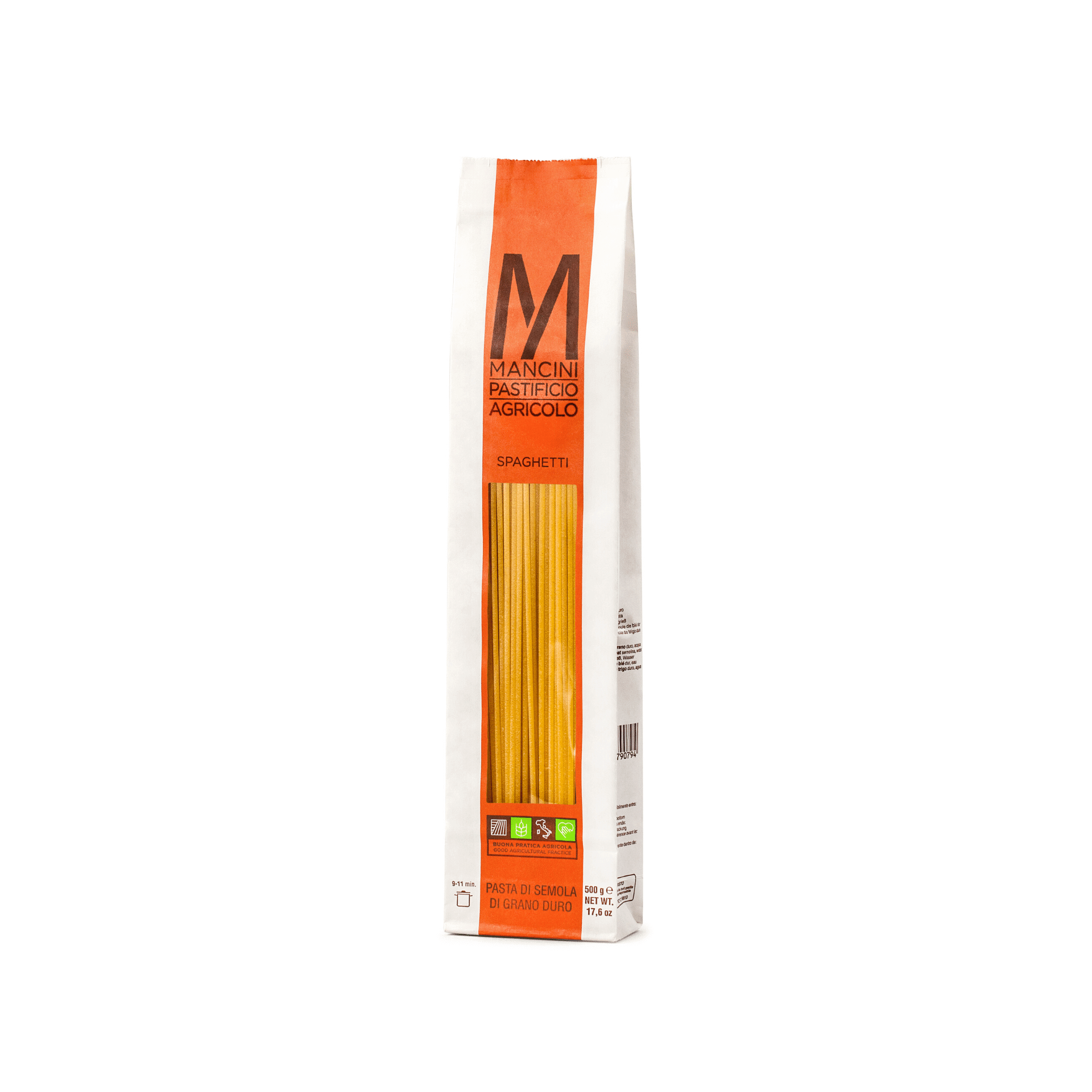 "Spaghetti" by Pastificio Mancini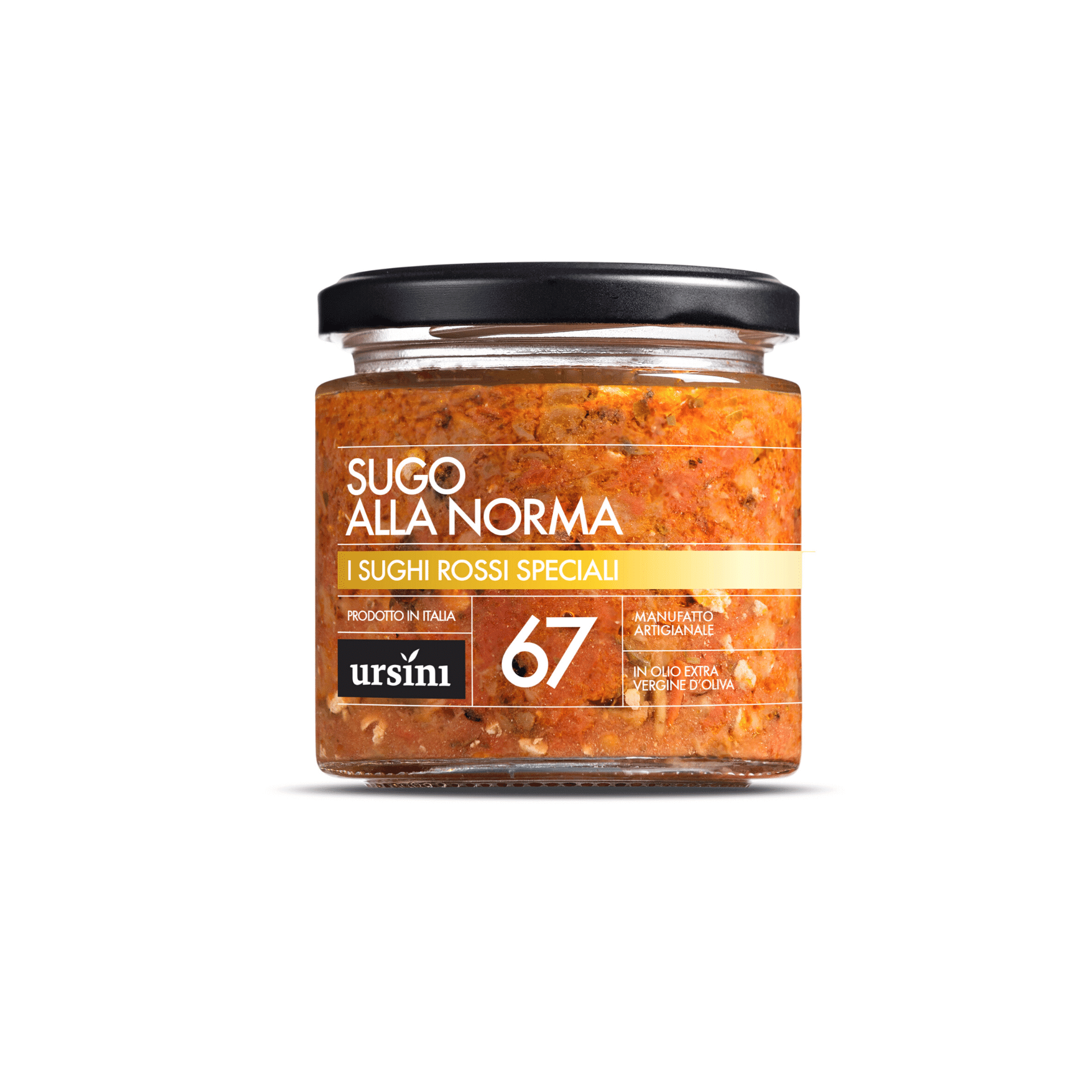 "Sugo Alla Norma" by Ursini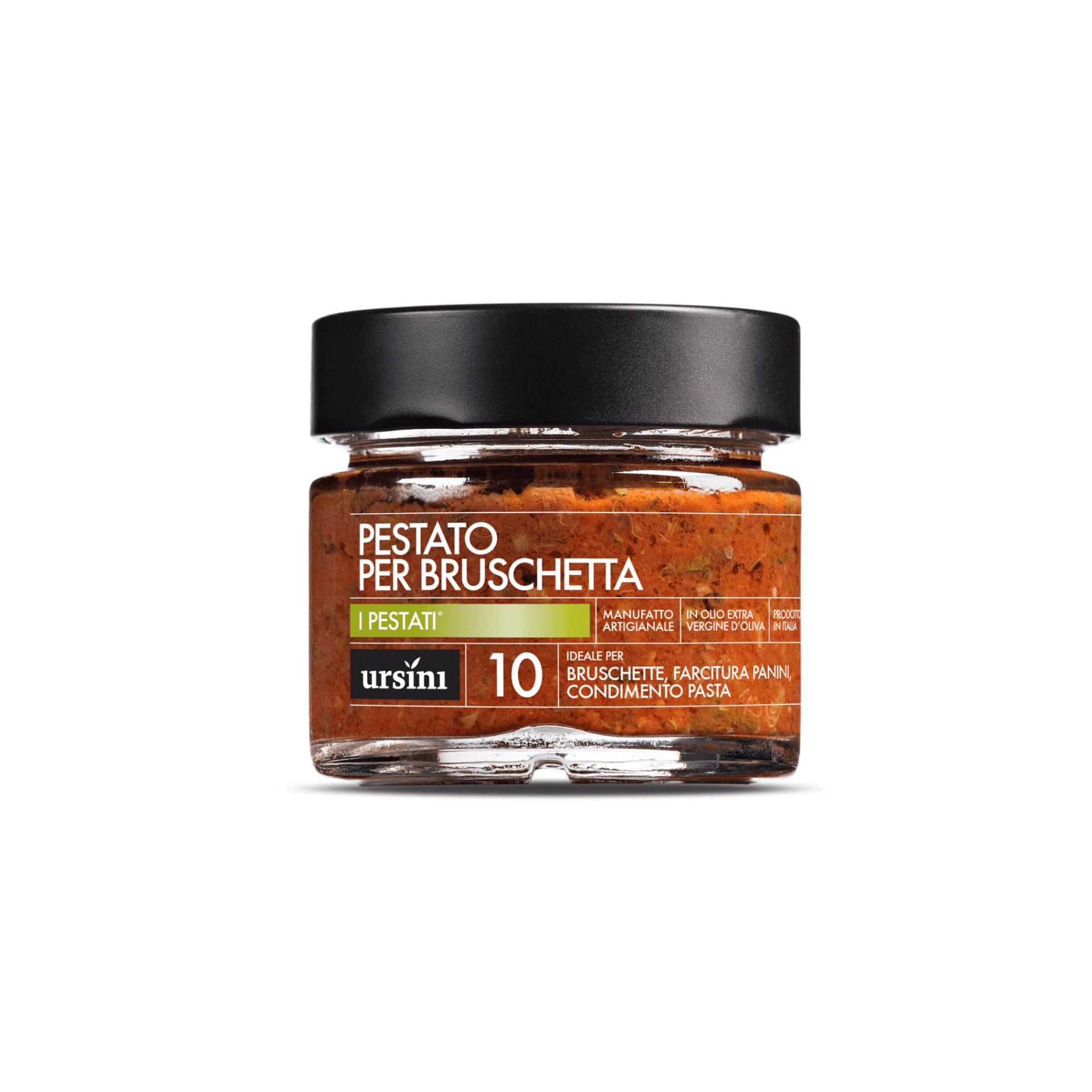 "Pestato per bruschetta" by Ursini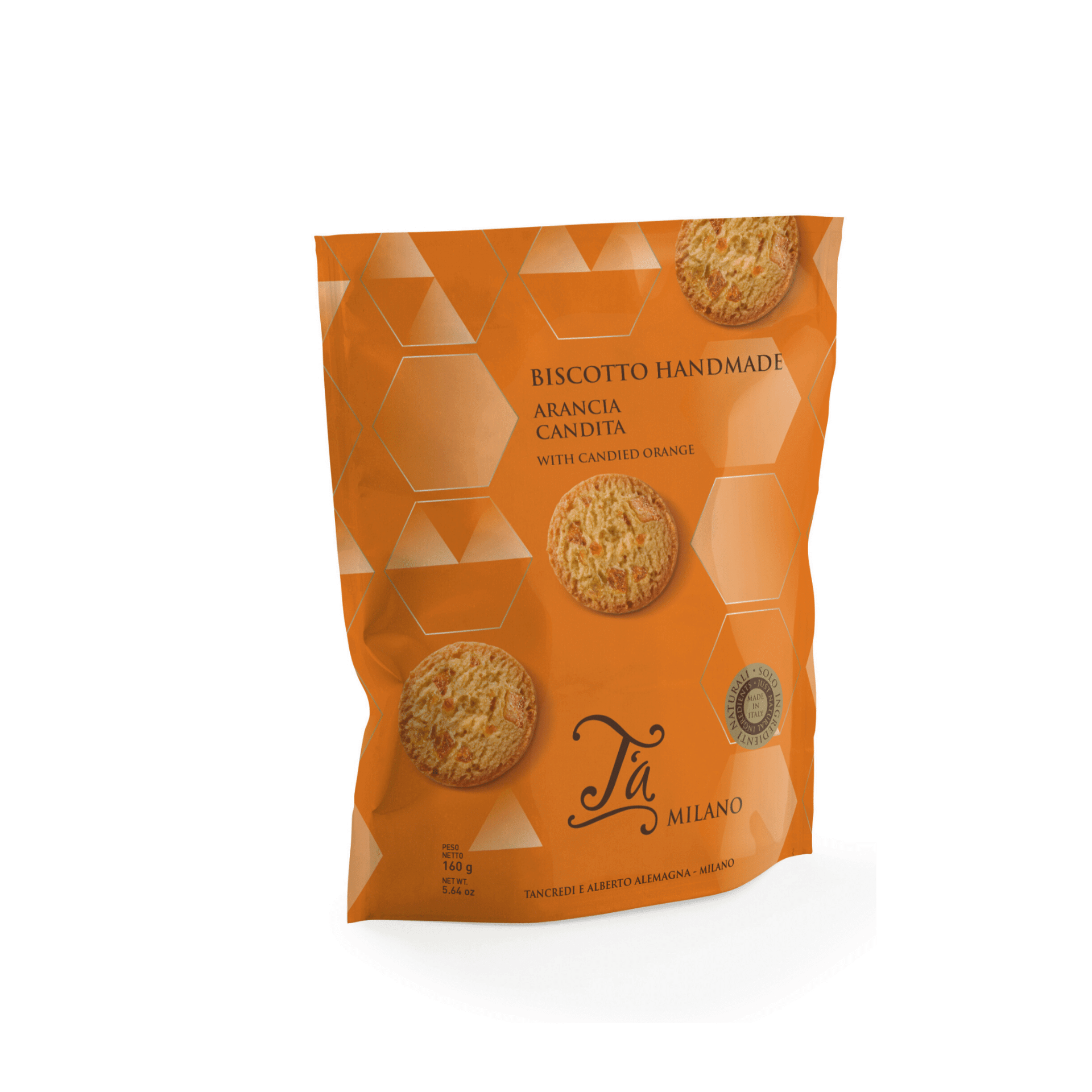 Biscuits with candid orange by T'A Milano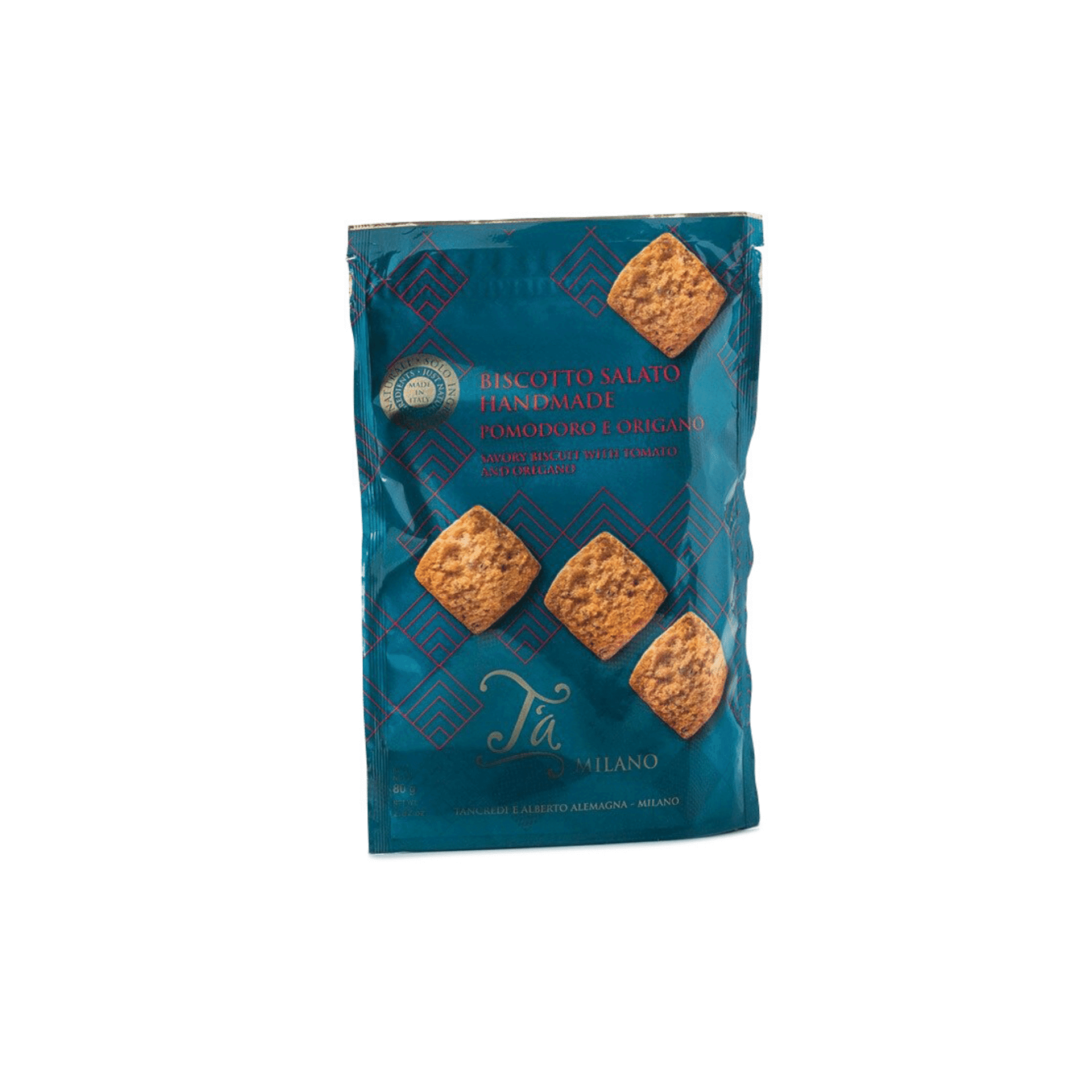 Biscuits with tomato and oregano by T'A Milano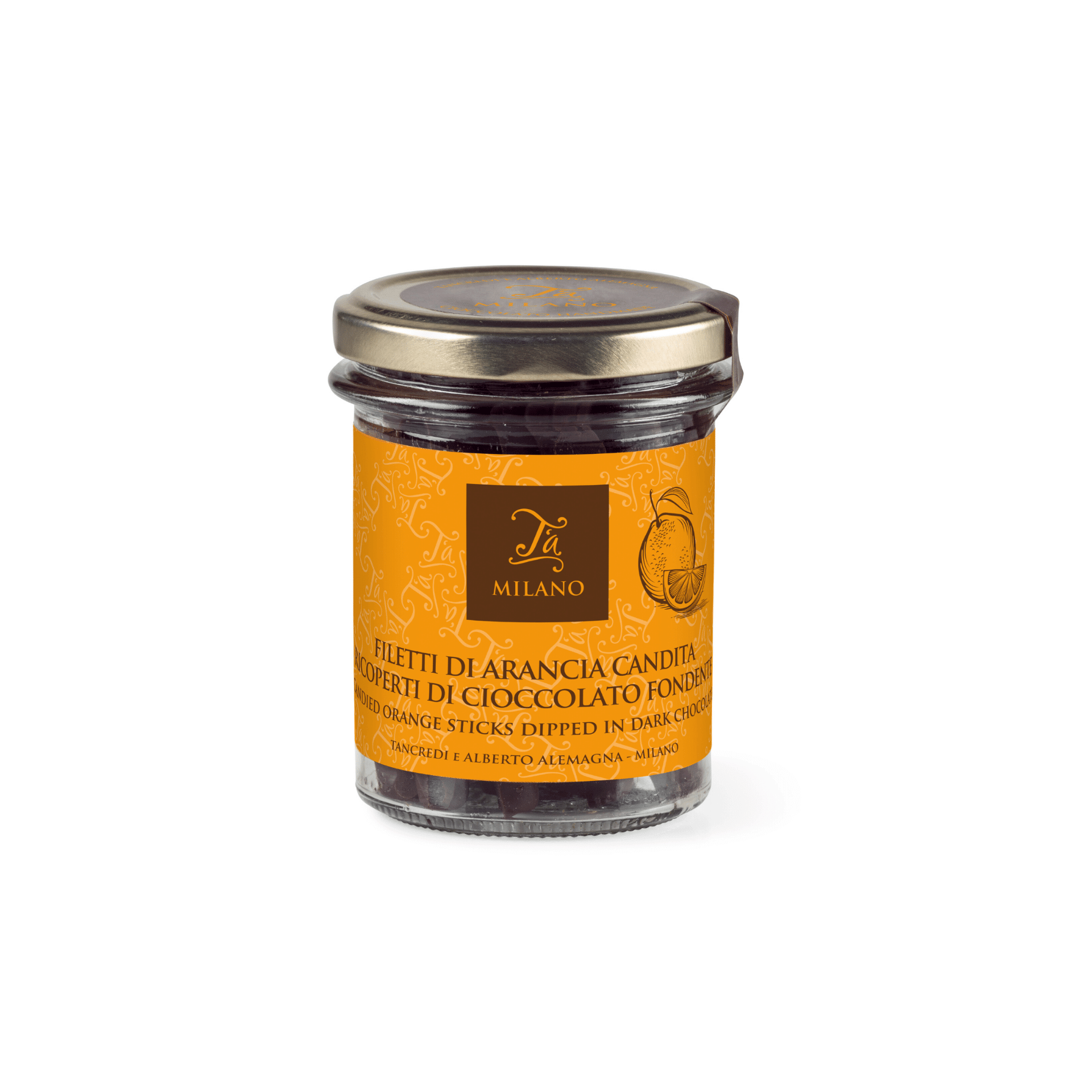 Orange Sticks dipped in 66% dark chocolate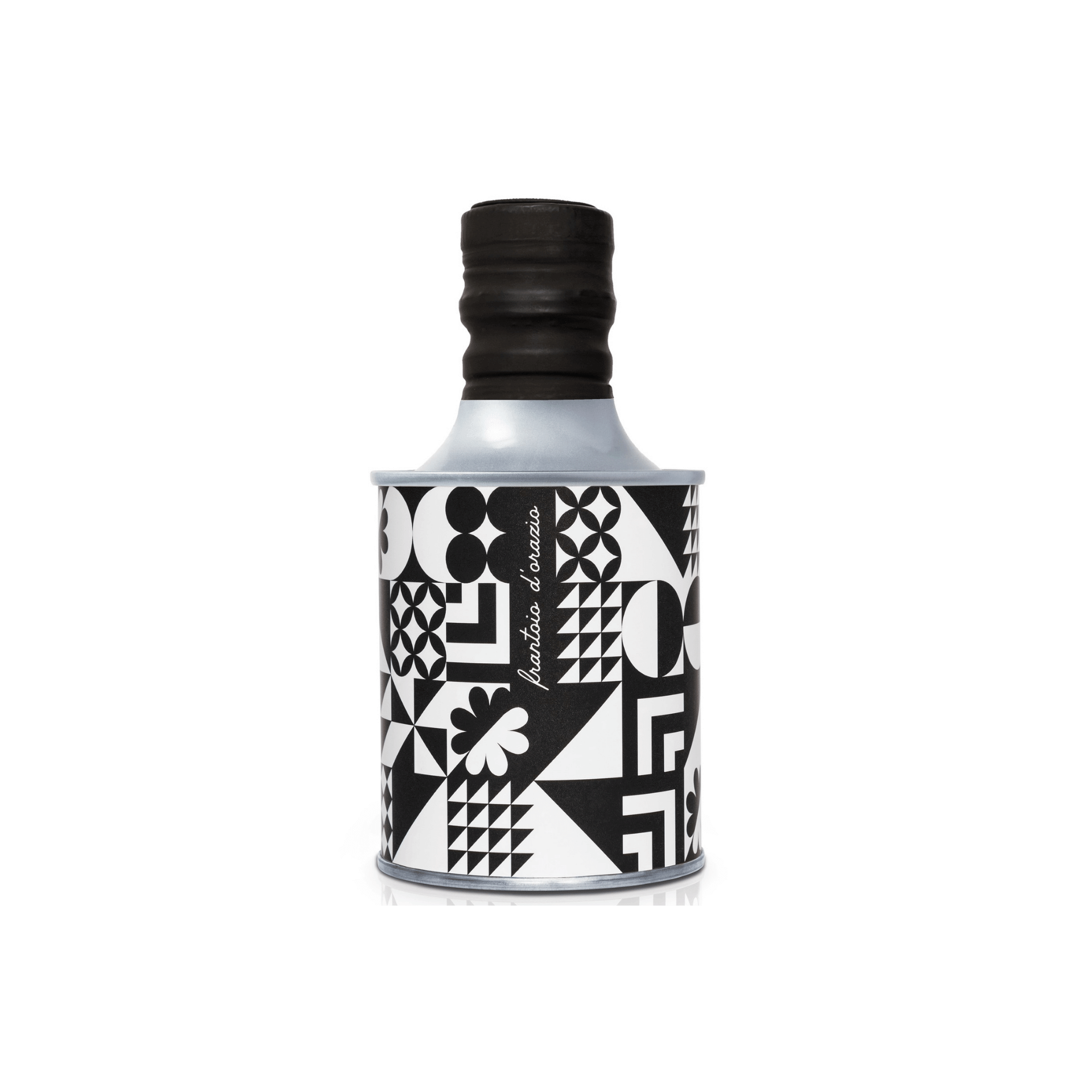 Extra Vergin Olive Oil by Frantoio D'Orazio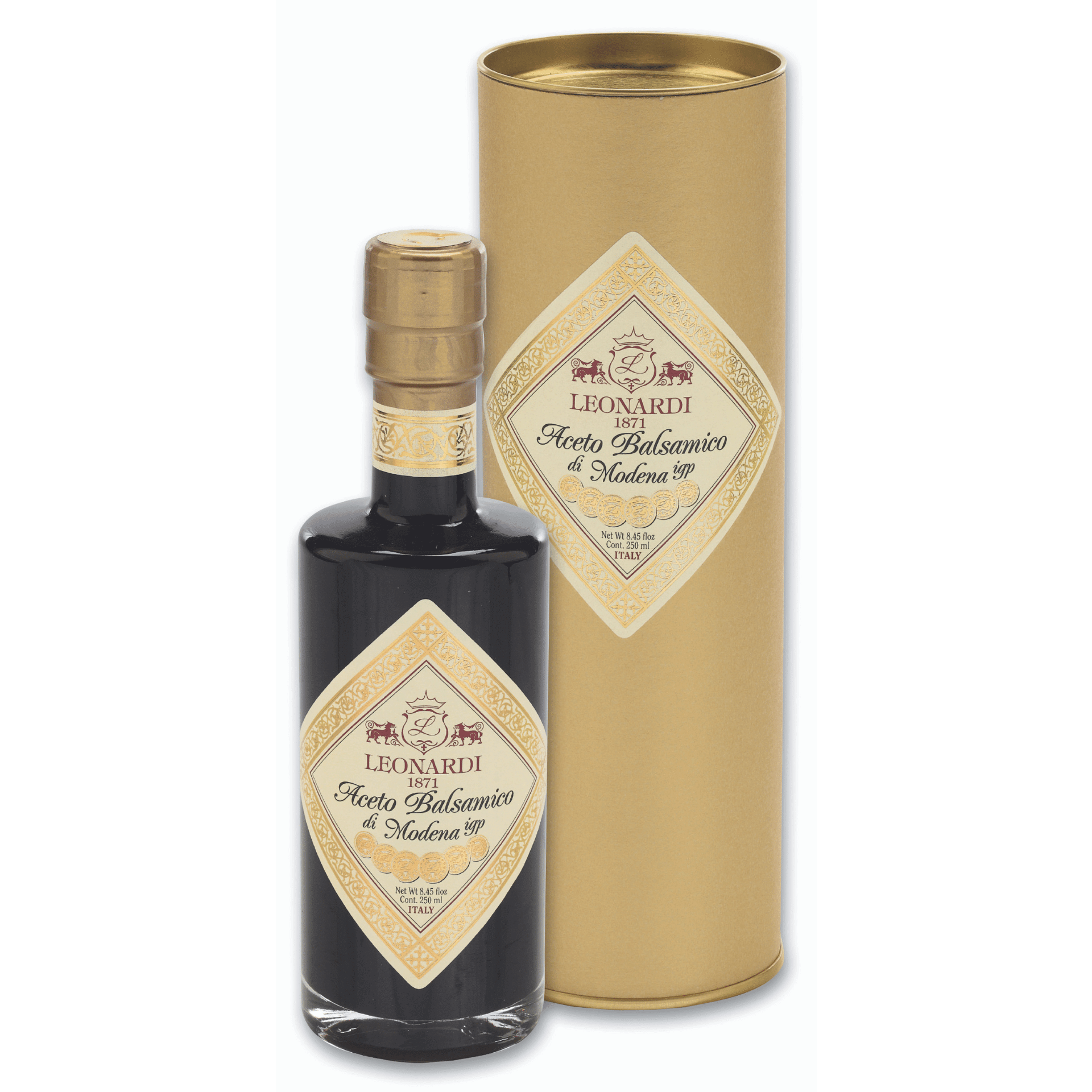 Aged Balsamic Vinegar of Modena "Gold Tube" I.G.P.
Italy Magazine eBooks
Your membership includes free access to our existing library of ebooks. It also includes access to all future ebooks. That's an amaing deal!
Our current titles include: 4 issues of Buon Appetito – Seasonal Recipes of Italy; our newest release, How to Buy a Property In Italy Guide; and our 3-ebook Italian Language bundle. Plus, we have 3 new language ebooks planned for 2021. -
see all
Inside Italy
Each month you'll recieve exclusive access to valuable and interesting articles and information written and curated by our editors to guide you to the best that Italy has to offer. The first issue is due out in March 2021.
Bellissimo
Bellissimo is our newest digital publication. Now you can get access to exclusive content on Italy that takes your experience of Italy to the next level. Beautifully designed and full of in depth articles on your favorite topics about Italy: culture, food, art, living, shopping, speaking Italian and more!
We'll be publishing a new issue each quarter. The first issue is due out in March 2021.
Walks of Italy
We've partnered with Walks of Italy to offer our new members a special rate for any of their virtual or guided tours in Italy: $15 towards a virtual tour and $25 towards a in-Italy tour. This is valid for three years and is transferable. They've earned the Trip Advisor Certificate of Excellence every year since 2011, with thousands of 5-star reviews and they are recommended by Rick Steves, Fodor's, Frommers, DK Travel, USA Today, The Daily Telegraph & About.com. Tours are offered for Rome, Florence, Milan, Venice and more. www.walksofitaly.com
ItaliaPass
The premier benefits program for travelers to Italy, providing unforgettable Italy travel experiences at unbeatable value. Members enjoy discounts on train travel, hotels, car rentals and more. There are ItaliaRail discounts offered as well. Travelers to Italy can save up to $450 per trip. www.italiapass.com
That adds up to a total value of $500.
Save 60%
and join for $199.