Italy Photo Contest 2019 Winners

We have come to the end of our Italy Magazine photo contest and we have to thank you all for participating with such an enthusiasm. We were overwhelmed by the submissions that display your visual story of Italy from whimsical landscapes to hints of romance interwoven in everyday life.
We have received and counted all of the votes and are proud to announce the winners below in the following categories: Italian Landscape, Off the Beaten Path, Romantic Italy, and Eating Italy. Congratulations on behalf of the entire Italy Magazine team for your winning submissions, we will send you emails shortly regarding your prizes.
Keep in mind that we hope to do this photo contest on a regular basis so thank you all again for your participation. Stay tuned for more news from our ITALY to yours!
Italian Landscape
Florence Glimpse - by Lora Barrett
The Duomo through an opening.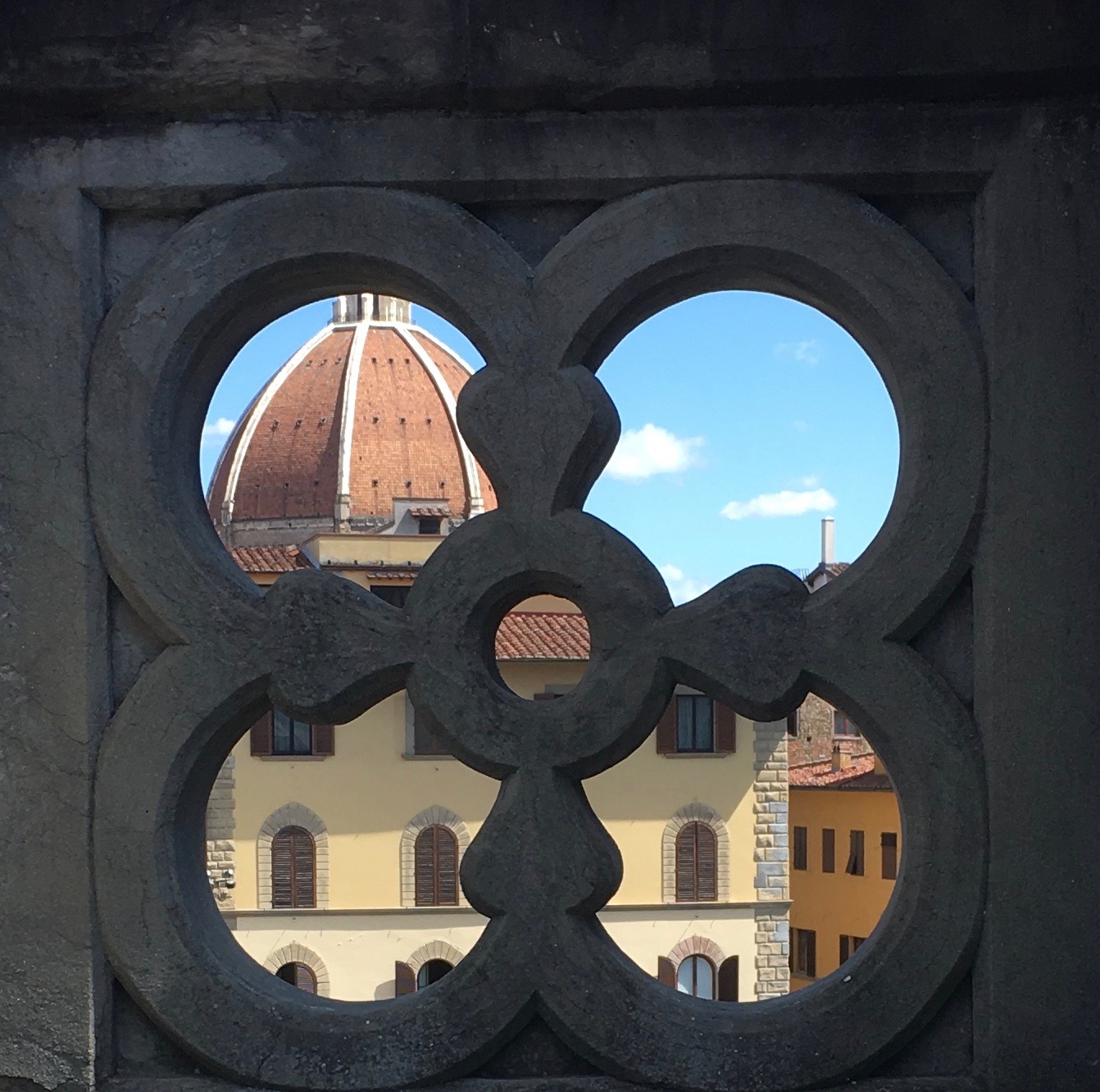 307 votes
---
Off the Beaten Path Italy
Meditazione - by Jack Santo
A lonely woman sits on the sidewalk in San Giovanni in Galdo, Campobasso.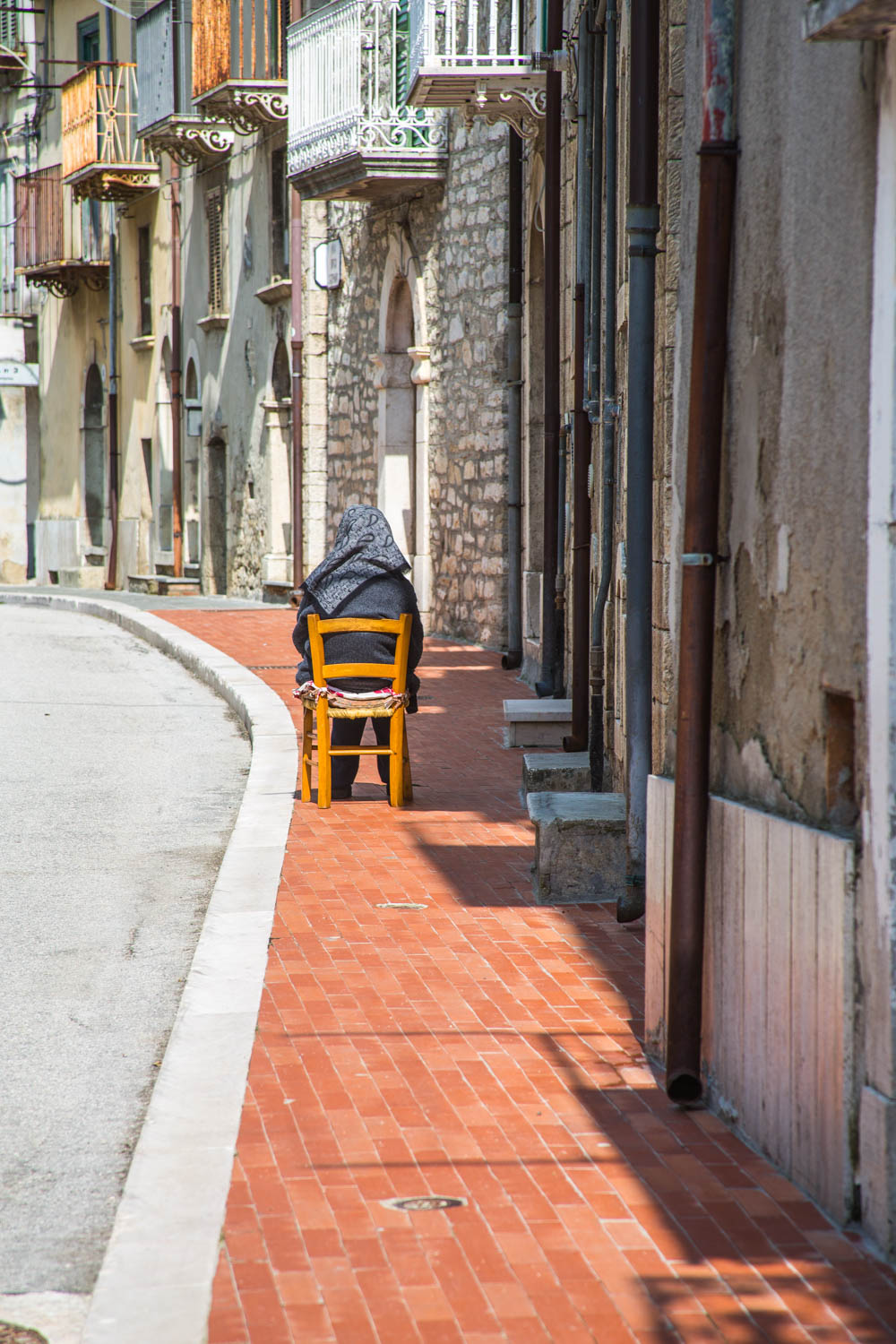 284 votes
---
Eating Italy
After the rain - by Anthony Gargano
After the rain stopped we walked from out hotel in Venice to find this wonderful setting for dinner.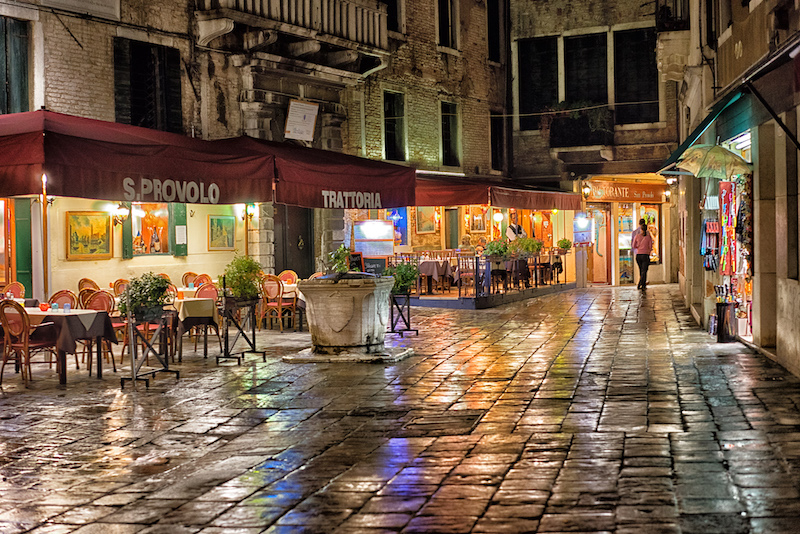 157 votes
---
Romantic Italy
Venice wake up - by Beata Majer
Early morning in Venice in September.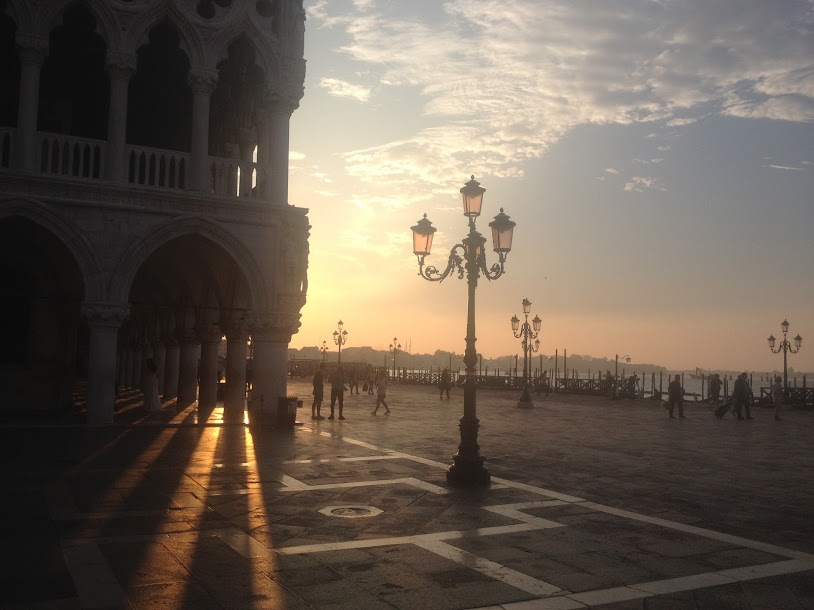 200 votes
---
Italy Magazine Choice
Flowers for Someone Special - by Tracy Russo
A man walks through Lucca with a bouquet of flowers for someone special.