Mission
Italy Magazine is produced by an international community of creatives who love Italy and Italian culture. We are dedicated to delivering content that celebrates beauty and authenticity in Italian travel, lifestyle, language and food to help our readers stay connected to Italy in a meaningful way.
Company Overview
Since 1999, Italy Magazine has been the world's premier source for everything authentically Italian. Fall in love with Italy through our feature articles, catch up with the latest news, plan your next trip, learn the language, or find your own Italian dream property.
The Team
Mike Fuller - Publisher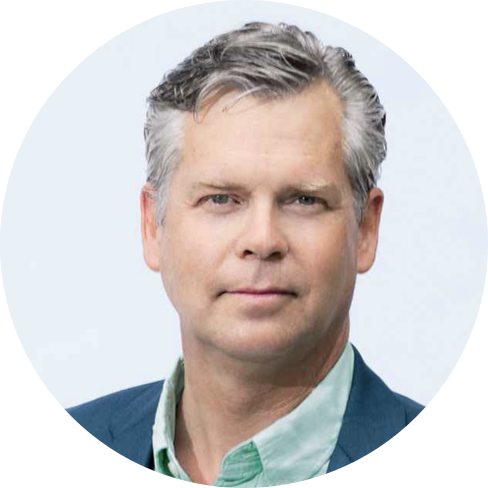 As the publisher of Italy Magazine, Mike Fuller is revisiting his publishing roots from 25 years ago. Mike was the publisher of Student Travels Magazine between 1995-1999 and during that same period developed a number of custom publishing projects for the British Tourist Authority, including Britain on a Budget as well as special supplements aimed at the 50+, LGTBQ and honeymoon markets. A native of Montreal, Mike currently resides near Boston but travels extensively to Italy where he spends most of his time in his favorite city — Rome. 
Elizabeth Heath - Executive Editor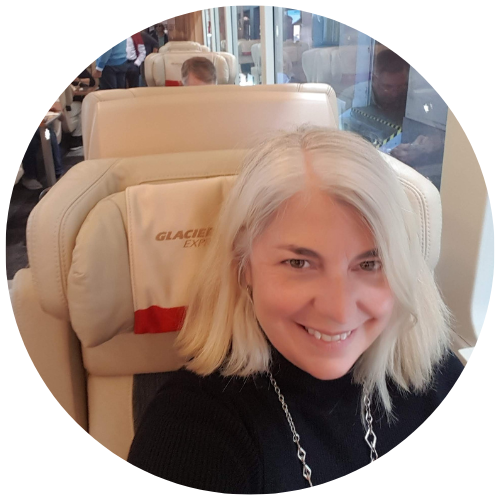 Elizabeth Heath is the executive editor of Italy Magazine. A longtime writer and editor, she traded the beaches of Florida for the hills of Umbria, where she's lived for 13 years — the longest she's ever lived in one place. Her work appears in Travel + Leisure, The Washington Post, and many other outlets. Liz loves exploring Italy with her family, and can't get enough of the Dolomite mountains and the Tyrrhenian Sea and its islands.
Mary Gray - Managing Editor
Mary Gray is a Mississippi-born, Florence-based writer, journalist, and editor. Drawing from a decade of on-the-ground adventures and an academic background in Italian Studies, she has written for The Washington Post and Forbes Travel Guide, co-authored guidebooks for Time Out, DK Eyewitness and Lonely Planet, and taught travel writing at the university level. Her book Rental Diaries: Thoughts from My Four Walls in Florence was published by The Florentine Press in 2020. Shabby trattoria tables and markets hawking nonna hand-me-downs are her happy places.
Sammi DiBacco - Senior Marketing Manager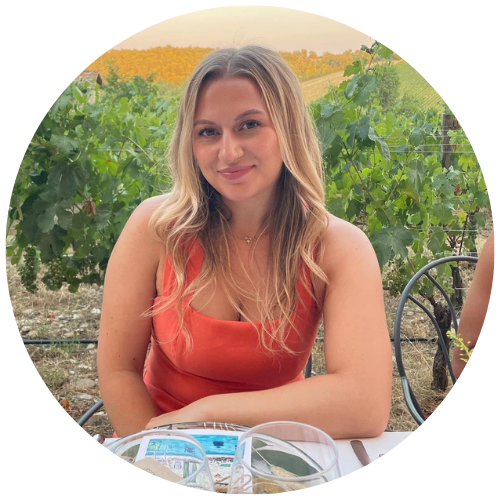 Sammi DiBacco is a Chicago-born marketing and brand strategist, writer, and digital content creator. Sammi, an Italian-American dual-citizen, moved to Rome in 2017 to pursue her MBA and never looked back. Her passion for Italy and travel led her to contribute to Italy Magazine and Italy Segreta. You can find her wandering the cobblestone streets of Rome with her dog Spritz.
Gabriela R. Proietti - Social Media Manager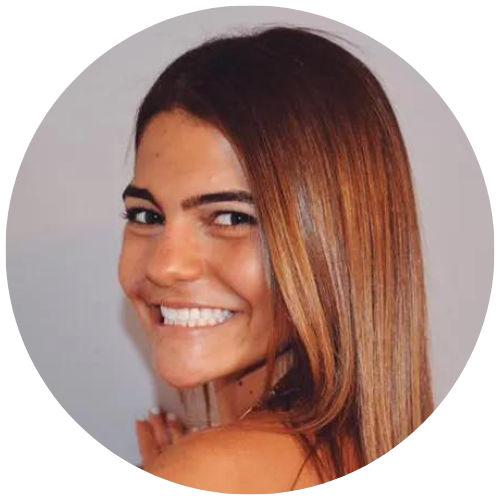 Gabriela R. Proietti is an Italian-American born and raised in Philadelphia with a background in corporate fashion. Gabriela decided to jump ship (career and lifestyle), moving to Rome in 2019, where she lives today. She is a writer, journalist, social media strategist, and digital creator as her work has been featured in Italy Segreta, Elle, and The Italy Edit. She has a passion for all things Naples and Made in Italy.
Laura Bonato - Accountant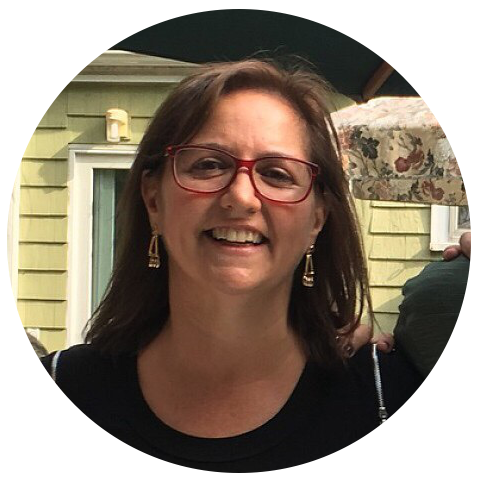 Laura hails from Sicily, the Mediterranean island she left to move to Boston in 2000, to embrace a new life and working adventure. In Italy, she built her career working in accounting for private companies and spent 10 years in the finance department of the University of Catania. She brings to Italy Magazine her 30+ years' experience and hard-working attitude that allow her to tackle the daily challenges to run the company's finance department. 
Alessandra Biro - Sales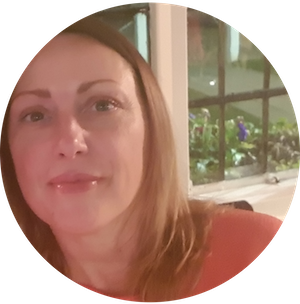 Alessandra was born in Milan and moved to the UK in 1996. A Senior Sales Consultant with twenty years of experience, she is responsible for implementing marketing strategies to drive Italy Magazine sales by continually identifying new sales opportunities and maintaining existing customer relationships. A strong believer in the power of positive thinking in the workplace, Alessandra is inspired daily by her family. When she isn't working, you'll find Alessandra enjoying a good Netflix binge and long walks on hilly country roads. For advertising opportunities: alessandra@italymagazine.com