Alfio Puglisi on How to Decorate With Sicilian Savvy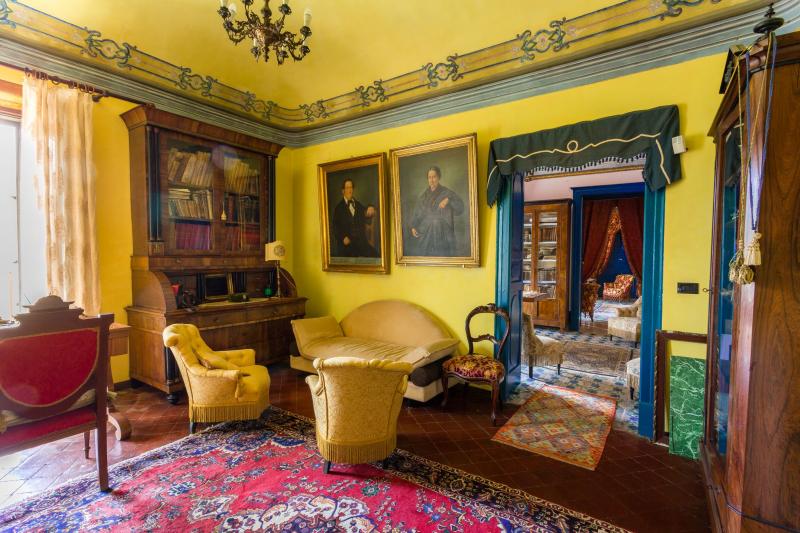 At Palazzo Previtera, owner Alfio Puglisi combines contemporary touches with Sicilian antiques and heritage design / Photo: Riley Clements
Like all the villages surrounding Sicily's Mount Etna, which have been built using the plentiful supply of volcanic stone, Linguaglossa has a smoky look to it. It's this shadowy backdrop that makes the Palazzo Previtera, dressed up from the outside with a fresh coat of yellow, stand out from other local buildings. But the yellow is just the beginning of the rainbow when you stay at this luxury bed and breakfast, as its owner Alfio Puglisi will be eager to show you.
Alfio
This is Premium Membership Content
Subscribe today to gain unlimited access to all of our exclusive Italy intel and much more. For less than the cost of a cappuccino per week, you'll have access to invaluable insights and resources that will enhance your Italian experience.
Join now and start exploring Italy like a local!