Milan (Lombardy)
Milan is the capital of the Lombardy region, and the most populous metropolitan area and the second most populous comune in Italy. Milan is an Alpha leading global city, with strengths in the arts, commerce, design, education, entertainment, fashion, finance, healthcare, media, services, research, and tourism. The city is a major world fashion and design capital, well known for several international events and fairs, including Milan Fashion Week and the Milan Furniture Fair. Milan's museums, theatres and landmarks (including the Milan Cathedral, Sforza Castle and Leonardo da Vinci paintings such as The Last Supper, a UNESCO World Heritage Site) attract over 9 million visitors annually. Milan is the second Italian city with the highest number of accredited stars from the Michelin Guide.
What you can't miss in Lombardy
Where is Milan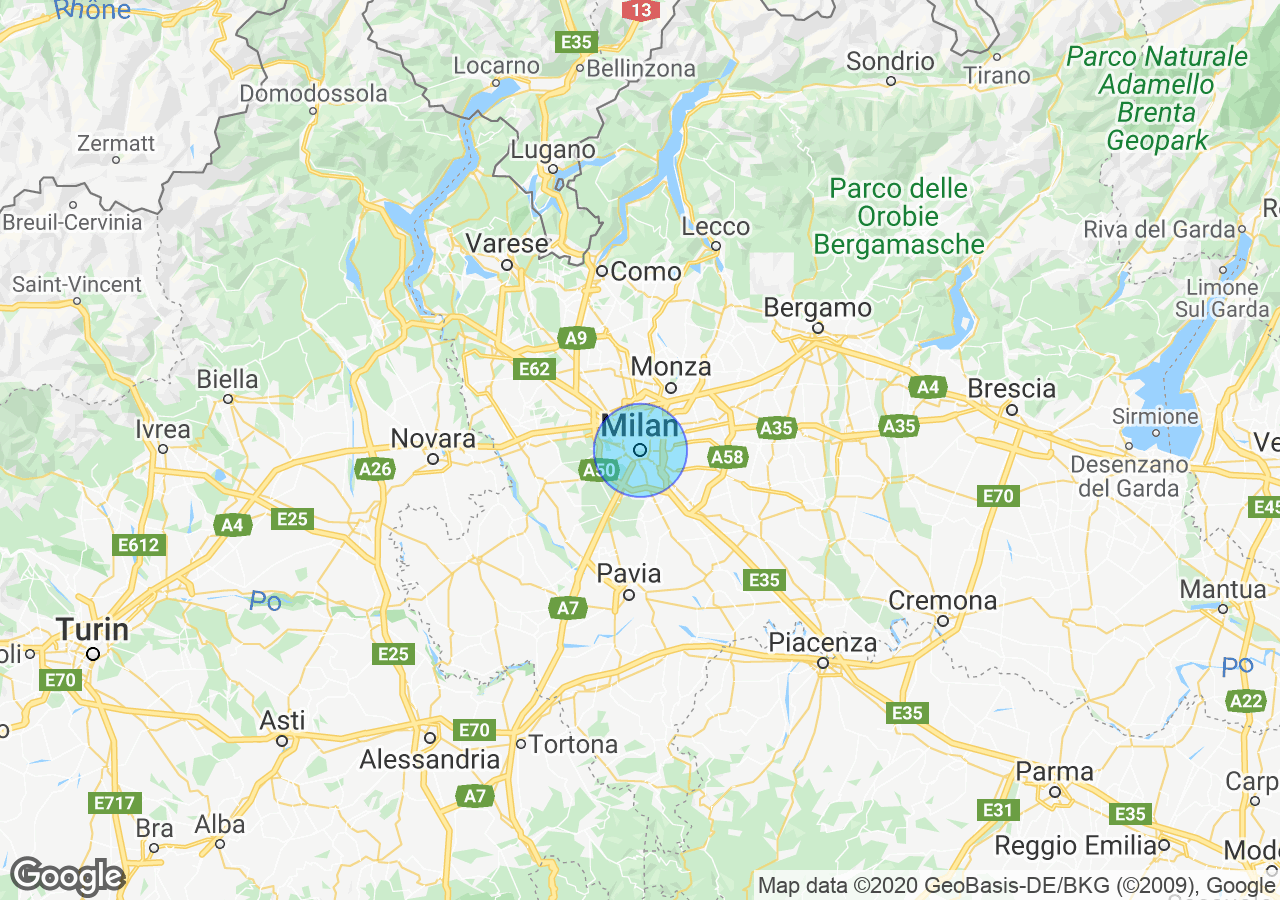 Top Experiences in Lombardy
Properties for sale in Lombardy
What others are saying about Lombardy
Ciao 
Pim Italian live in America.
looking for aparts in Milan 
Ciao 
im American 
looks for aparts in Milan 
grazie 
Ciao tutti 
I live in America but look for appartement in Italy Nord 
milano