Tuscany
Tuscany is a region in central Italy. The regional capital is Florence. Tuscany is known for its landscapes, traditions, history, artistic legacy and its influence on high culture. It is regarded as the birthplace of the Italian Renaissance and has been home to many figures influential in the history of art and science, and contains well-known museums such as the Uffizi and the Pitti Palace. Tuscany produces wines, including Chianti, Vino Nobile di Montepulciano, Morellino di Scansano and Brunello di Montalcino. Having a strong linguistic and cultural identity, it is sometimes considered "a nation within a nation". Tuscany is traditionally a popular destination in Italy, and the main tourist destinations by number of tourist arrivals are Florence, Pisa, Siena, Lucca, Arezzo. Seven Tuscan localities have been designated World Heritage Sites: the historic centre of Florence (1982); the Cathedral square of Pisa (1987); the historical centre of San Gimignano (1990); the historical centre of Siena (1995); the historical centre of Pienza (1996); the Val d'Orcia (2004), and the Medici Villas and Gardens (2013).
What you can't miss in Tuscany
Where is Tuscany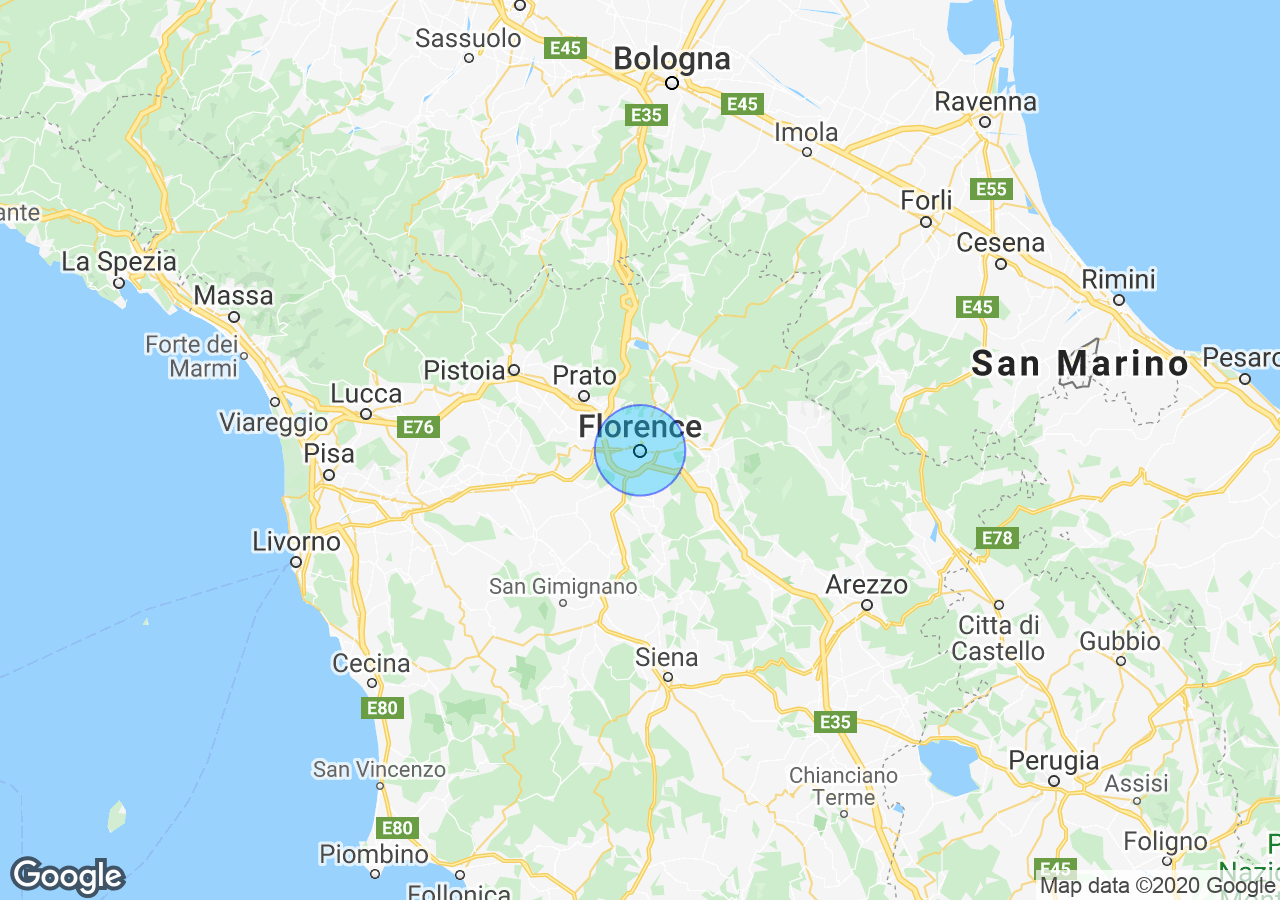 Top Experiences in Tuscany
Best places to stay in Tuscany
Properties for sale in Tuscany
What others are saying about Tuscany
Ciao
(that's close to my limit with Italiano right now but improving day by day :)
We have bought a house in Tuscany, rented an apartment to move into while we work on the house, and will be driving over at the beginning of November with our dogs to start our new life.
We have bought a house in Tuscany and it was a complete renovation job.
It is not yet habitable and we are paying Enel bills every two months.
it will be a year at least before we can move in but they now want to meet as the house is empty.
Can they charge more?