Umbria
Umbria is a region of historic and modern central Italy. It is the only Italian region having neither a coastline nor a border with other countries. It includes the Lake Trasimeno, Marmore's Falls, and is crossed by the River Tiber. The regional capital is Perugia. Umbria is known for its landscapes, traditions, history, culinary delights, artistic legacy, and influence on culture. The region is characterized by hills, mountains, valleys and historical towns such as Perugia (known as an important university centre), Assisi (a World Heritage Site associated with St. Francis of Assisi), Gubbio, Spoleto, Orvieto and Todi.
What you can't miss in Umbria
Where is Umbria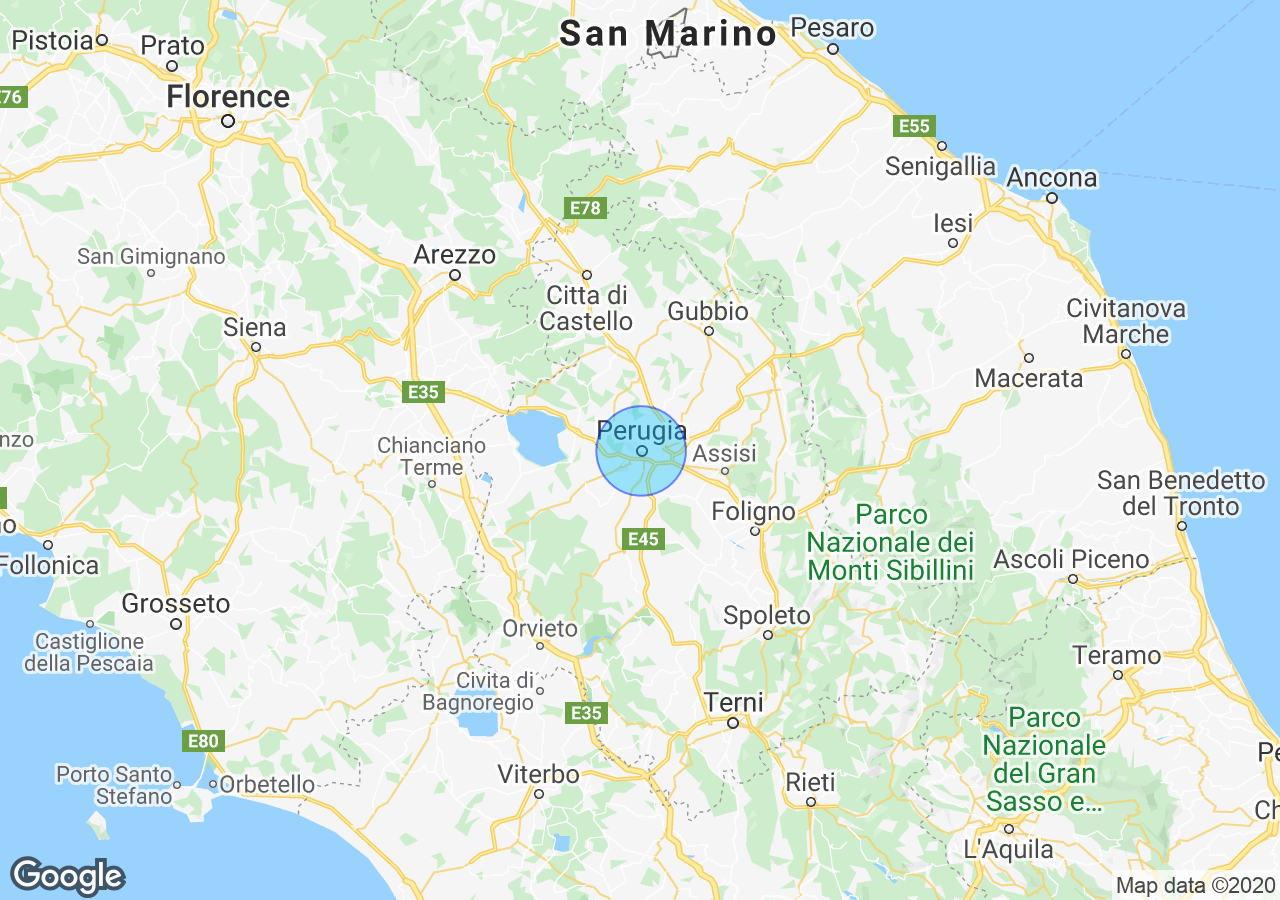 Best places to stay in Umbria
Properties for sale in Umbria
What others are saying about Umbria
Buongiorno, my wife and I have dual citizenship (Italian/USA), retired professionals and living in USA. We also have an Italian tax certificate (Certificato di attribuzione del Codice Fiscale).
Hello, I have a bank account in Italy, as I own a house there but reside in UK.