Bevagna (Umbria)
Bevagna is a town in the central part of the Italian province of Perugia (Umbria), in the flood plain of the Topino river. The main events held in Bevagna include: - Primavera medievale (April): exposition of local culinary and artistic products held by the Associazione Mercato delle Gaitte. - Arte in Tavola (end of April): Spring festival with exhibitions by local artists, concerts, exhibitions of local products and dishes with tastings. - Mercato delle Gaite (June): big summer festival with medieval banquets, processions, challenges between the four gaite (quarters – those of San Giorgio, San Giovanni, San Pietro, and Santa Maria) and taverns.
What you can't miss in Umbria
Where is Bevagna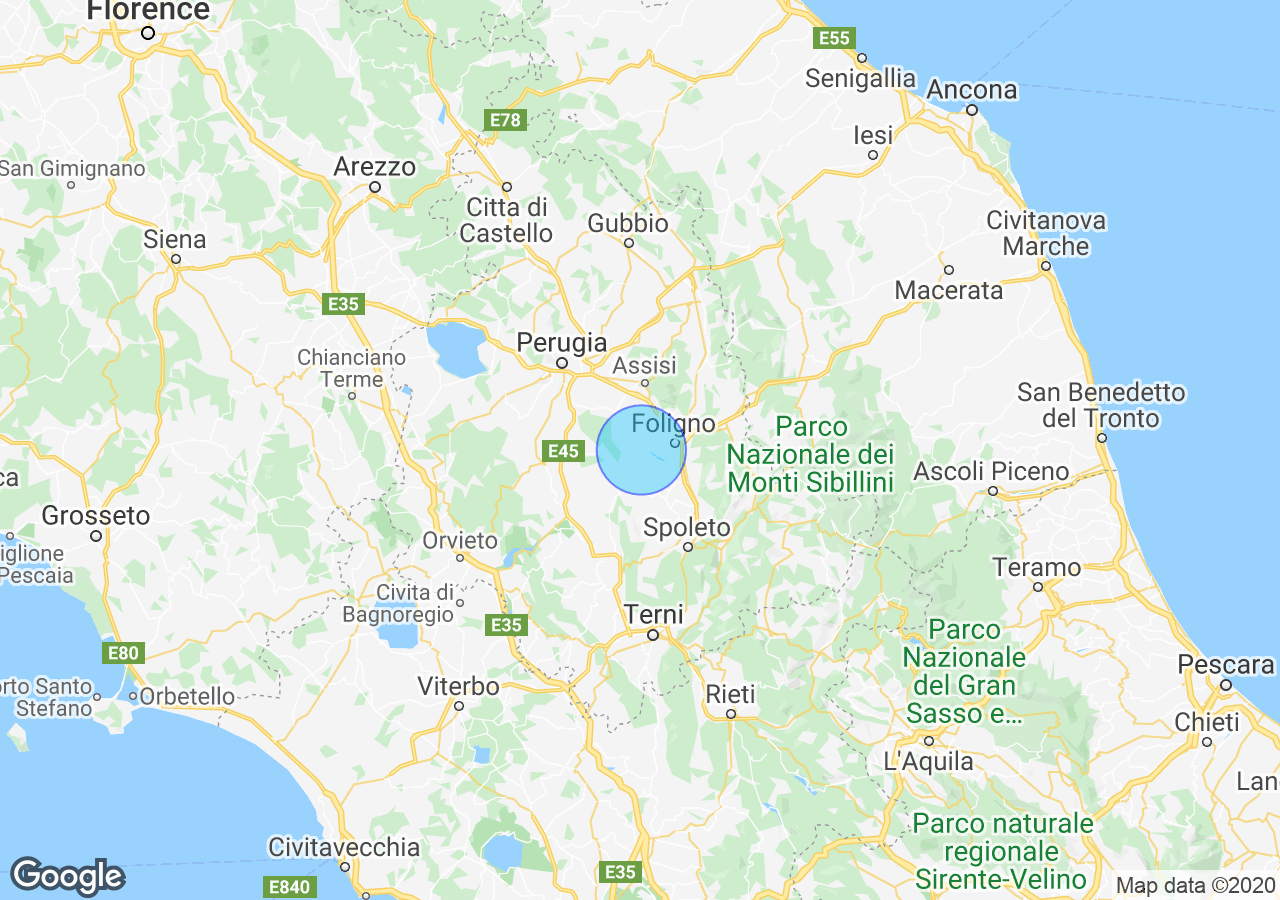 Best places to stay in Umbria
Properties for sale in Umbria
What others are saying about Umbria
Buongiorno, my wife and I have dual citizenship (Italian/USA), retired professionals and living in USA. We also have an Italian tax certificate (Certificato di attribuzione del Codice Fiscale).
Hello, I have a bank account in Italy, as I own a house there but reside in UK.