Langhe (Piedmont)
The Langhe is a hilly area to the south and east of the river Tanaro in the province of Cuneo in Piedmont, northern Italy. t is famous for its wines, cheeses, and truffles—particularly the white truffles of Alba. The countryside as it was in the first half of the 20th century features prominently in the writings of Beppe Fenoglio and Cesare Pavese, who was born there, in Santo Stefano Belbo. On 22 June 2014, Langhe were inscribed on UNESCO World Heritage list for its cultural landscapes, outstanding living testimony to winegrowing and winemaking traditions that stem from a long history, and that have been continuously improved and adapted up to the present day. They bear witness to an extremely comprehensive social, rural and urban realm, and to sustainable economic structures. They include a multitude of harmonious built elements that bear witness to its history and its professional practices. Its vineyards constitute an outstanding example of man's interaction with his natural environment. Following a long and slow evolution of winegrowing expertise, the best possible adaptation of grape varieties to land with specific soil and climatic components has been carried out, which in itself is related to winemaking expertise, thereby becoming an international benchmark. The winegrowing landscape also expresses great aesthetic qualities, making it into an archetype of European vineyards. Crutin cheese is made in Langhe.
What you can't miss in Piedmont
Where is Langhe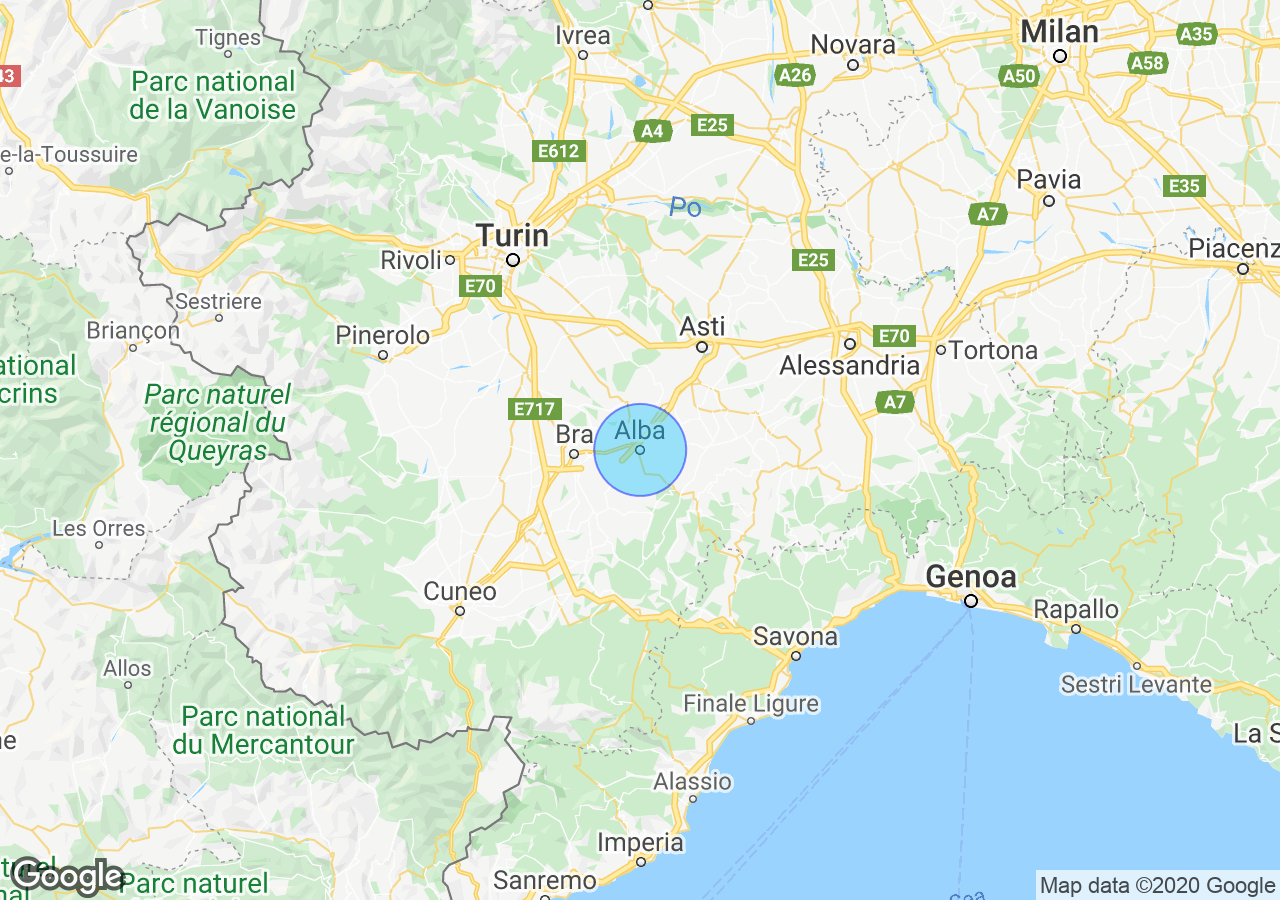 Top Experiences in Piedmont
Best places to stay in Piedmont
Properties for sale in Piedmont
What others are saying about Piedmont
Planning on being in Turin Feb18 and 19. Would really welcome any authentic Piemontese restaurant (piola) recommendations? 
My wife and I are from the US citizens and have recently purchased a property in Piedmont near Moncalvo. We are in the process of engaging a local architect to help us with the restoration and renovation of the property.
Permesso di soggiorno
Hi I find myself planning to stay in Italy for approx 6 months next year. I won't be trying to work there just visiting.
I understand that I require a Permesso di soggiorno however my wife has Italian residency and I own a house there.