Alba (Piedmont)
Alba is a town of Piedmont, in the province of Cuneo. It is considered the capital of the UNESCO Human Heritage hilly area of Langhe, and is famous for its white truffle, peach and wine production.
What you can't miss in Piedmont
Where is Alba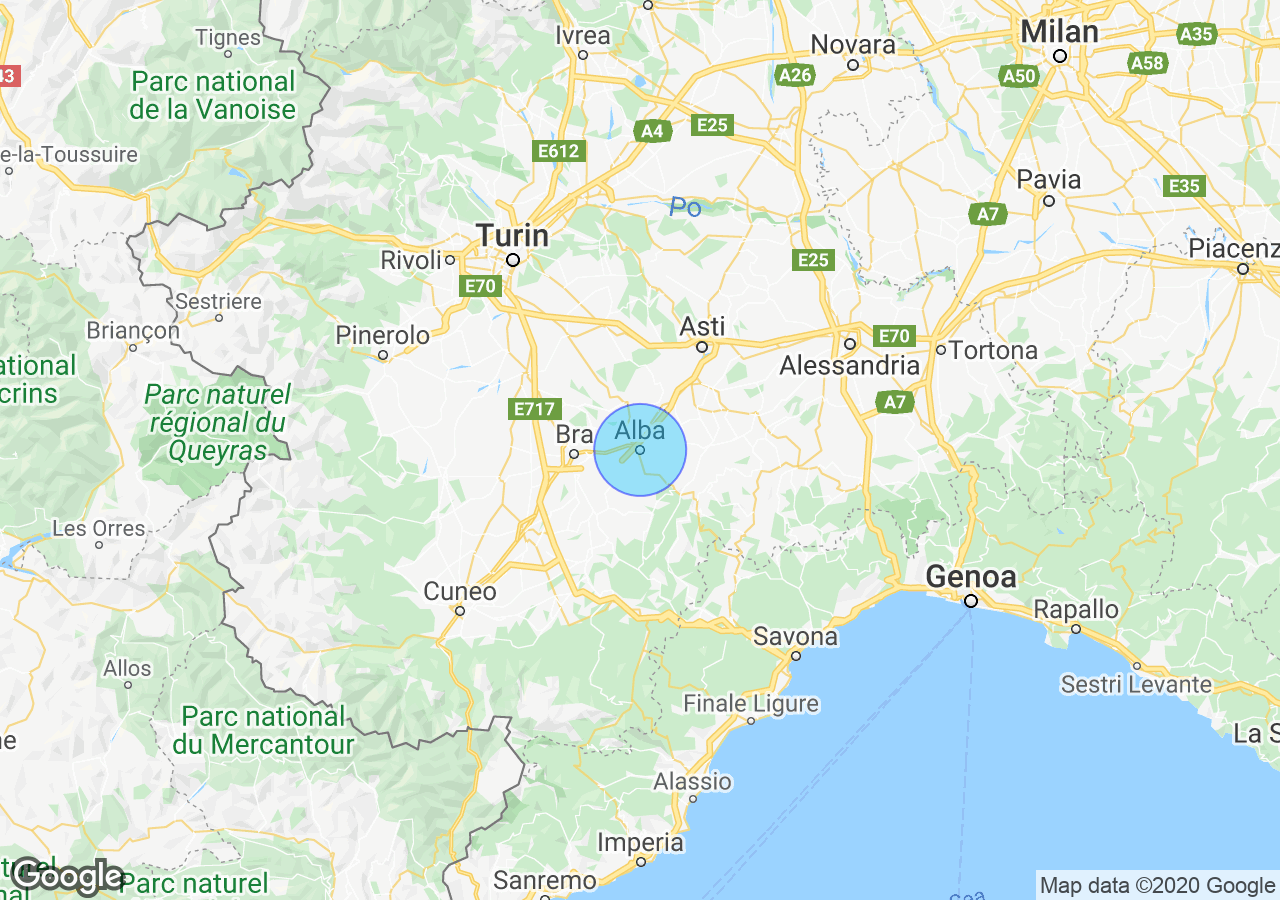 Top Experiences in Piedmont
Best places to stay in Piedmont
Properties for sale in Piedmont
What others are saying about Piedmont
Hi.
I have arrived at my house I find some guests are already here.
I have Ghiri or edible dormouse.
how do you look up info on family property?
Firstly hope everyone is staying safe in these strange times.
I have an old rural property in the mountains of Piedmonte that I think needs a septic tank installed.(currently send to just be a pit).