Asti Spumante Strawberry Granita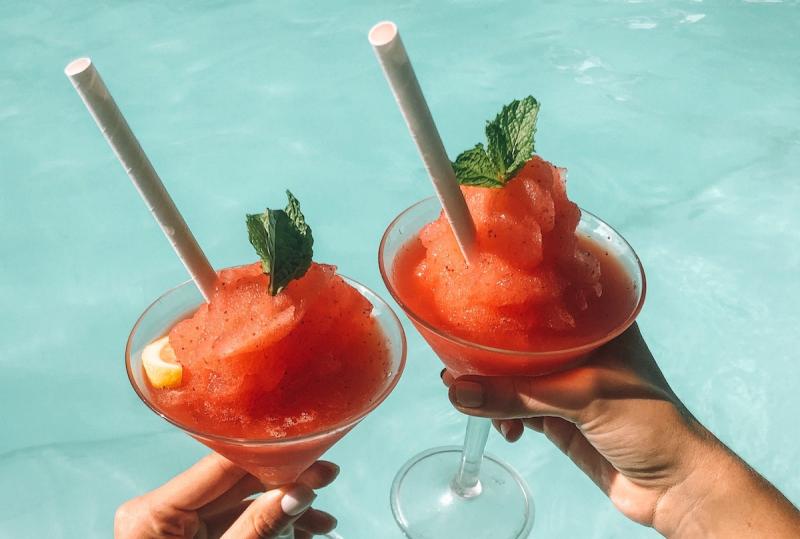 Cooking Time
1/2 hour, plus over 4 hours to freeze
This sophisticated yet simple-to-make dessert has just three-ingredients. A perfect summer treat that's not-too-sweet, refreshing and light.
Asti-Spumante, a sparkling white dessert wine, made with the Moscato Bianco grapes from the Langhe, Monferrato and Roero areas of Piedmont, adds a lovely floral-fruity aroma and flavor.  Strawberries pair especially well with Asti, but you can substitute other fruit. Try peaches, cantaloupe, raspberries, or even a combination---- all
This is Premium Membership Content
Subscribe today to gain unlimited access to all of our exclusive Italy intel and much more. For less than the cost of a cappuccino per week, you'll have access to invaluable insights and resources that will enhance your Italian experience.
Join now and start exploring Italy like a local!