Emilia Romagna
Emilia-Romagna is an administrative Region of Northeast Italy, comprising the historical regions of Emilia and Romagna. Its capital is Bologna. Emilia-Romagna is a cultural and tourist centre, being the home of the University of Bologna, the oldest university in the world, containing Romanesque and Renaissance cities (such as Modena, Parma and Ferrara), being a centre for food and automobile production (home of automotive companies such as Ferrari, Lamborghini, Maserati, Pagani, De Tomaso and Ducati) and having popular coastal resorts such as Cervia, Cesenatico, Rimini and Riccione. Emilia-Romagna is considered one of the richest regions of Italy with regards to its gastronomic and wine-making tradition. The region is known for its egg and filled pasta made with soft wheat flour. Bologna is notable for pasta dishes like tortellini, lasagne, gramigna and tagliatelle which are found also in many other parts of the region in different declinations. The celebrated balsamic vinegar is made only in the Emilian cities of Modena and Reggio Emilia, following legally binding traditional procedures. Parmigiano Reggiano (Parmesan Cheese) is produced in Reggio Emilia, Parma, Modena and Bologna and is much used in cooking, while Grana Padano variety is produced in the rest of the region. Although the Adriatic coast is a major fishing area (well known for its eels and clams), the region is more famous for its meat products, especially pork-based, that include: Parma's prosciutto, culatello and Felino salami, Piacenza's pancetta, coppa and salami, Bologna's mortadella and salame rosa, Modena's zampone, cotechino and cappello del prete and Ferrara's salama da sugo.
Emilia Romagna Highlights
What you can't miss in Emilia Romagna
Where is Emilia Romagna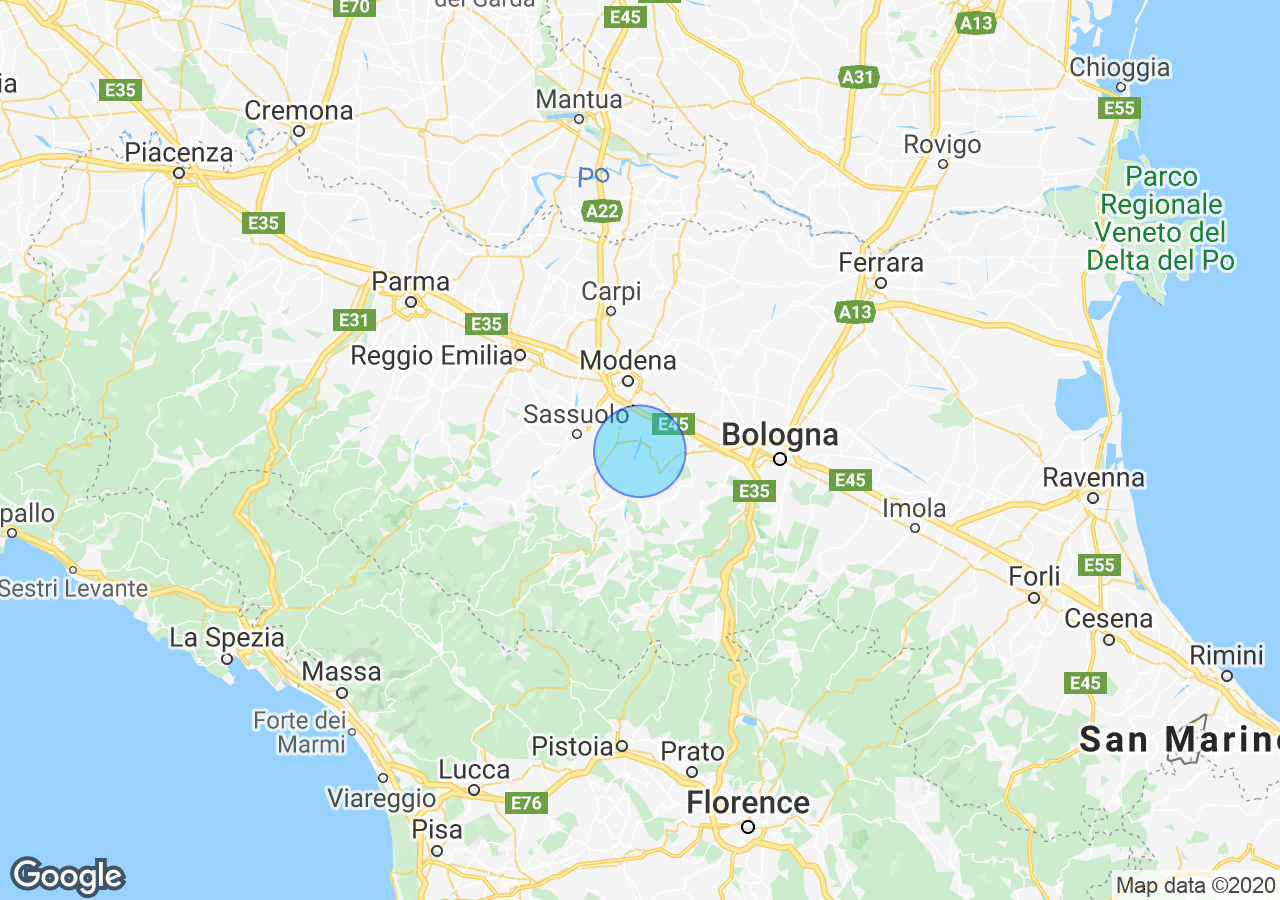 Top Experiences in Emilia Romagna
Best places to stay in Emilia Romagna
Properties for sale in Emilia Romagna
What others are saying about Emilia Romagna
Ciao,
Can anyone recommend an English speaking geometra near Lugagnano Val D'arda Emilia Romagna please? 
Grazie,
Christina 
Hello everyone! We're working on the second issue of Bellissimo magazine and are taking a deep dive into the fascinating region of Emilia Romagna.
My husband and I are planning to move to Bologna within the next couple of years.  We are working on a visa which requires us to have a rental agreement in place to qualify for the visa but we need the visa to get into the country.  Any ideas as to how to solve this catch-22?