Liguria
Liguria is a coastal region of north-western Italy; its capital is Genoa. The region is popular with tourists for its beaches, towns and cuisine. Liguria is the original source of pesto, one of the most popular sauces in Italian cuisine, made with fresh basil, pine kernels, olive oil, garlic and Parmesan cheese. The Cinque Terre is a rugged portion of coast in the Liguria region, part of the Italian Riviera, and comprises five villages: Monterosso al Mare, Vernazza, Corniglia, Manarola, and Riomaggiore. The coastline, the five villages, and the surrounding hillsides are all part of the Cinque Terre National Park and is a UNESCO World Heritage Site.
What you can't miss in Liguria
Where is Liguria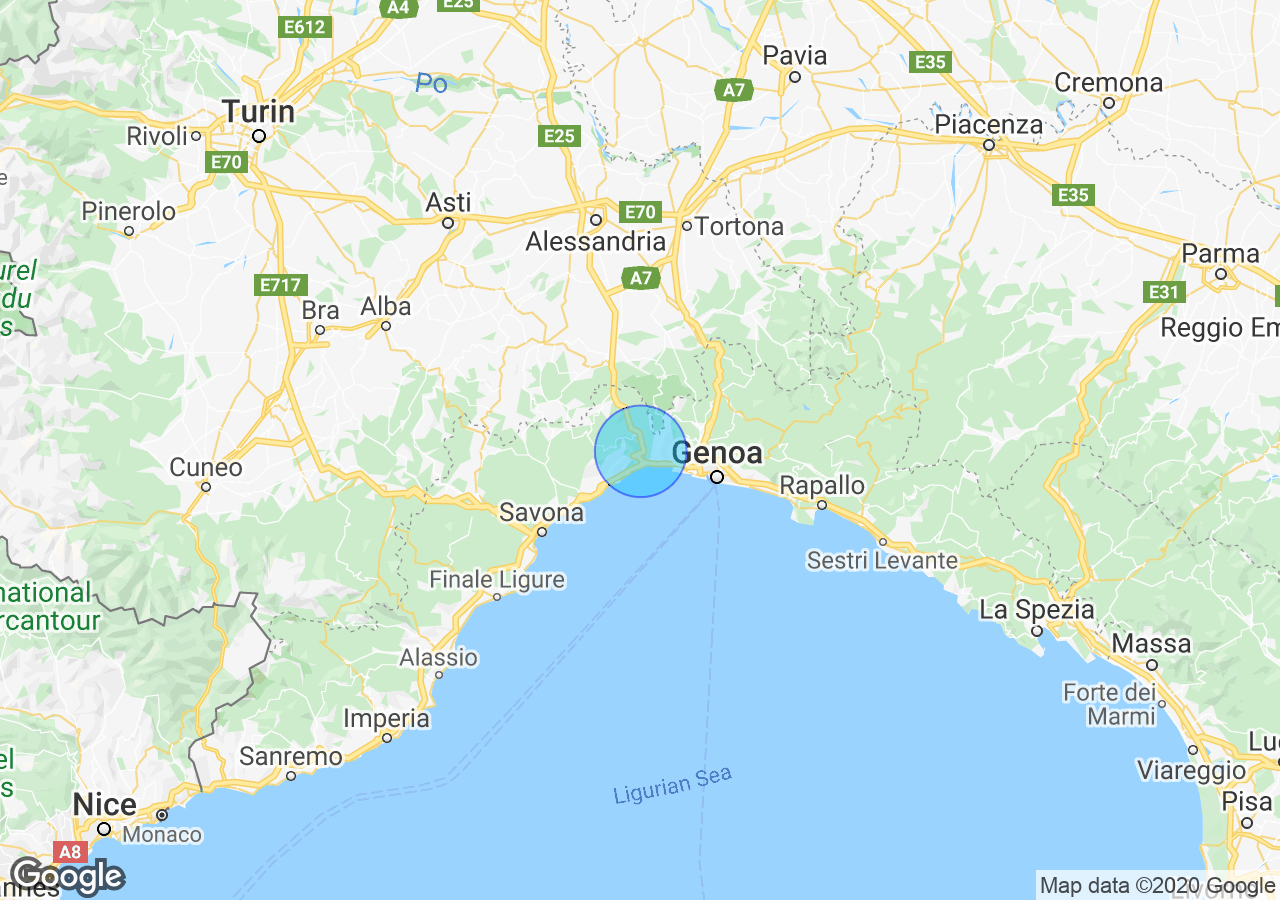 Top Experiences in Liguria
Best places to stay in Liguria
Properties for sale in Liguria
What others are saying about Liguria
Dear Community, I have put a deposit on a house in Liguria area.
Does anyone know how to set up and ENEL account using a UK mobile number? Due to Covid I have not been able to travel to Italy. I always pay my electricity Bill in the Italian Post office based upon my own calculation.
Hello, I possibly could have property in Italy where my grandparents & parents lived. How do I go about looking into that?