Liguria
Liguria is a coastal region of north-western Italy; its capital is Genoa. The region is popular with tourists for its beaches, towns and cuisine. Liguria is the original source of pesto, one of the most popular sauces in Italian cuisine, made with fresh basil, pine kernels, olive oil, garlic and Parmesan cheese. The Cinque Terre is a rugged portion of coast in the Liguria region, part of the Italian Riviera, and comprises five villages: Monterosso al Mare, Vernazza, Corniglia, Manarola, and Riomaggiore. The coastline, the five villages, and the surrounding hillsides are all part of the Cinque Terre National Park and is a UNESCO World Heritage Site.
What you can't miss in Liguria
Where is Liguria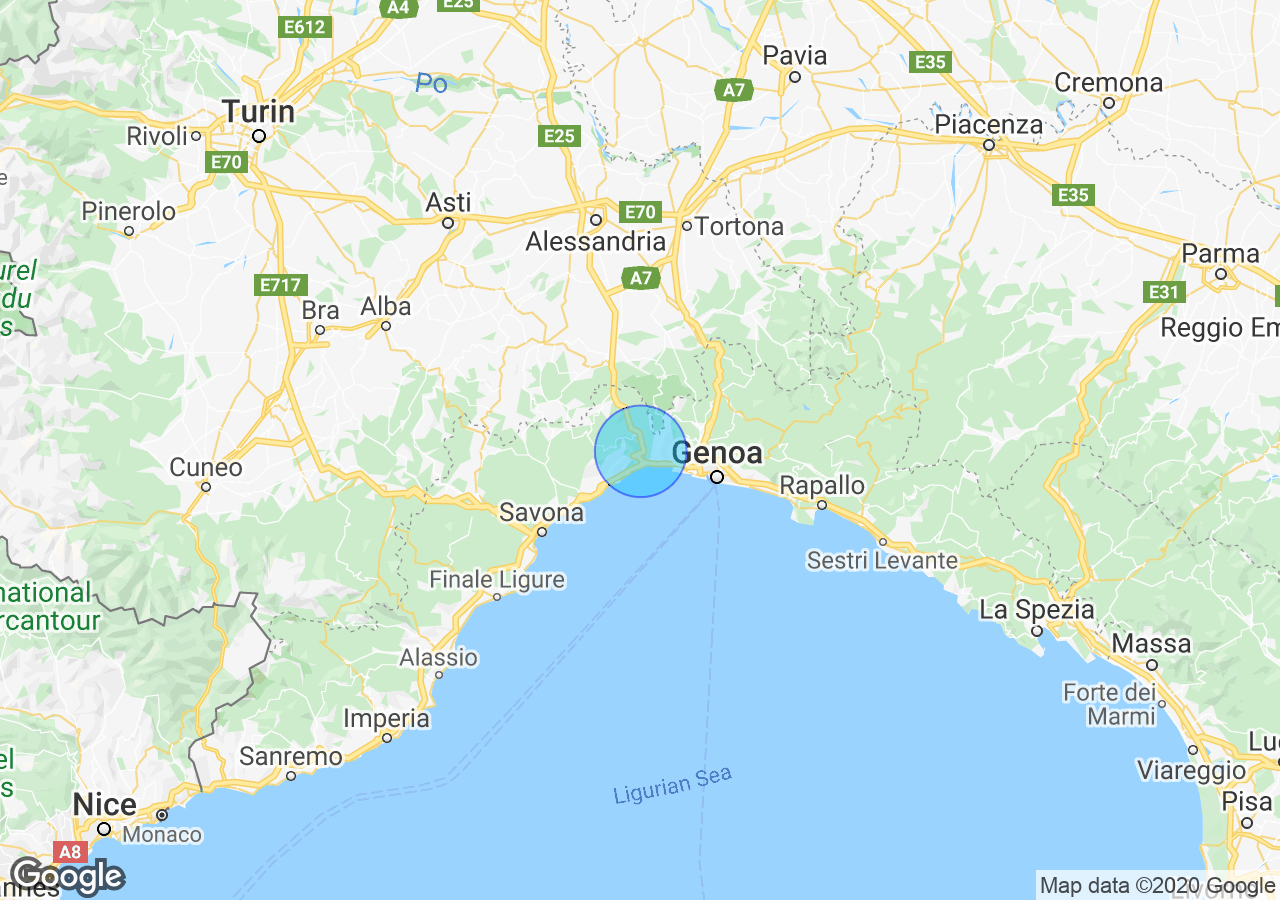 Top Experiences in Liguria
Properties for sale in Liguria
What others are saying about Liguria
We have owned a house in Italy for six years and have had the right of way through our neighbours path down to the beach , A month ago he blocked our access ..
What can we do ? can anyone advise ?
Dear Community, I have put a deposit on a house in Liguria area.