Veneto
Veneto is one of the twenty regions of Italy. The region's capital and largest city is Venice. Tourism is one of the main economic resources of Veneto. One-fifth of Italy's foreign tourism gravitates towards Veneto, which is the first region in Italy in terms of tourist presence, attracting over 60 million visitors every year.
What you can't miss in Veneto
Where is Veneto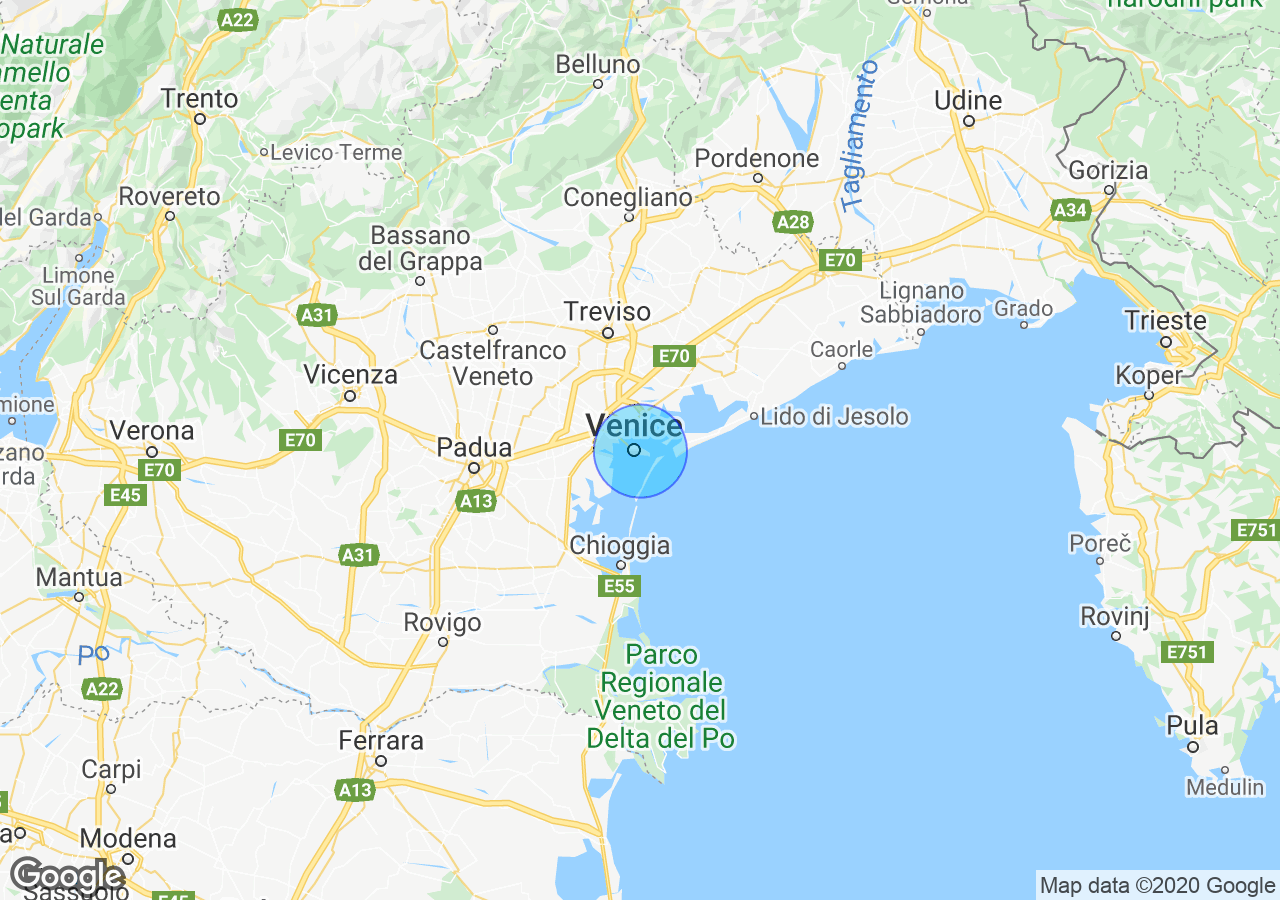 Top Experiences in Veneto
Properties for sale in Veneto
What others are saying about Veneto
When is the best time to visit Italy? 
Hi, brand new to this board so be gentle... does anyone have any recommendations for banks that will give UK citizens a mortgage in Italy?
is there a van from treviso to surrey to take back  clothing few kitchen stuff and personal belongings                 HiNeed to find man with van from trviso to surrey to take clothing,personal belongings ,wall pictures and crockery etc   /