Risi e Bisi: Venetian Rice and Peas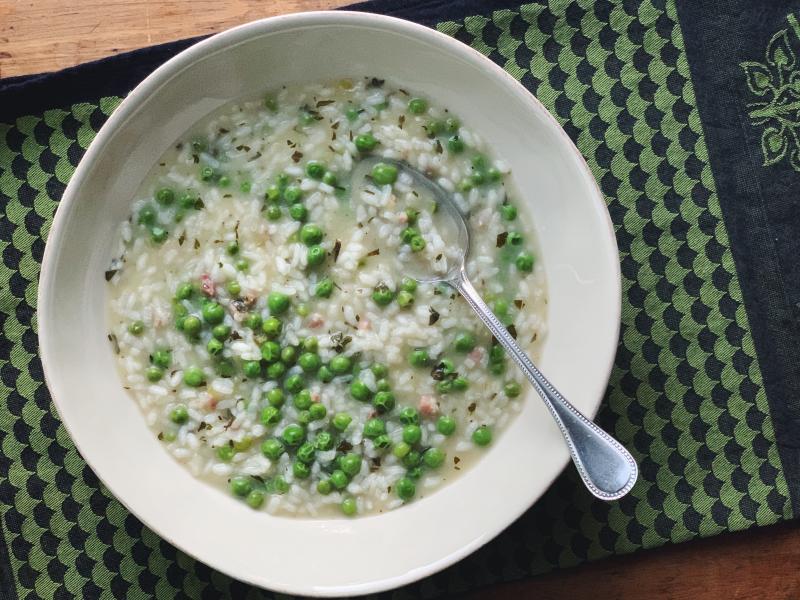 One of the Veneto's most beloved classic recipes is risi e bisi; or, simply, rice and peas. With such a pared down title, you might think it was merely another example of Italian culinary ingenuity with humble ingredients and the ability to turn very little into something special.
But the history of this Venetian dish is anything but humble. It was the dish that heralded spring, one that the Doges themselves — onetime leaders of the Republic of Venice — are said to have re
This is Premium Membership Content
Subscribe today to gain unlimited access to all of our exclusive Italy intel and much more. For less than the cost of a cappuccino per week, you'll have access to invaluable insights and resources that will enhance your Italian experience.
Join now and start exploring Italy like a local!