Montepulciano (Tuscany)
Montepulciano is a medieval and Renaissance hill town and comune in the Italian province of Siena in southern Tuscany. Montepulciano is a major producer of food and drink. Renowned for its pork, cheese, "pici" pasta, lentils, and honey, it is known worldwide for its wine. Connoisseurs consider its Vino Nobile, which should not be confused with varietal wine merely made from the Montepulciano grape, among Italy's best.
What you can't miss in Tuscany
Where is Montepulciano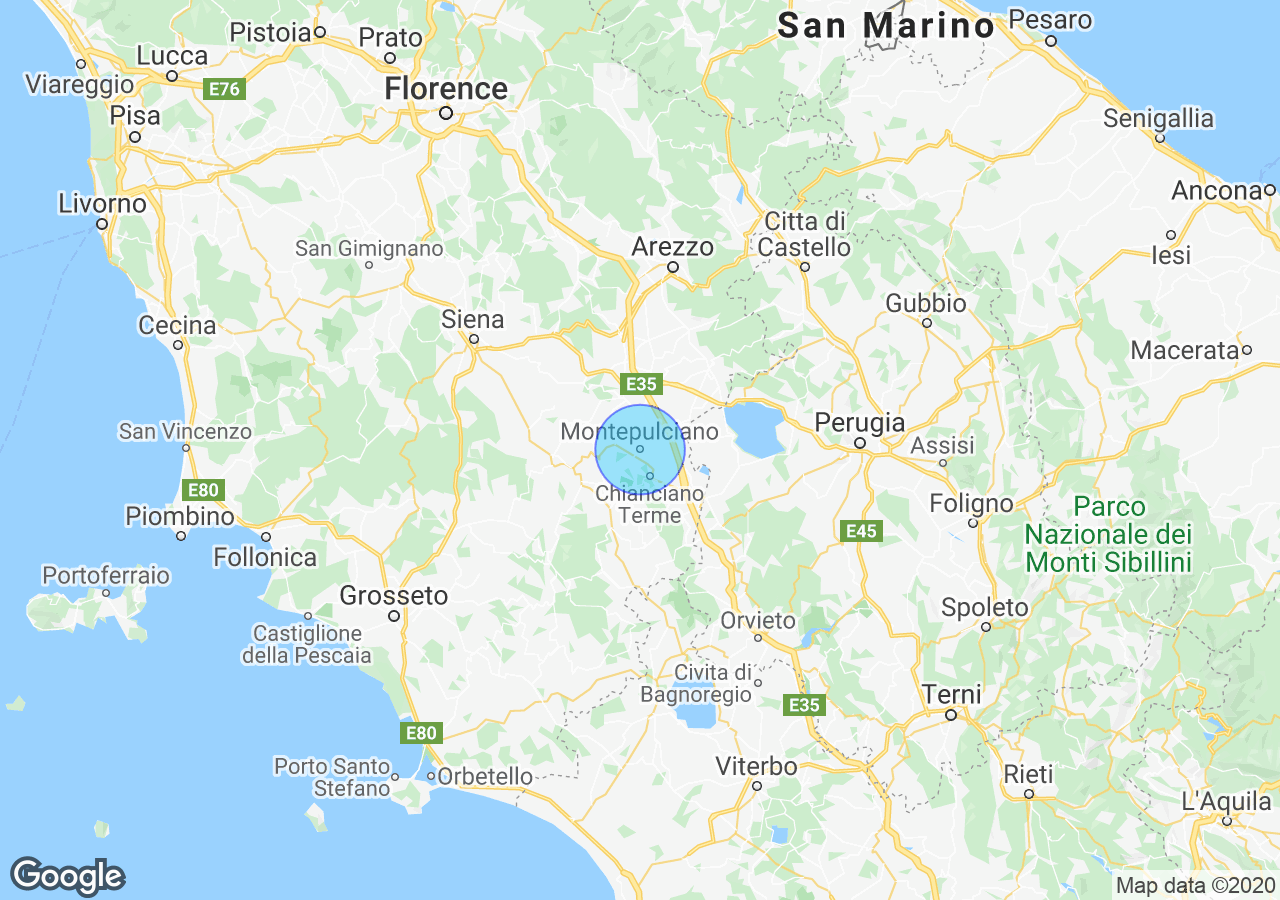 Top Experiences in Tuscany
Best places to stay in Tuscany
Properties for sale in Tuscany
What others are saying about Tuscany
Ciao
(that's close to my limit with Italiano right now but improving day by day :)
We have bought a house in Tuscany, rented an apartment to move into while we work on the house, and will be driving over at the beginning of November with our dogs to start our new life.
We have bought a house in Tuscany and it was a complete renovation job.
It is not yet habitable and we are paying Enel bills every two months.
it will be a year at least before we can move in but they now want to meet as the house is empty.
Can they charge more?