Montepulciano (Tuscany)
Montepulciano is a medieval and Renaissance hill town and comune in the Italian province of Siena in southern Tuscany. Montepulciano is a major producer of food and drink. Renowned for its pork, cheese, "pici" pasta, lentils, and honey, it is known worldwide for its wine. Connoisseurs consider its Vino Nobile, which should not be confused with varietal wine merely made from the Montepulciano grape, among Italy's best.
What you can't miss in Tuscany
Where is Montepulciano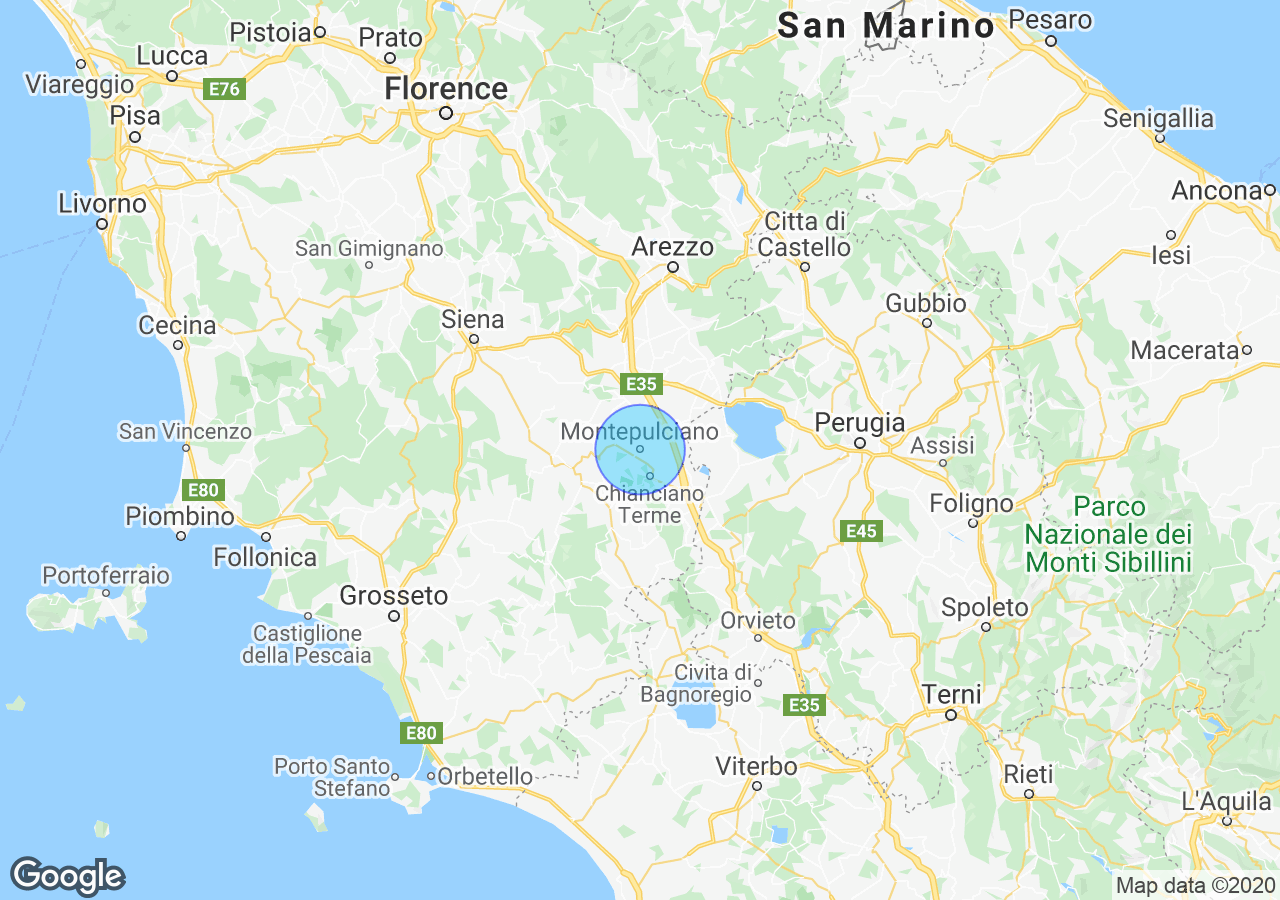 Top Experiences in Tuscany
Best places to stay in Tuscany
Properties for sale in Tuscany
What others are saying about Tuscany
Hi there, we bought a house in January and I've just found out we need to complete the Dichiarazione IMU.  I've looked at the guidance but I'm still not clear and would be grateful for advice:
Flying Freehold: Does anyone have any experience of purchasing a freehold apartment in an Italian village, where the situation is that the property is freehold, and above another owner's property?