Piedmont
Piedmont is one of the 20 regions of Italy. The capital of Piedmont is Turin.
Piedmont is a region in northwest Italy, one of the 20 regions of the country. It borders the Liguria region to the south, the Lombardy and Emilia-Romagna regions to the east and the Aosta Valley region to the northwest; it also borders Switzerland to the northeast and France to the west.
It has an area of 25,402 km2 (9,808 sq mi) making it the second largest region of Italy after Sicily and a population of 4,322,805 as of 30 June 2020. The capital of Piedmont is Turin.
What you can't miss in Piedmont
Where is Piedmont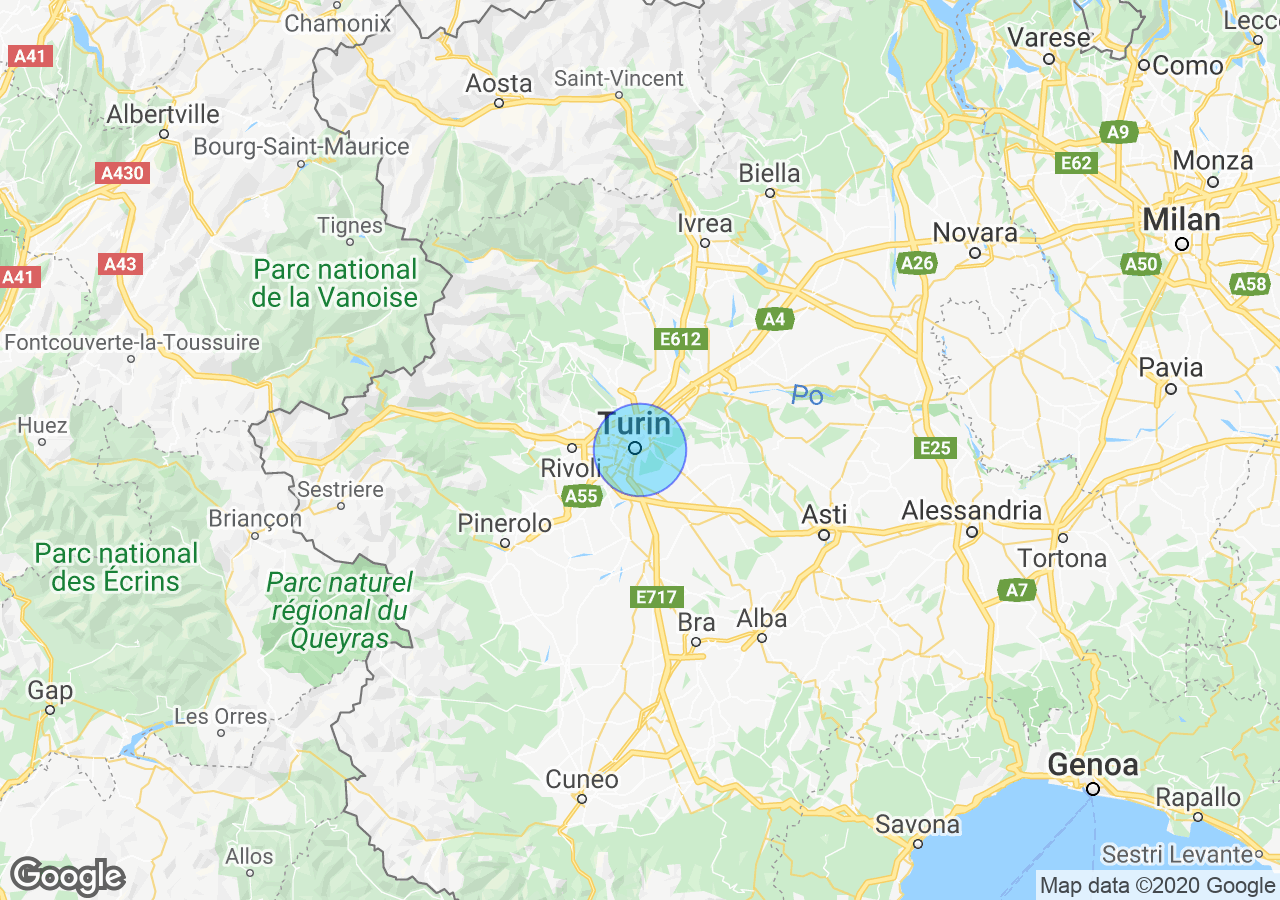 Top Experiences in Piedmont
Best places to stay in Piedmont
Properties for sale in Piedmont
What others are saying about Piedmont
Planning on being in Turin Feb18 and 19. Would really welcome any authentic Piemontese restaurant (piola) recommendations? 
My wife and I are from the US citizens and have recently purchased a property in Piedmont near Moncalvo. We are in the process of engaging a local architect to help us with the restoration and renovation of the property.
Permesso di soggiorno
Hi I find myself planning to stay in Italy for approx 6 months next year. I won't be trying to work there just visiting.
I understand that I require a Permesso di soggiorno however my wife has Italian residency and I own a house there.