Venice (Veneto)
Venice is a city in northeastern Italy and the capital of the Veneto region. It is situated across a group of 117 small islands that are separated by canals and linked by bridges. These are located in the shallow Venetian Lagoon. The lagoon and a part of the city are listed as a World Heritage Site. Venice is one of the most important tourist destinations in the world for its celebrated art and architecture. There are numerous attractions in Venice, such as St Mark's Basilica, the Grand Canal, and the Piazza San Marco. The Lido di Venezia is also a popular international luxury destination, attracting thousands of actors, critics, celebrities, and mainly people in the cinematic industry.
What you can't miss in Venice
Where is Venice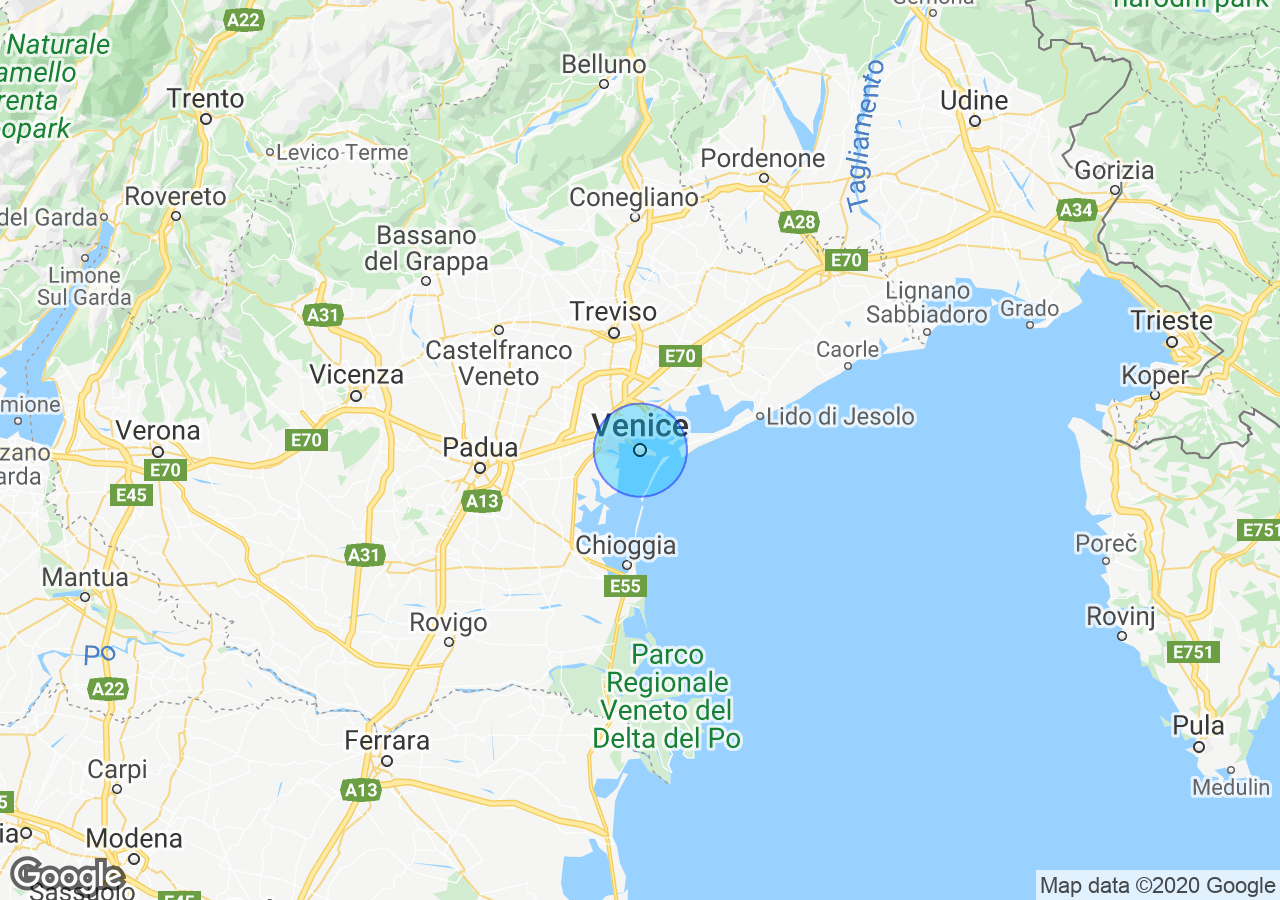 Top Experiences in Venice
Properties for sale in Venice
What others are saying about Venice
When is the best time to visit Italy? 
In mid Septemer of this year we will be in Venice for the first time.   We have 2 1/2 days there.  Is it worth spending some of the time for a trip out to Murano?Thank you!
VENICE: does anyone know WHERE Venice's Sunday Murano glass flea market is?  Grazie