Bellissimo Magazine - Veneto - Fall 2021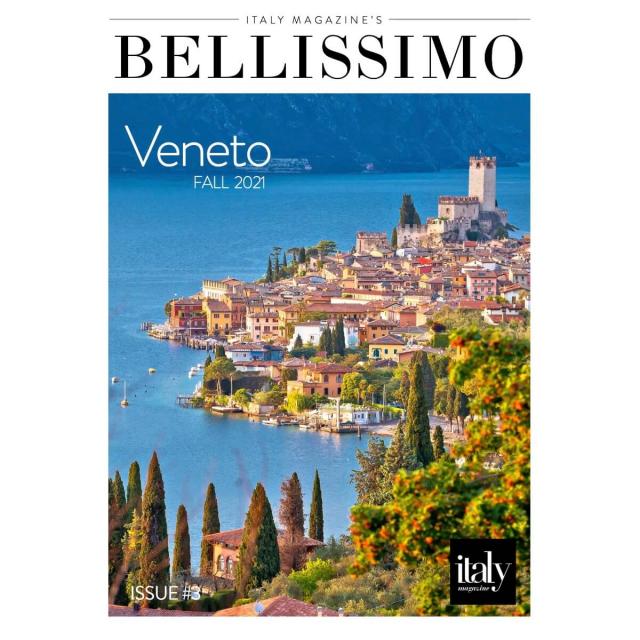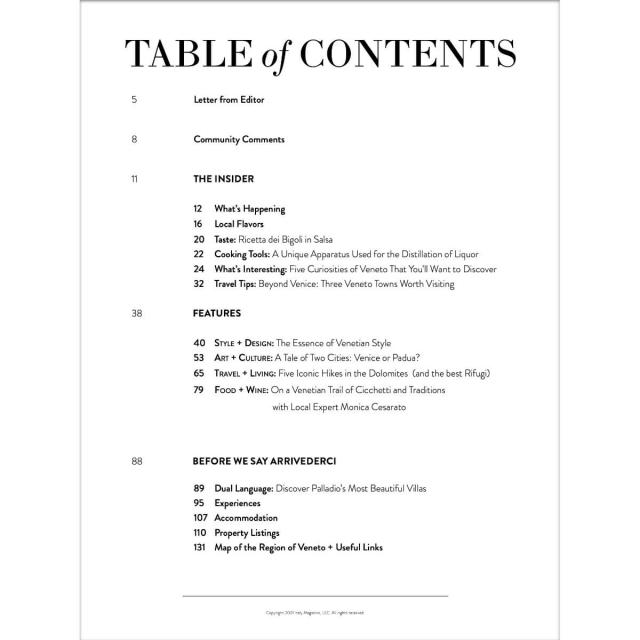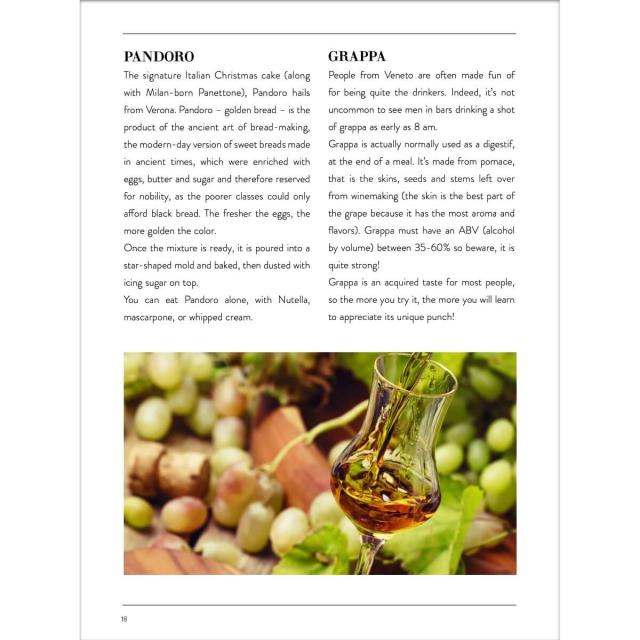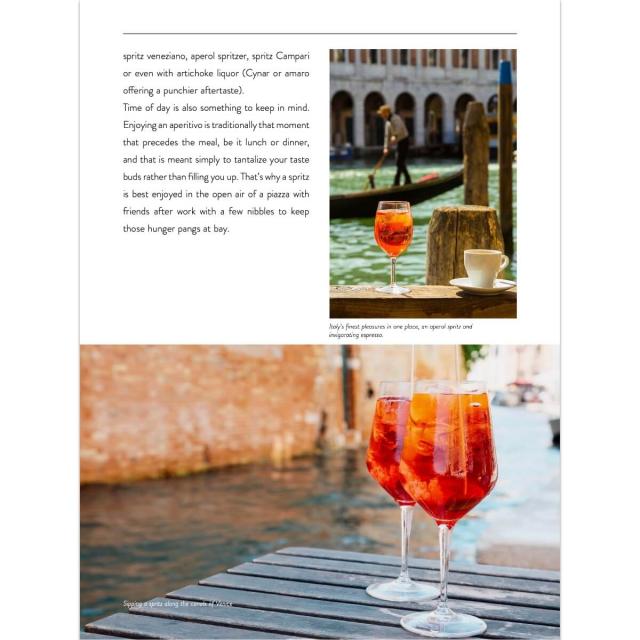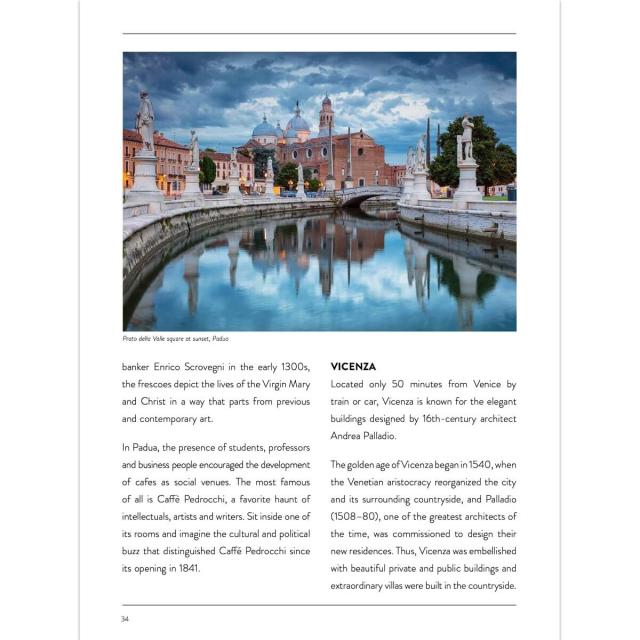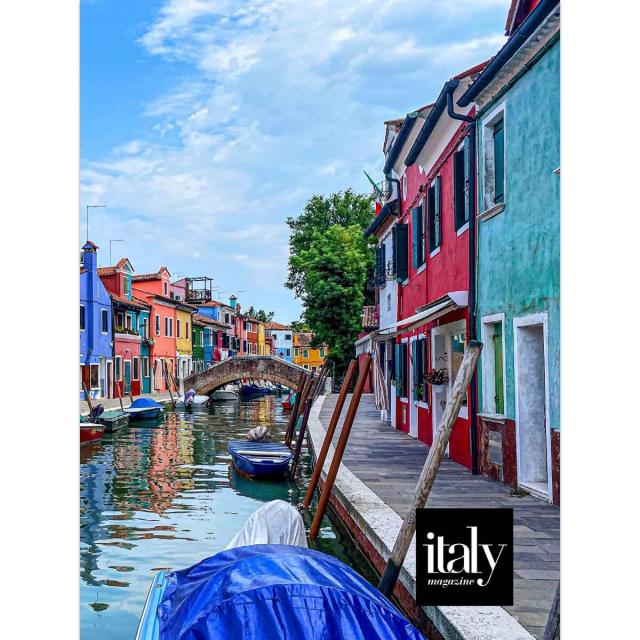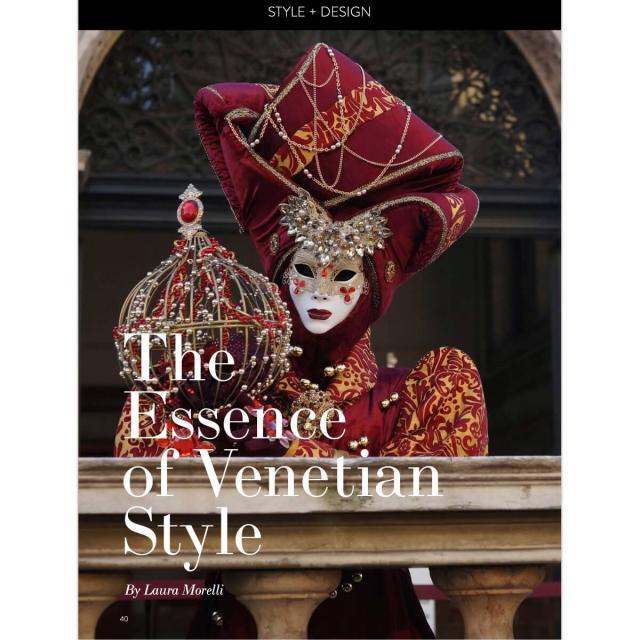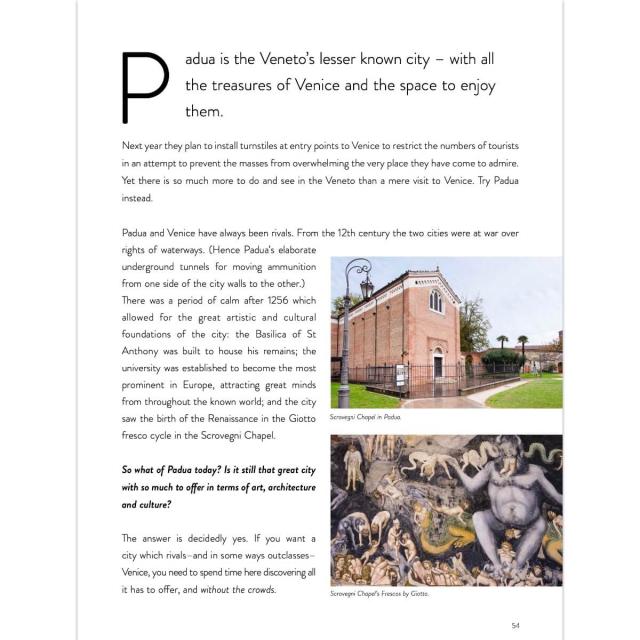 The Fall 2021 edition of Bellissimo, our quarterly digital magazine, focuses on the central Italian region of Veneto, famous for its culture, tradition, nature, architecture, and cuisine.
We share more than 100 pages of insider info so you can plan your next visit (or indulge in some armchair travel) from sights to see and dishes to try to little-known gems to seek out and discover.
Learn about the region's premium epicurean delights, including the tradition of cicchetti, squid ink risotto, Asiago cheese, bigoli in salsa, deliciously creamy cod served on polenta, braised beef cooked with Amarone wine. Learn about the best events throughout the year. Explore lovely villages within the region that you've likely never heard about or head to Venice where we take you through the rich tapestry of culture and traditions when it comes to costume carnival fashion. Next, head to the Dolomites for several extraordinary iconic hikes and stop at one of the many mountain huts where you can relax and dine in comfort. Finally, bask in one of the oldest cities in Northern Italy, Padua, and discover Giotto's extraordinary fresco cycles in the Cappella degli Scrovegni.
Bellissimo comes out four times a year, so be sure to check out former issues for a deep dive into other captivating regions we've explored over time.
You may be also interested in...